Aaron Paul Wants To Adopt Stranger Things' Millie Bobby Brown & It's Cute AF
26 August 2016, 15:39 | Updated: 4 December 2017, 11:10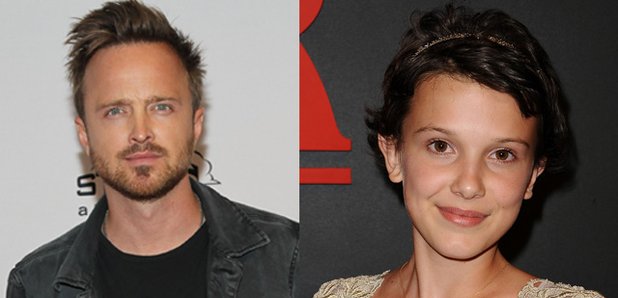 SAY WHA?!
It looks like you and I are not the only ones that are obsessed with Stranger Things.
It has literally taken over social media and is at the top of our Watch list on Netflix.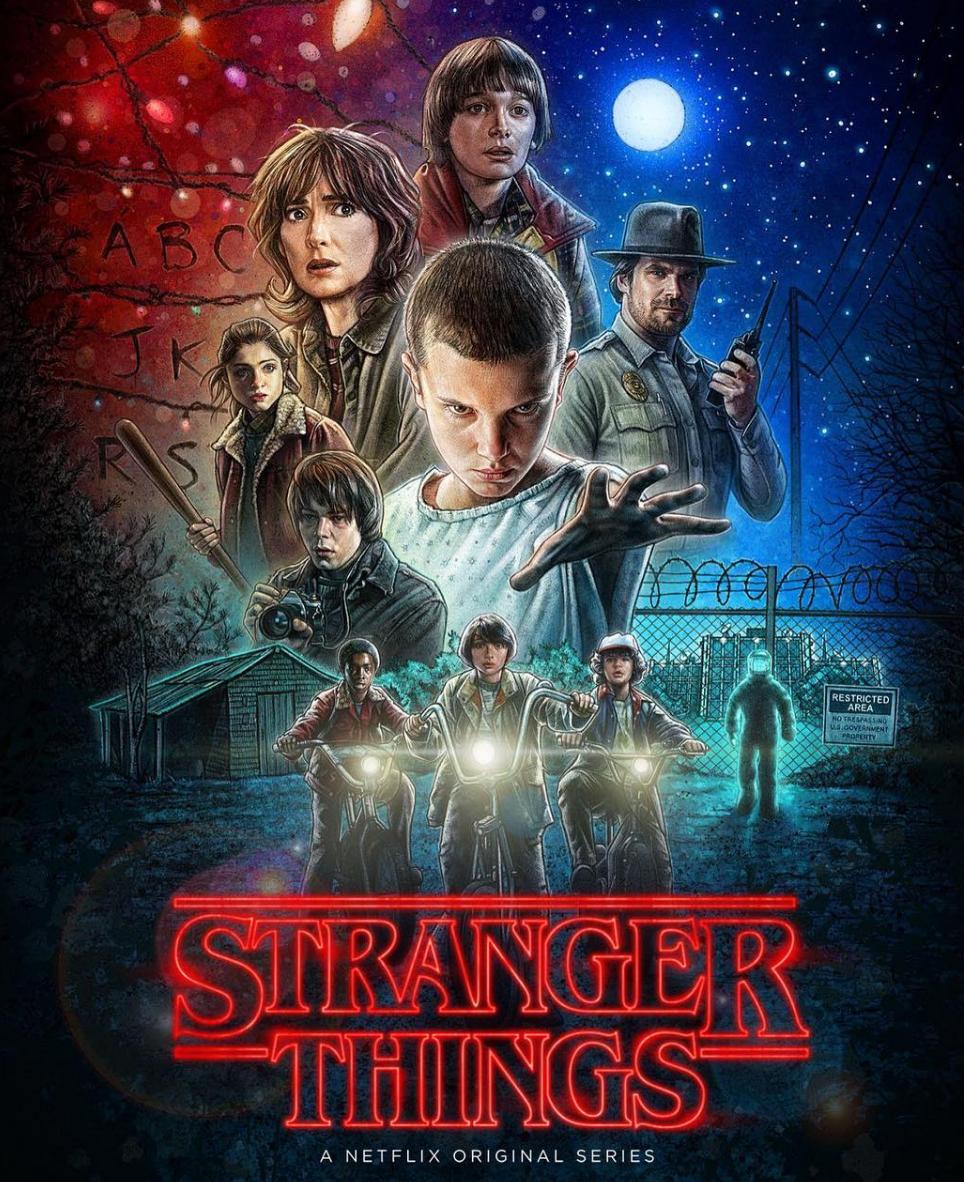 But now, Breaking Bad actor Aaron Paul has described how "obsessed" he is with the new Netflix series.
So much so that he has even asked one of the actors in the series if he can adopt her.
OBVIOUSLY, we're talking about Millie Bobby Brown.
We mean… CUTE OR WHAT?!
Stranger Things launched in July and has quickly become one of Netflix's most popular shows. With its weird twists and creepy storylines, no-one can stop watching it.
Aaron Paul appeared on The Tonight Show Starring Jimmy Fallon when he began discussing the interview he did with the 12 year old actress Millie Bobby Brown, who plays Eleven in Stranger Things.
"She's the best. I was so terrified. She was on a family vacation in Spain and I was like, 'I've got to make this good'. It was great. My wife and I said we'd want to adopt her", he continued.
During said interview, which was for Elle magazine, Millie told Paul's wife, "Me and Aaron have arranged a dinner in LA in two weeks' time. Now, you bring the adoption papers. I'll bring my suitcase".
You May Also Like...