15 TV Shows You'll Only Remember If You Rushed Home From School In The 90's
3 October 2017, 17:37 | Updated: 28 November 2018, 16:49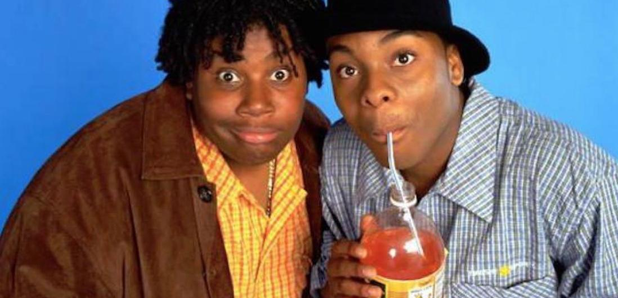 Why did we never have a magic 50p?!
Remember the days when you ran home from school to make sure you caught whichever TV show you were mildly (see also: highly) obsessed with?
Well, we reckon we've probably rounded up the ones that you're most likely to have legged it home for in the 90's.
> QUIZ: Only True 90s Kids Will Be Able To Score 100% On This Quiz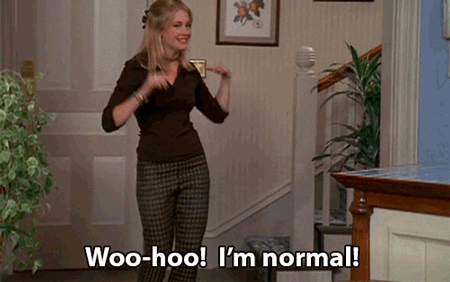 1. Rugrats
Fun fact: the Rugrats fan theory is both not true but very creepy.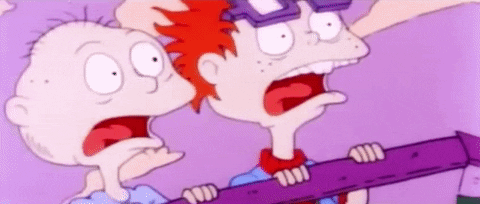 2. Arthur
Potentially the most annoying (and also the catchiest) theme tune of the 90's, everyone's favourite aardvark is the lead in this show.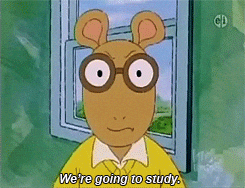 3. Sabrina the Teenage Witch
A show about a young girl who on her 16th birthday discovers that she has magical powers.
Thus, leaving us all bitterly disappointed when we found out we didn't have magical powers.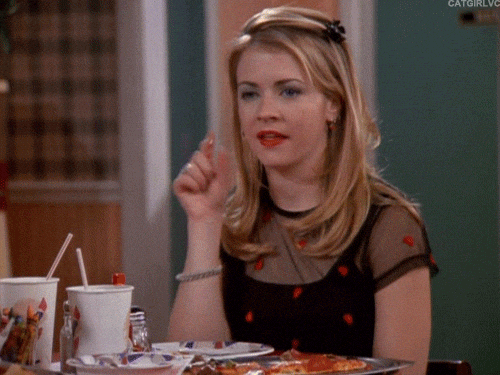 4. Art Attack
Neil Buchanan hosted the art show which allowed kids to gain step by step knowledge on how to create 'masterpieces'. Pretty sure he kept PVA glue companies in business due to all the kids wanting to give it a go at home.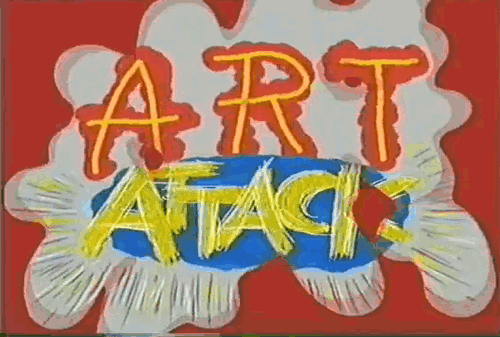 5. Dexters Laboratory
Why were we never that smart at the age of 8?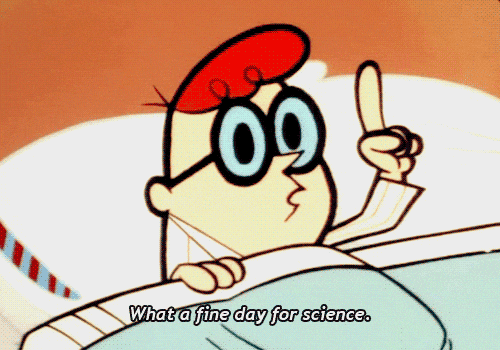 6. Recess
Did anyone else hate Randall as much as us?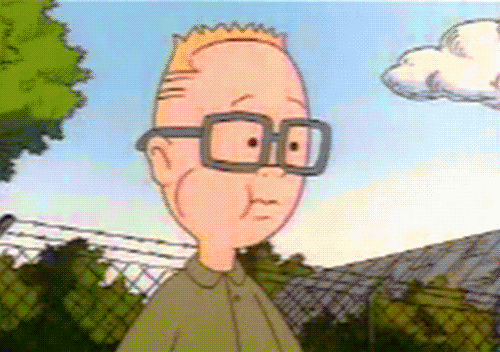 7. Grange Hill
It was essentially a TV soap for kids, right? It even touched on tough topics like bullying, racism and domestic violence.
8. Byker Grove
Set in a youth club in Newcastle, the show brought Ant & Dec together and the rest is history.
9. Bernard's Watch
Bernard has a magic watch but can't use it to do anything bad, so instead, he uses it to get the better of his horrible schoolteacher Ms. Savage (apt name) and a popular girl named Nicolette.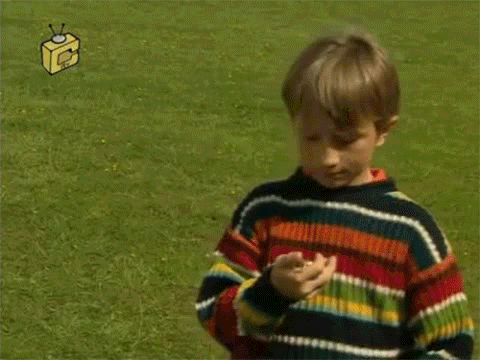 10. Bodger & Badger
Have you ever met someone who loves mashed potatoes more?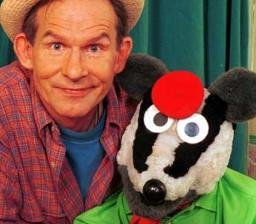 11. Tracey Beaker
Basically the only reason that we read when we were kids. Thanks Jacqueline Wilson, you babe.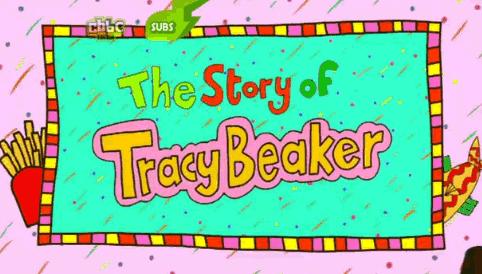 12. My Parents Are Aliens
We could never decide if we loved the idea of our parents being aliens or whether we were slightly terrified.
13. Raven
WHY DID OUR APPLICATION NEVER GET ACCEPTED?!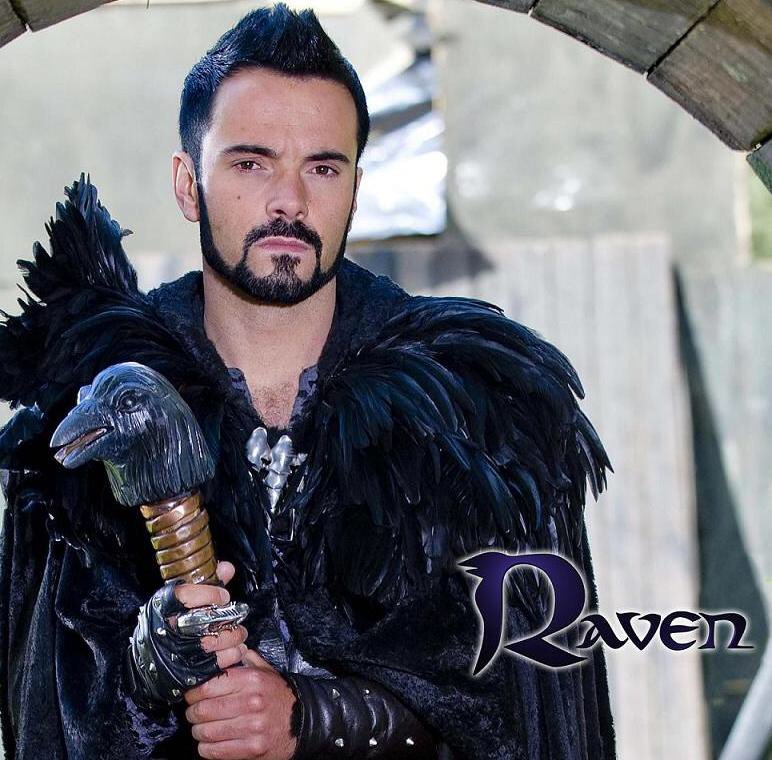 14. Hey Arnold!
Follows nine year old Arnold on his adventures with his pals. He lives with his grandparents and has a head shaped like an American football.
15. Chucklevision
A good ol' British comedy focused on Barry and Paul Chuckle.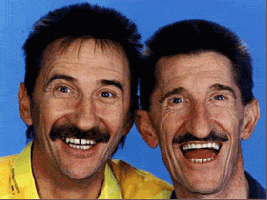 > We've Got Even More Stuff To Make You Feel Hella Old Over On Our App. This Way To Download.
Thankfully, Raven is totally making a comeback...