This Week's Vodafone Big Top 40 New Entries (8th January 2017)
8 January 2017, 18:51 | Updated: 4 December 2017, 11:10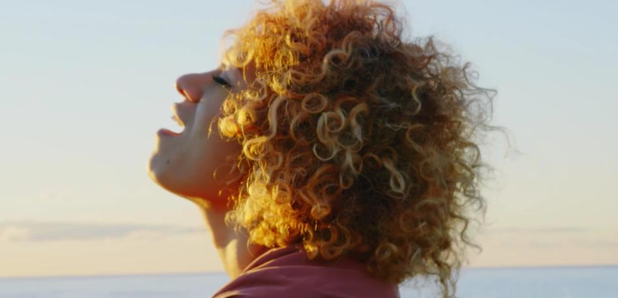 THIS is what we're talking about. If you need some brand new music in your life then these latest entries are all you need.
Some of the biggest stars are finally returning to the music scene, there are a LOT of emerging new artists ready to battle for their place in the countdown and of course those chart veterans are still ruling the roost when it comes to the top 40.
This week we have SO much new music, so let's get into it!
Listen to ALL the UK top 40 new entries from the 8th January 2017 show:
No.37: Nathan Sykes - 'There's Only One Of You' (Download)
"Some say our love was just made to burn. But I could write a book about how much it hurt. It's not our fault life got in the way. Now I'm just a stranger I knew yesterday."
No.9: Starley - 'Call On Me' (Download)
"You know you can call on me. When you need somebody. You know you can call on me. When you can't stop the tears from falling down, down, down"
No.2: Ed Sheeran - 'Castle On The Hill' (Download)
"When I was six years old I broke my leg. I was running from my brother and his friends. And tasted the sweet perfume of the mountain grass I rolled down. I was younger then, take me back to when I"
No.1: Ed Sheeran - 'Shape Of You' (Download)
"The club isn't the best place to find a lover. So the bar is where I go. Me and my friends at the table doing shots. Drinking faster and then we talk slow"