7 Reasons You Really Should Register As A Capital VIP
2 August 2017, 16:51 | Updated: 4 December 2017, 11:10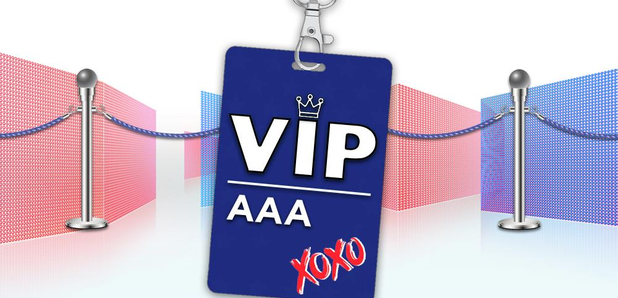 We've listed them out 'cos we're nice like that...
1. Huge Exclusive Prizes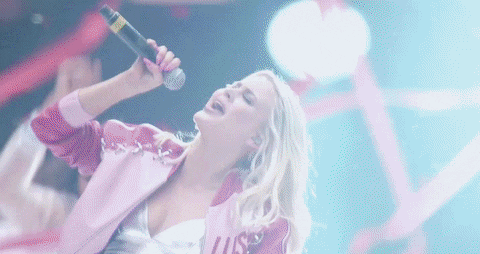 You know by now on Capital we have the biggest competitions around, whether it's flying you and your mates off to Ibiza for the week or sorting you out with VIP at V Festival - we've got you covered.
2. You Choose The Tunes!
As a Capital VIP you'll have access to swipe through the tracks on the app to make you're only hearing the songs you love on MyCapital.
3. The Latest News Sent Straight To Your Inbox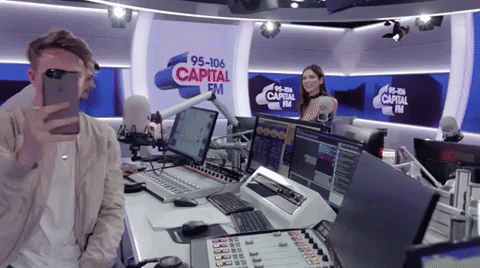 Whether you've had a manic day at work or you're trying to cut down your time spent pointlessly scrolling on Facebook, we can sort you out with the freshest news from the world of pop, delivered straight to you inbox.
4. Access To Exclusive VIP Pre-Sales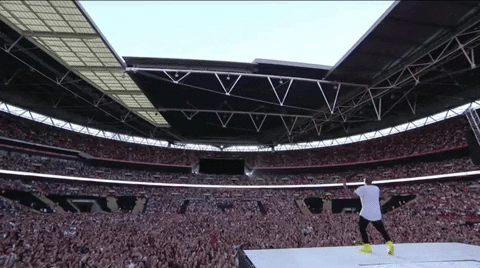 Takeaway the rush of buying tickets to the likes of Summertime Ball or Jingle Bell Ball and get access to our VIP pre-sales because after all, no one likes to wait!
5. First Look At Star-Studded Interviews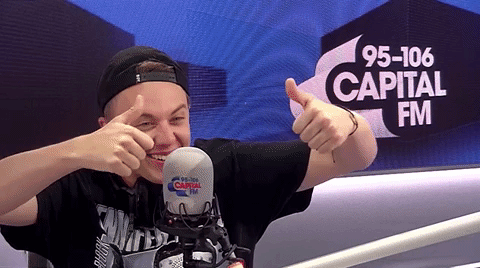 Because we like you that much, we can give you access to our videos before anyone else so you can be the first to watch Harry Styles being serenaded by Mariachi Band or Katy Perry put a fan through a lie detector test!
6. Secret Scoops Pushed Straight To Your Phone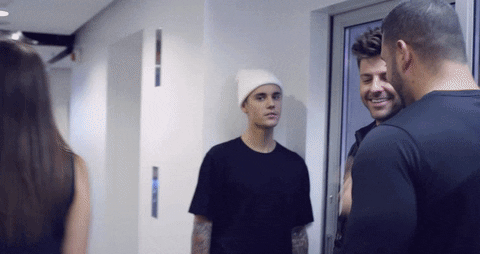 Here at Capital, we're hearing rumours of secret release dates before they're even rumours... If you fancy a bit of the inside scoop, we can push anything that's breaking straight to your phone so you find out first!
7. Exclusive Offers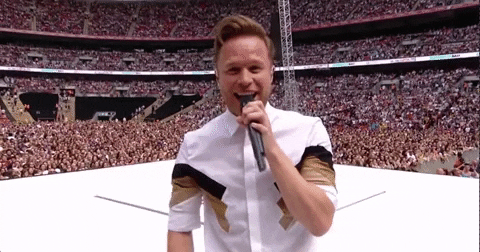 Everyone likes a freebie or a bit of cheeky discount and that's exactly what we can sort you out with each and every week as a Capital VIP.