Exclusive Prizes & Pre-Sales When You Register As A Capital VIP
4 February 2020, 14:53 | Updated: 1 May 2020, 16:59
So, you fancy exclusive prizes and pre-sales whilst listening to your very own Capital playlist?! Of course you do... step right up and register as a VIP.
You already love Capital and all we have to do, so we're here to tell you why becoming a Capital VIP is a seriously good idea.
From exclusive pre-sales to huge music events, to fabulous prizes... we like to take good care of our VIP's, and all you need to do is sign up!

1. Huge Exclusive Prizes
Picture: PA
You know by now on Capital we have the biggest competitions around, whether it's flying you and your mates off to Ibiza for the week or sorting you out with VIP at South West Four festival- we've got you covered!
2. You Choose The Tunes!
As a Capital VIP you'll have access to swipe through the tracks on the app to make your'e only hearing the songs you love on MyCapital.
3. The Latest News Sent Straight To Your Inbox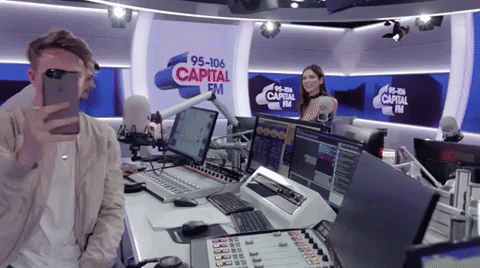 Whether you've had a manic day at work or you're trying to cut down your time spent pointlessly scrolling on Facebook, we can sort you out with the freshest, juiciest news from the world of pop, delivered straight to you inbox.
Whether we've had the biggest names in music and showbiz in, or just landed some breaking news, you can make sure you're the first person to know what's going on with our Friday newsletter!
4. Access To Exclusive VIP Pre-Sales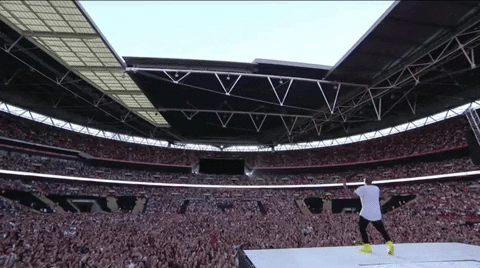 Yup, that's right- as a Capital VIP, you'll have VIP access to pre-sales for our yearly Summertime and Jingle Bell Balls, and you can guarantee yourself a spot to enjoy our star-studded, unforgettable line-ups!
Takeaway the rush of buying tickets with exclusive early access, you'll thank yourself later!
5. First Look At Star-Studded Interviews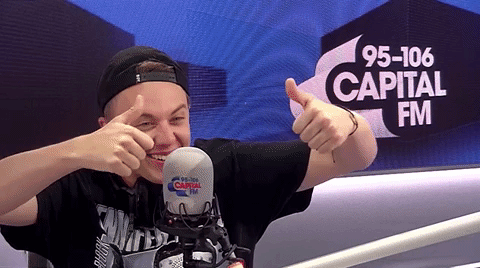 Because we like you that much, we can give you access to our videos before anyone else so you can be the first to watch Harry Styles being serenaded by Mariachi Band or Katy Perry put a fan through a lie detector test!
6. Secret Scoops Pushed Straight To Your Phone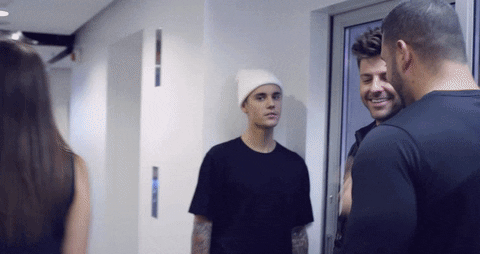 Love Islander been booted out of the villa? A-lister couple splitting up? Giant Kardashian drama?
Here at Capital, we're hearing rumours of secret release dates before they're even rumours... If you fancy a bit of the inside scoop, we can push anything that's breaking straight to your phone so you find out first!
7. Exclusive Offers
Picture: PA
Everyone likes a freebie or a bit of cheeky discount and that's exactly what we can sort you out with each and every week as a Capital VIP. Sign up now to see the variety of exciting brands offering you great deals.