The 6 Worst Memes That Need To DIE And NEVER Be Seen Again, In 2016!
13 December 2016, 12:50 | Updated: 4 December 2017, 11:10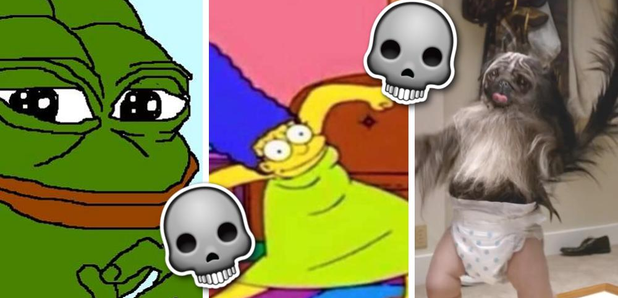 Because why does the Internet need a dabbing Squidward? WHY?!
Memes. They're great for getting a few likes on Instagram when you're feed's looking beige. You can also use them to cut down a troll when you don't actually have a comeback.
But some of them are just the worst things on the internet. We're not even exaggerating.
There aren't a lot of memes that we dislike, but we're just so Romeo Dunn with these ones:
Puppy Monkey Baby
"What is it?" you ask. It's the stuff of pure, raw nightmares. Mountain Dew thought it would - obviously - be a good idea to use a furry, human hybrid monster to promote their energy drink during Super Bowl 50. We're just as confused as you are, tbf. Just turn it off. TURN IT OFF. *snaps laptop in half*
Sleeping In The Office On The First Day Of Internship
reddit is a world of the weird and wonderful. Like the one time where reddit-user TheOrangeDuke uploaded a snap of the intern catching some much needed Z's during his first day. We're not just annoyed at this because it gave us the wrong idea that we could get away with sleeping at work, but because we're so done with seeing Photoshop'd versions of it every three seconds. Don't get us started on the Nicholas Cage version.
Pic: reddit
Hello Darkness, My Old Friend
When Simon and Garfunkel wrote the 1964 song, I doubt they never expected for it to be used in a video of a sad, lonely Brazilian at the World Cup. Or a video of David Guetta "dropping" it at Tomorrowland music festival. Or one of Ben Affleck looking defeated after hearing about the reviews for his 'Batman V Superman' movie. And or real issue with this trend? We feel awful literally pointing and laughing at Affleck's face.
Marge Krumping
We're banishing this one mainly because we're upset. We see comments and people trolling Marge for her moves, but... We actually thought they were pretty sick. We're kinda regretting spending 30 minutes a day practising it.
Squidward Dabbing
Thankfully, Vine is going down. Which means we'll never have to see any costumed cephalopods doing the dab. (We never, ever, EVER thought we were gonna say that.) We've now seen a parody of every single TV show and song on the planet, thanks to Deon_dunk's upload, and - Squidward - you've ruined popular culture for us. You're worst that SpongeBob. (This is what it's come to - we're arguing with a cartoon character.)
Pepe The Frog
You're SURELY with us on this one, right?! He's everywhere. He's on Facebook. He's on Twitter. He's on Wikipedia. Now he's on THIS site. Does he not have a job to get to? Get that smug face out of here. We preferred Kermit anyway.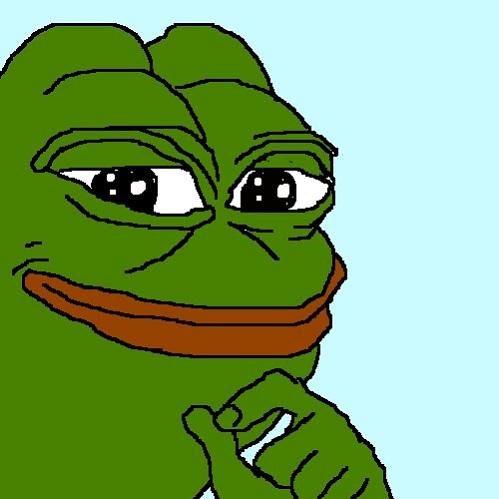 You May Also Like...