Kylie Jenner, Shawn Mendes & More Just Made The 30 Most Influential Teens Of 2016 List
20 October 2016, 16:37 | Updated: 4 December 2017, 11:10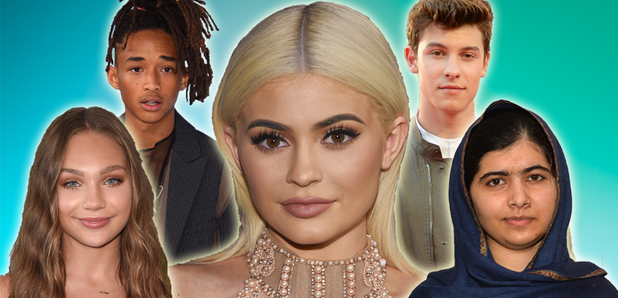 You may want to get to know these names now because these lot are going to be around for a long time yet!
Every year TIME put together a list of the world's most influential teenagers and 2016 is no different.
In the past, the likes of Lorde, Kendall Jenner and Ariel Winter have all been recognised on the list.
According to TIME, when compiling the list they 'consider accolades across numerous fields, global impact through social media and overall ability to drive news'.
So we decided to take a look at this year's run down and picked out a few standout names...
Kylie Jenner, 19
Whether she's appearing on Keeping Up With The Kardashians, promoting her latest Kylie Lip Kit or just hanging out with boyfirend Tyga, we can't seem to get enough of Kylie.
Kylie's Instagram game is on point and her 76.9 million followers love watching her every move. As this is her final teenage year, Kylie won't be eligible for the list next year, but she's definitely a worthy inclusion for 2016!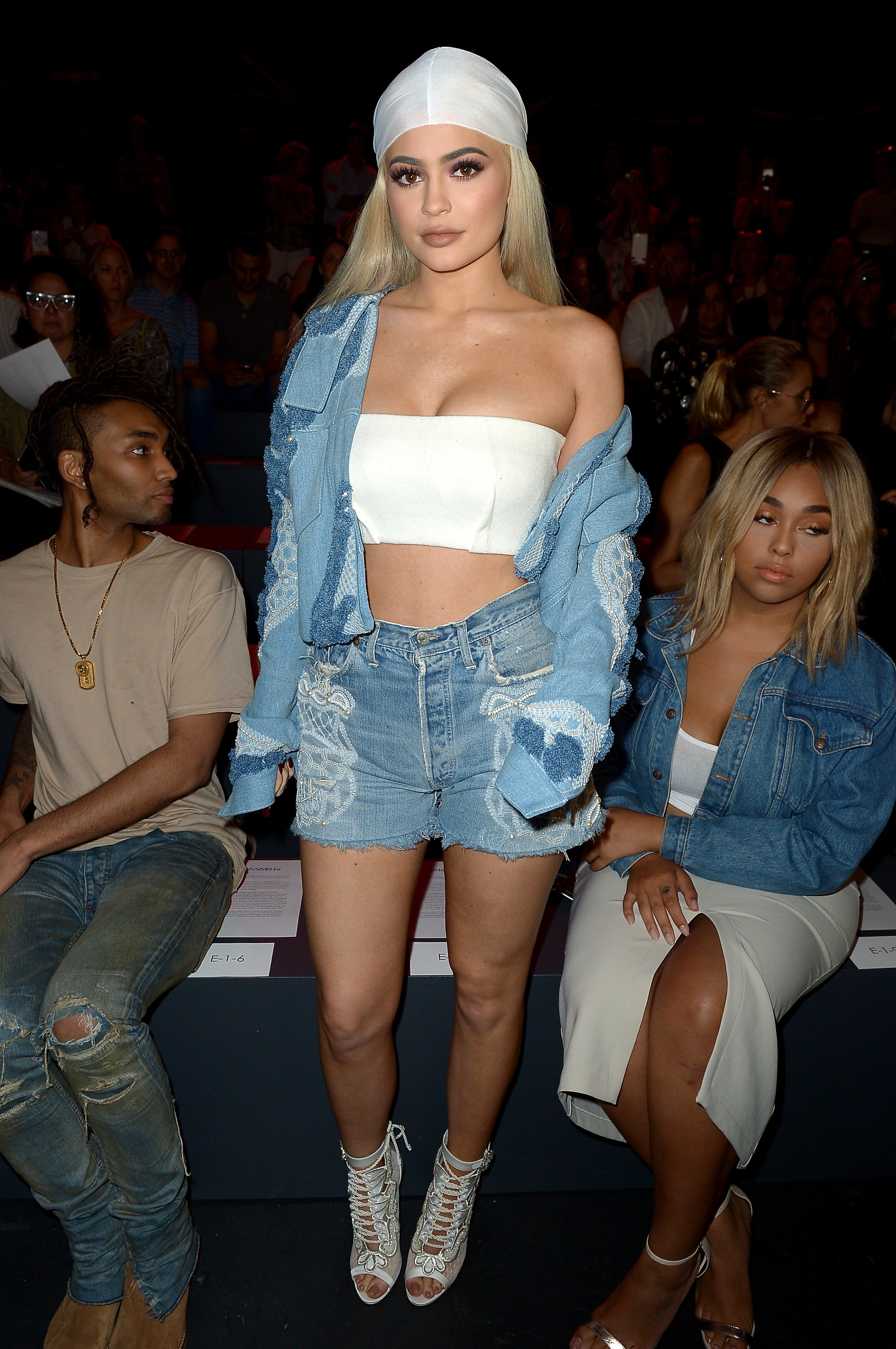 Picture: Getty
Shawn Mendes, 18
Shawn Mendes has been taking over the world with his music in the last few years and his latest album 'Illuminate' proved just how talented the Canadian star is.
Whether you're singing along to 'Stitches' or crying your eyes out to 'Treat You Better', everyone loves a bit of Shawn!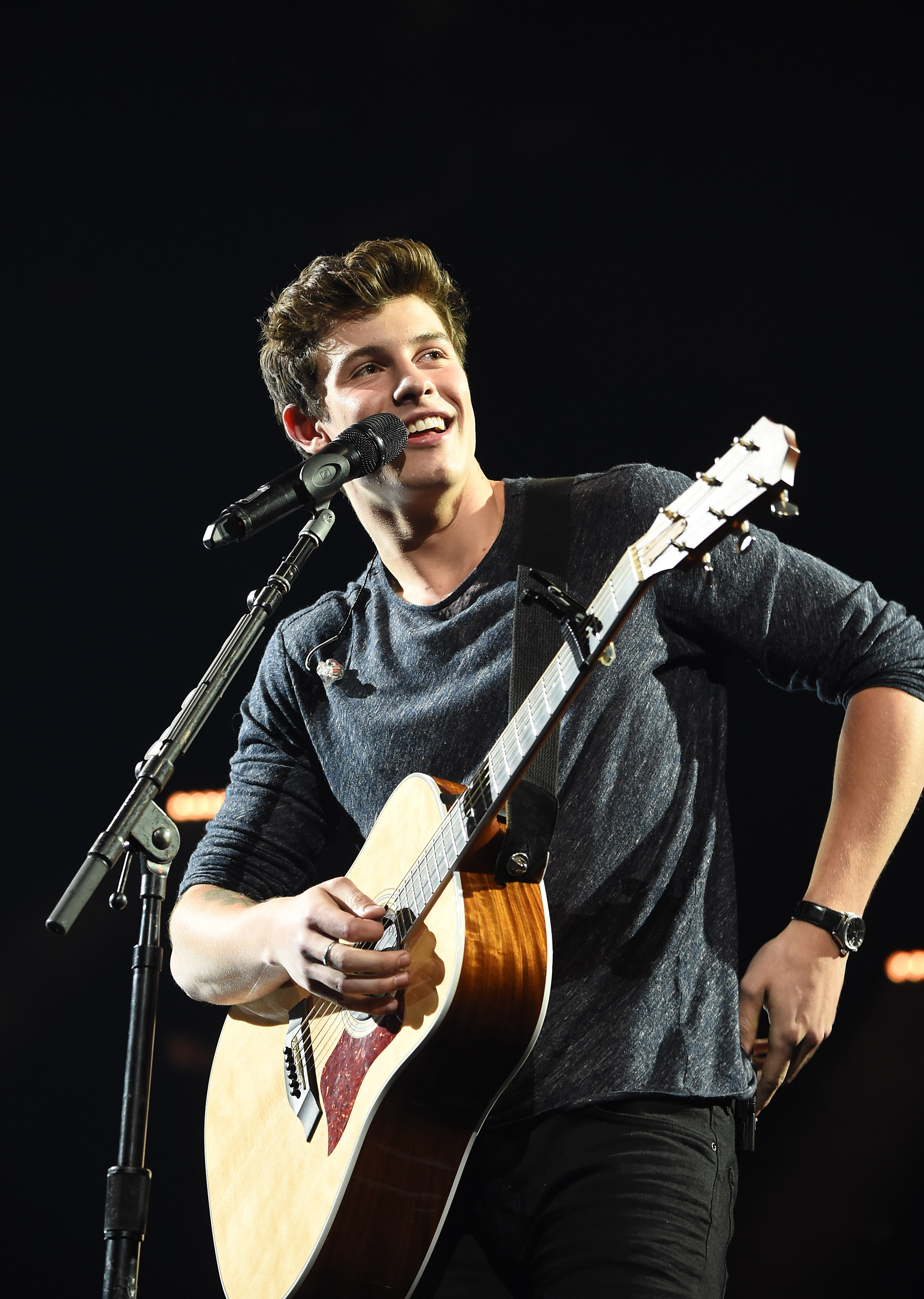 Picture: Getty
Zara Larsson, 18
'It Ain't My Fault' alone is such a huge tune that we would've been shocked if Zara hadn't been on this list.
Having won the Swedish version of Britain's Got Talent as an eight year old, it seemed a dead cert that Zara was destined for stardom and she's proved over the last ten years that she's undoubtedly a star.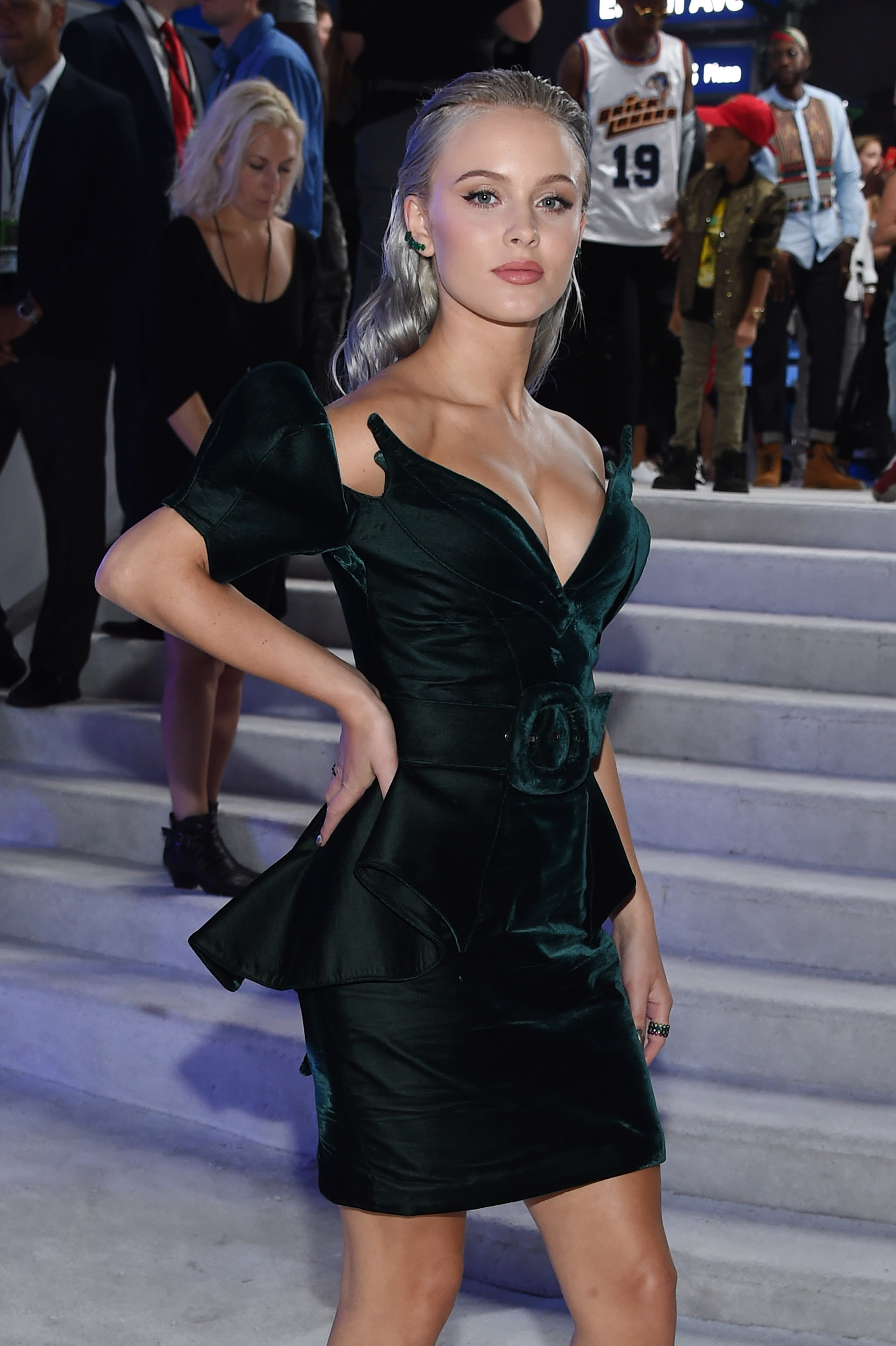 Jaden Smith, 18
Coming from an amazingly talented family, Jaden proves that the apple doesn't fall far from the tree.
Having collaborated musically with the likes of Justin Bieber and starred in numerous feature films, he's also now in ne Netflix show The Get Down.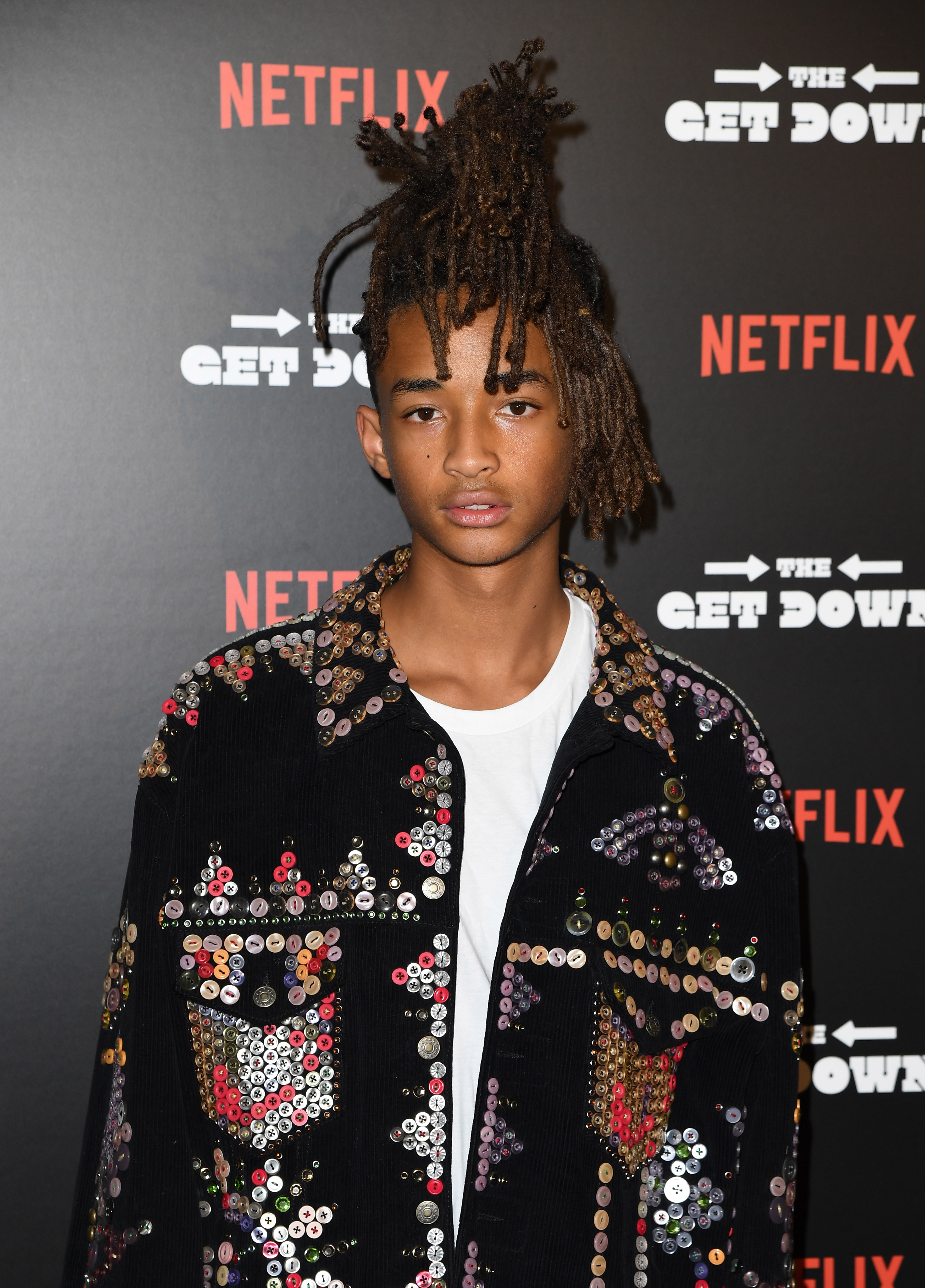 Chloe Grace Moretz, 19
Having starred in the likes of Kick Ass and (500 Days Of Summer, Chloe Grace Moretz is pretty hot property in Hollywood.
She gained some additional exposure this year due to her very public beef with Khloe Kardashian and her relationship with Brooklyn Beckham. Hopefully she can avoid any more dramas going into 2017!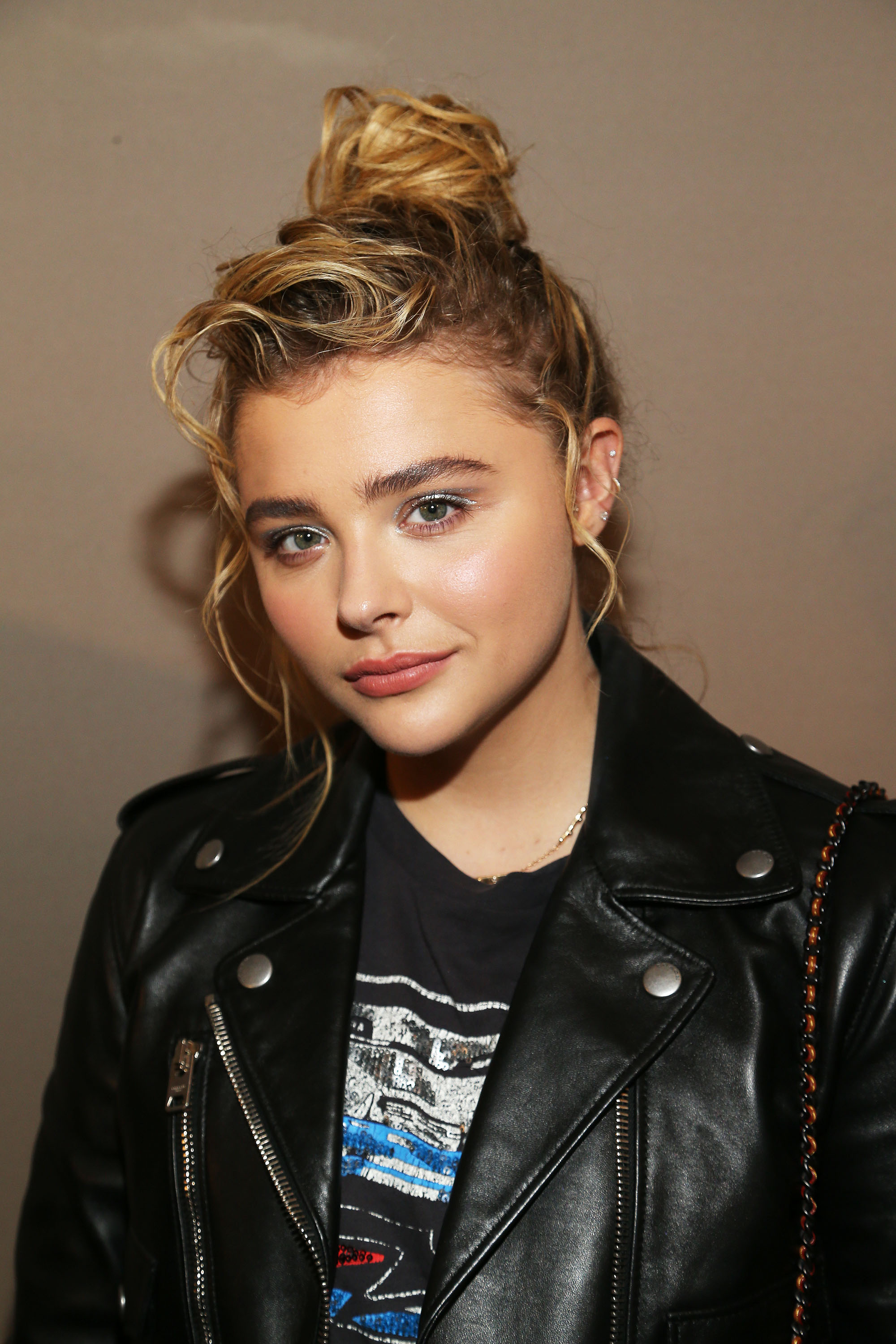 Picture: Getty
Camila Cabello, 19
We all know Fifth Harmony are amazing, but did everyone know that Camila Cabello was only 19!?
Having dominated the charts with her fellow 5H members, Camila even released a solo track alongside Machine Gun Kelly recently, so appears that nothing can stop this megastar.
Picture: Getty
Maddie Ziegler, 14
When you're the star of Sia's music videos, you know you're doing something right!
Maddie Ziegler was spotted by Sia after appearing on the TV show Dance Moms. She's still only 14 so the world is literally at her feet.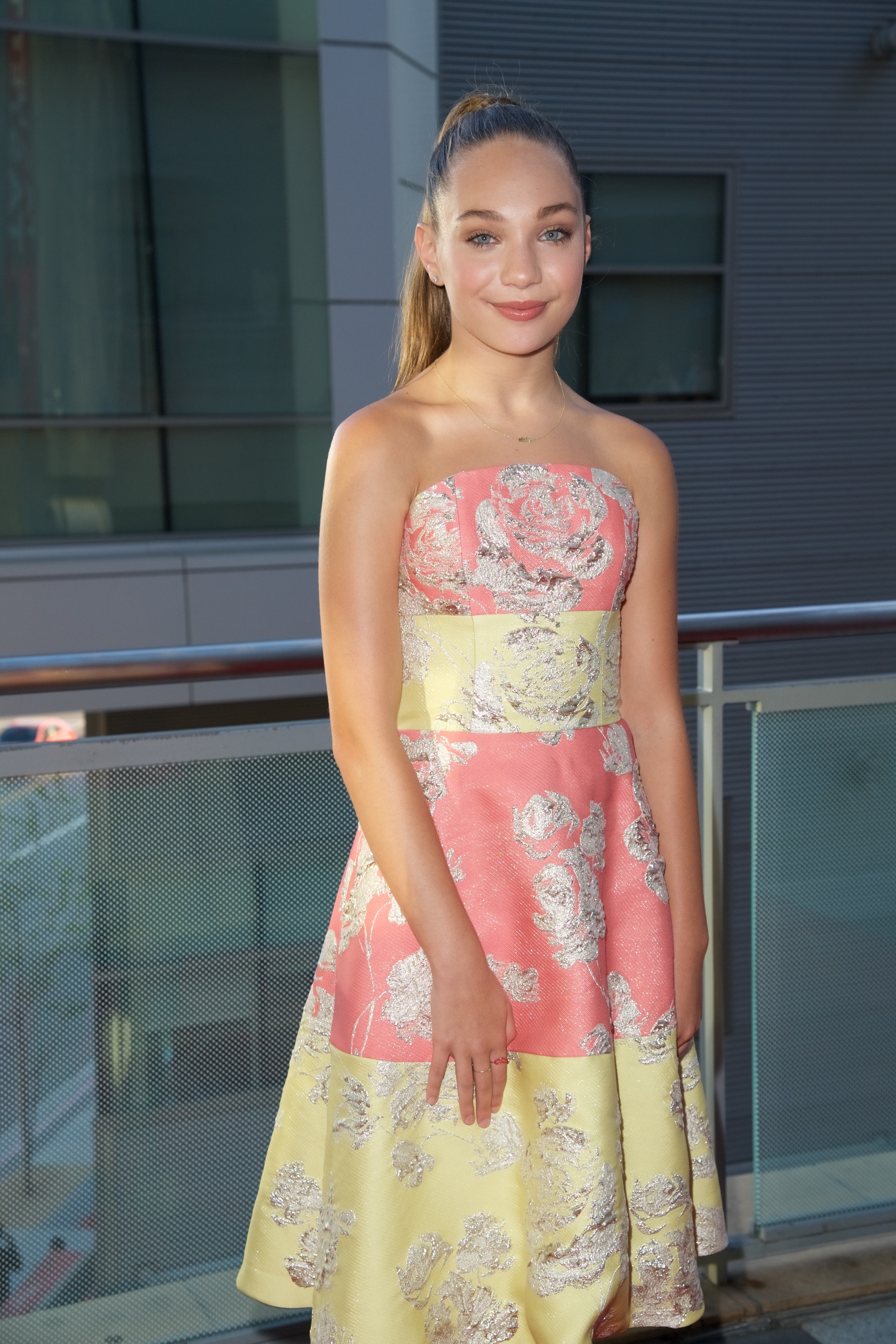 Picture: Getty
The 30 Most Influential Teens of 2016 Full List
Maddie Ziegler, 14 - Dancer
Skai Jackson, 14 - Actress
Logan Guleff, 14 - Chef
Gaten Matarazzo, 14 - Actor
Sasha Obama, 15 & Malia Obama, 18 - Philanthropists
Rachel Zietz, 16 - Entrepreneur
Laurie Hernandez, 16 - Gymnast
Kiara Nirghin, 16 - Scientist
Chloe Kim, 16 - Snowboarder
Yara Shahidi, 16 - Actress
James Charles, 17 - Model
Sumail Hassan, 17 - e-Gamer
Gavin Grimm, 17 - Civil Rights Activist
Amandla Stenberg, 17 - Actress
Ben Pasternak, 17 - Entrepreneur
Zara Larsson, 18 - Music Artist
Yusra Mardini, 18 - Swimmer
Jaden Smith, 18 - Actor
Shawn Mendes, 18 - Music Artist
Luka Sabbat, 18- Model
Maisie Williams, 19 - Actress
Katie Ledecky, 19 - Swimmer
George Matus, 19 - Entrepreneur
Simone Biles - Gymnast
Camila Cabello, 19 - Music Artist
Chloe Grace Moretz, 19 - Actress
Barbie Ferreira, 19 - Model
Malala Yousafzai, 19 - Cival Rights Activist
Kylie Jenner, 19 - Reality TV Star
You may also like...