From Ed Sheeran To Craig David And Pokemon - 8 Of 2016's BIGGEST Comebacks!
23 December 2016, 14:46 | Updated: 4 December 2017, 11:10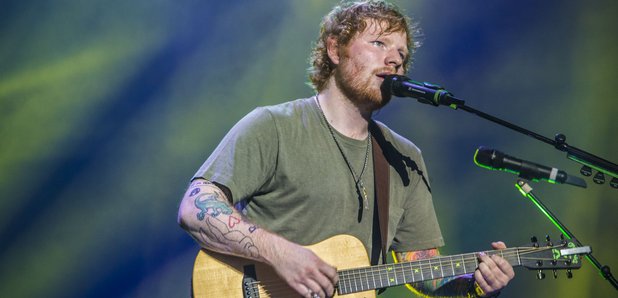 It was a BIG year for comebacks... so let's take a look at the ones that made 2016 so unforgettable!
We love it when our favourite stars or nostalgic items make a comeback... and 2016 certainly did deliver! Everyone from James Arthur to Lady Gaga made glittering comebacks, and Pokemon was THE game we were all playing (for at least a week).
Let's take a look at the best comebacks of 2016!
Ed Sheeran returned to social media & people were convinced he announced a brand new album at the same time
Having taken a whole year out to switch off, Ed announced his return to music by tweeting a blue screen one the same day and same exact time as his last tweet one year before - down to the MINUTE - which had fans buzzing that we'd hear new music from him very soon. As well as coming back from his hiatus, Ed also wrote X Factor winner Matt Terry's winner's single 'When Christmas Comes Around' - so we reckon that new album is not too far off!
December 13, 2016
James Arthur came back in a MAJOR way - storming straight into the number one spot
After a few years off, James released the stunning 'Say You Won't Let Go', earning him a coveted number one - and he capped off one hell of a year with a beautiful performance at Capital's Jingle Bell Ball with Coca-Cola in front of 16,000 fans at London's O2 Arena.
Pokemon Go was the game EVERYONE was playing... for about a week
It was all the rage and all you could see was people walking hunched over their phones trying to catch a Snorlax - until a bunch of people ended up getting their phones stolen by thieves making the most of them being so distracted by the game. It died out as fast as it came, but it was fun while it lasted!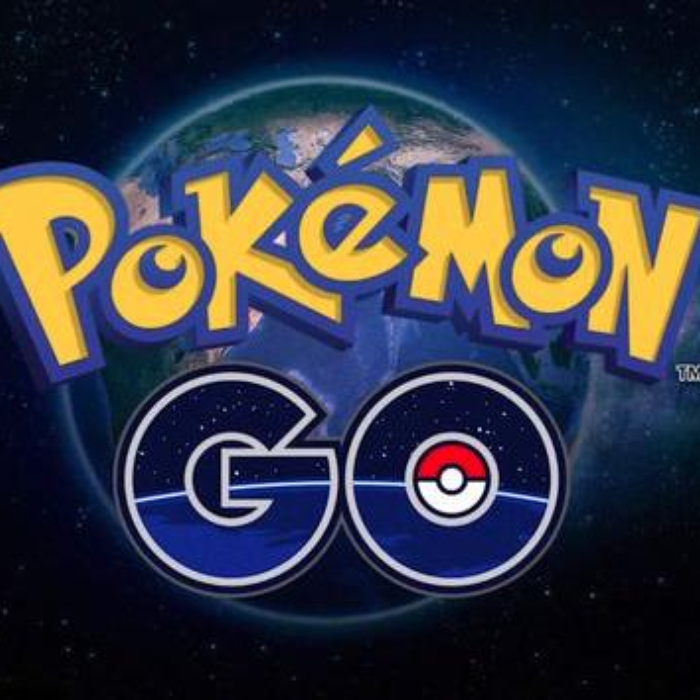 The Spice Girls returned... kind of.
Well, only three of them were up for the reunion so they reincarnated as GEM, comprised of Geri, Emma and Mel B. It's not the full reunion we've been DYING for, but it's pretty good all the same!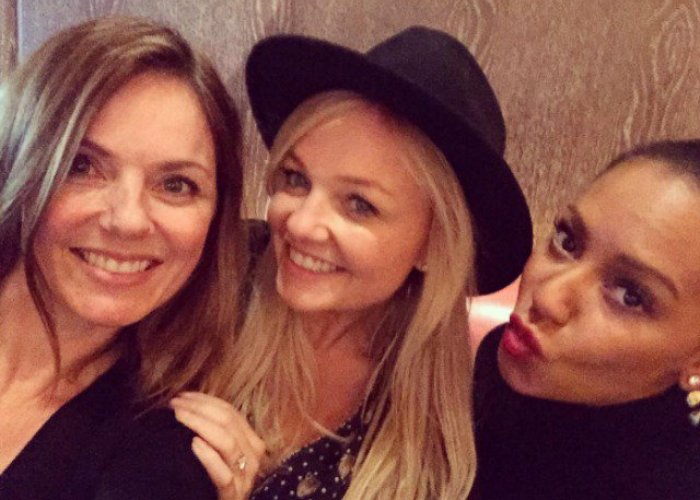 Craig David proved why he's a music industry veteran - and returned to the charts with serious style
He's been in the music industry or over 15 years, and his new tracks are just as impossible to stop singing as his old classics - Craig proved he's the king of the comeback!
Gilmore Girls returned to Netflix, and instantly became the most talked about show of the year
It was nine years since we last visited Stars Hollow, and the cast returned for a spectacular comeback full of plot twists and secret pregnancies!
Chokers were THE must-have fashion accessory of the year
Resurrected from the '90s, chokers were on the neck of literally EVERYONE. From the intricate lacy ones to ones made out of a shoelace, anything went.
this choker trend is wild y'all i wore a shoelace to the bars last night & i've never gotten so many compliments thanks @Nike just do it lol pic.twitter.com/K49fJmAXNe

— Katie Rosebrook (@katierosebrook) October 2, 2016
Lady Gaga came back with her amazing new album 'Joanne'
After her Jazz album and some time off, Mother Monster came back in force with her new album and the brilliant 'Perfect Illusion'. Gaga is officially BACK!
We're already looking forward to what 2017 will bring!