13 Reasons Why's Tony Reveals That He Was "A Bully In Middle School" But Gives Some Solid Advice About How To "Cut All That Nonsense Out"
18 July 2017, 14:53 | Updated: 7 December 2018, 11:19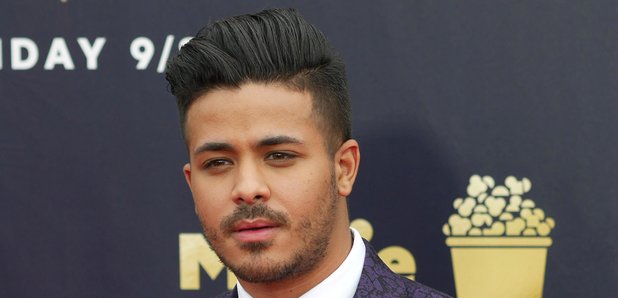 He even revealed why he was a bully.
13 Reasons Why made us feel all of the emotions possible.
Sadness that Hannah was in such a dark place that she felt the need to take her own life, helplessness that we couldn't do anything to change her storyline and anger at the people who bullied her.
> 7 Things That Are Confirmed To Happen In '13 Reasons Why' Season 2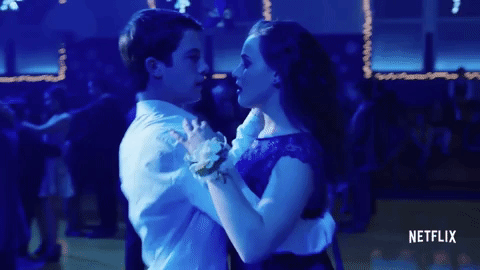 But it turns out Christian Navarro's character, Tony, didn't represent what he was like at school in the slightest.
In a recent interview, he explained that "I learned pretty quickly that if you bully, you don't get bullied, so I was a bully in middle school".
Not gonna lie, we weren't expecting that.
He goes on to explain that when he got to high school he "cut all that nonsense out. People don't like you. We all want to belong to a community, so I figured the best way to do that was to stop being a jerk".
Christian then had some sound advice for teens: "Be nice, start listening to people, be empathetic. It's worked out for me".
P.S. We just rediscovered the lost 13 Reasons Why tapes that you didn't know existed...