Wait Until You Hear '13 Reasons Why's Ross Butler Sing Because It'll Blow Your Mind
17 May 2018, 12:48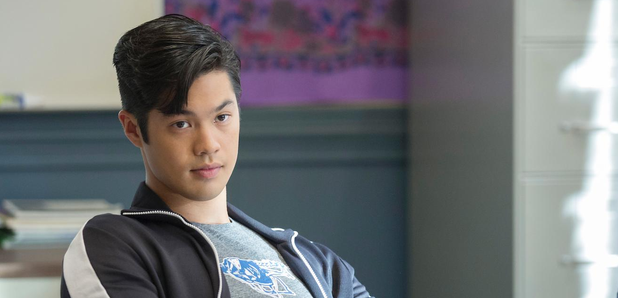 Prepare to swoon.
If you've seen '13 Reasons Why' or 'Riverdale', you may have already fallen in love with bad-boy, Ross Butler. Plus, with season 2 nearly here, it's probably about time we delve into the world of RB a bit more anyway right?
Ross plays Archie's nemesis, Reggie, in 'Riverdale' and is one of Bryce's gang in '13 Reasons Why' so whilst his characters personalities leave a lot to be desired, it seems that his singing voice might make up for it.
> 14 Differences Between The '13 Reasons Why' TV Show And The Original Book
The 26 year old actor often shares videos of himself covering pop songs on Instagram and between his surprisingly gruff voice and ON POINT guitar skills, we're completely head over heels for the new boy on the block.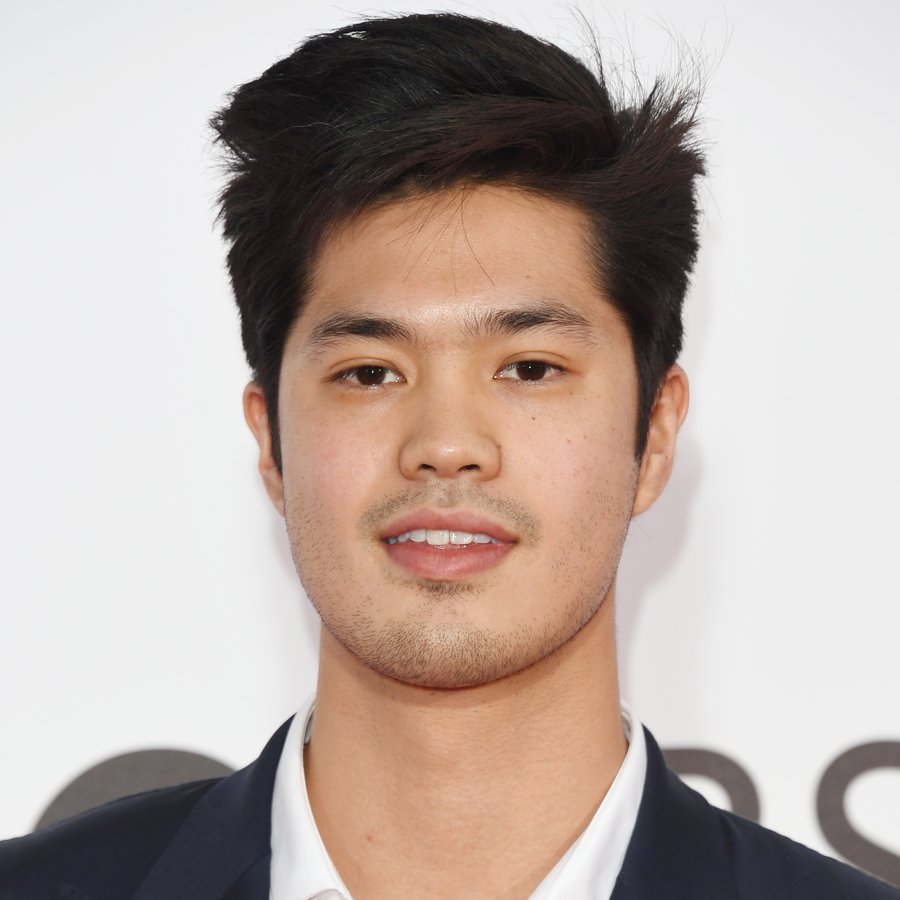 PIC: PA