13 Reasons Why's Hannah Has Revealed If She'll Be Returning For Season 2 & How
5 June 2017, 14:37 | Updated: 7 December 2018, 10:28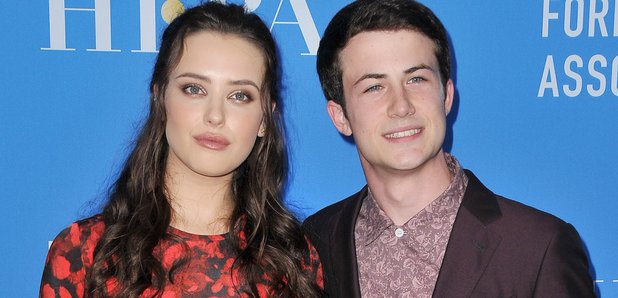 Looks like her story isn't quite over.
13 Reasons Why has been the talk of the town ever since it landed on Netflix and as such, it's no surprise that it was swiftly renewed for a second season.
With Selena Gomez executively-producing the show, it was always going to be a huge success but the question on everyones lips now is: will lead character Hannah return for the second season?
> 7 Things That Are Confirmed To Happen In '13 Reasons Why' Season 2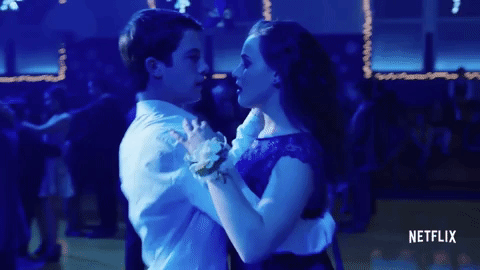 Some have asked if her story has been told and whether there is anything left to be said, whilst others have questioned how well the show would go down without Hannah in it.
Katherine Langford, the lady who plays Hannah Baker in the hit TV show has revealed what she knows: "Hannah is in season two".
YES.
She goes on to explore that "we're going to have the opportunity to see parts of her life that we didn't in the first season, which is exciting. But I also know that we're going to continue the dialogue and continue to develop the stories that we saw in season one".
Katherine went on to explain which storyline she'd be most interested in seeing develop over the course of season two and like many of the shows followers, it's Jess's heartbreaking tale.
"I think personally I'd be interested to see Jessica's recovery because I feel like having had the show come out and hearing from fans how it's affected them, sexual assault is something that affects so many women and young women. I feel like it's a very important issue to be talking about now. Not just the act but also the recovery - it's such an important stage", she explained.
You May Also Like...