Something Weird Was Going On Whilst The Cast Were Filming 13 Reasons Why And It's All Over Google Maps
13 April 2017, 16:02 | Updated: 7 December 2018, 11:30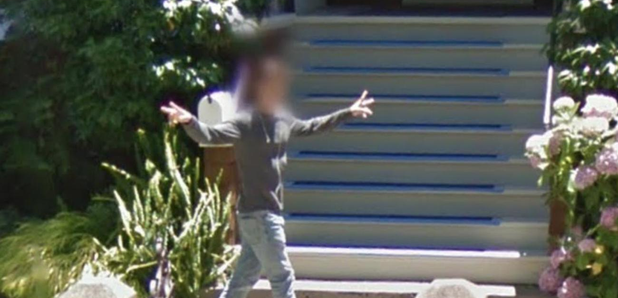 Mind blown.
What if we told you that you could see Clay Jensen outside Clay Jensen's house during filming for 13 Reasons Why on Google Maps?
No, we're being serious.
In a weird twist of fate, it seems as though Dylan Minnette has been pictured outside of his character's fictional house on Google Maps - complete with production trucks and everything!
How do we know that it's Dylan aka Clay Jensen? Well… hoodie. Yep. Jeans. Check. HEADPHONES. YES, THEY'RE THERE TOO.
Evidence A: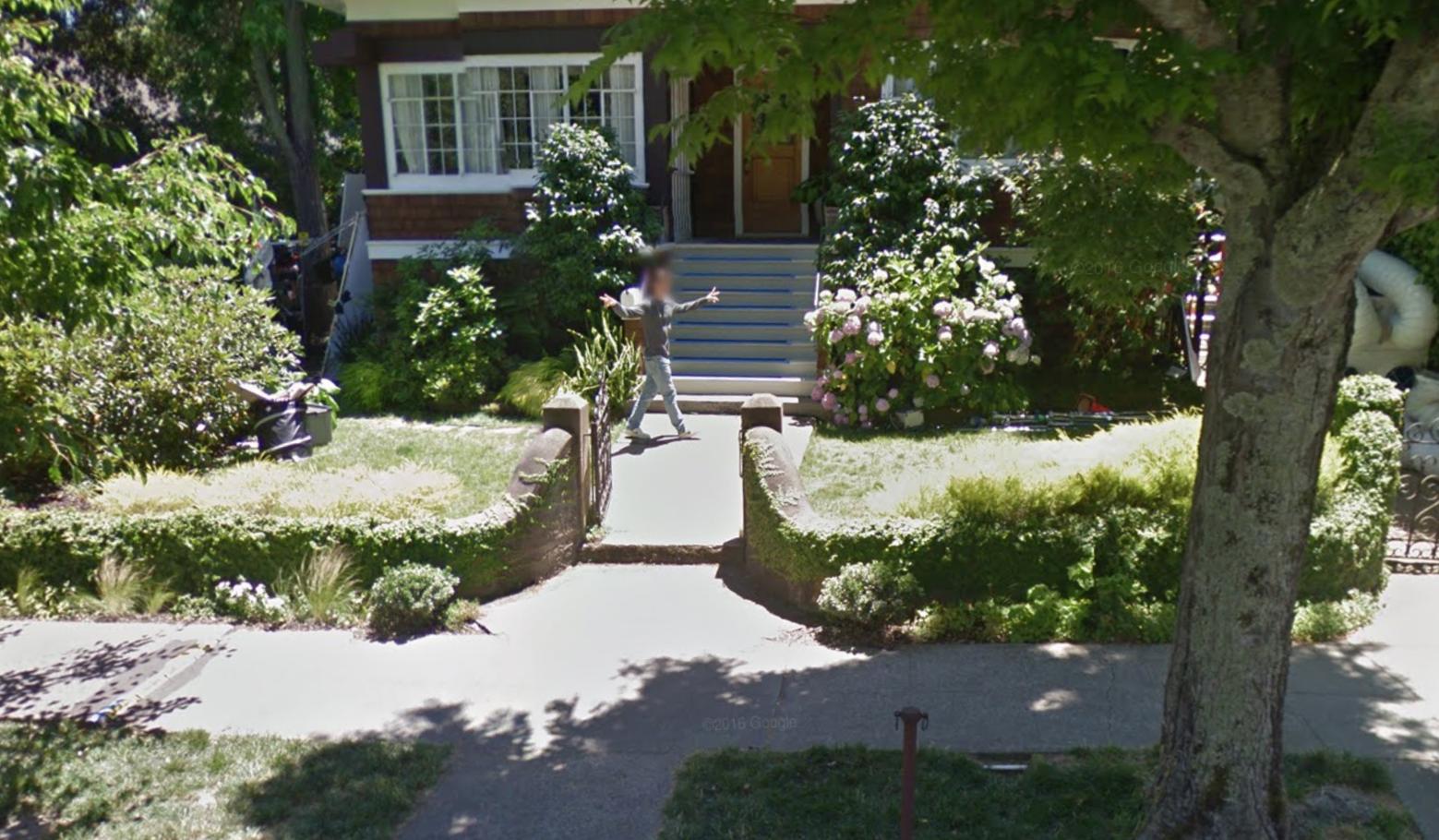 Take a closer look: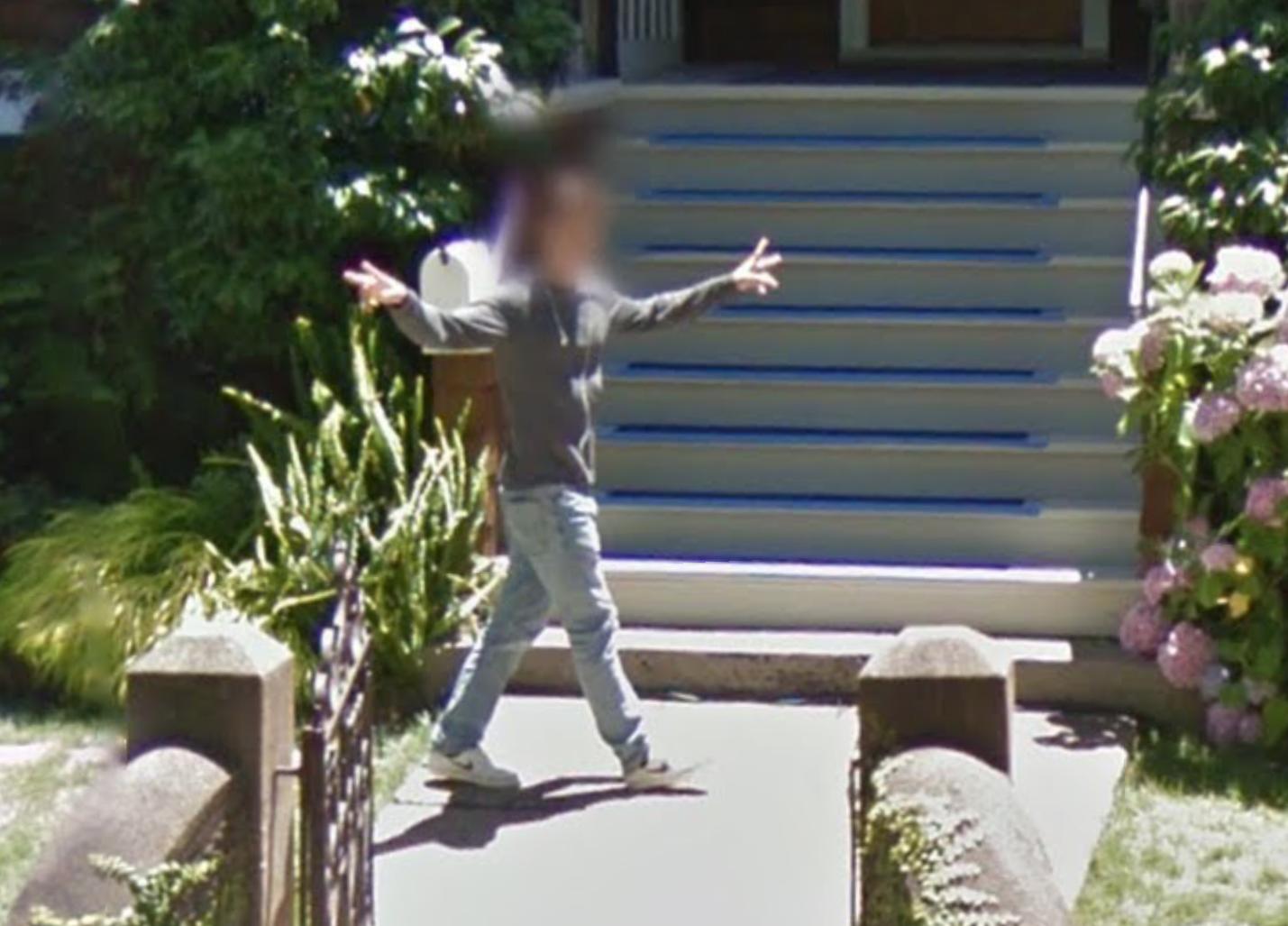 Pan one way on Google Maps and the entire production crew is there and pan the other way, yet more production lorries.
Evidence B: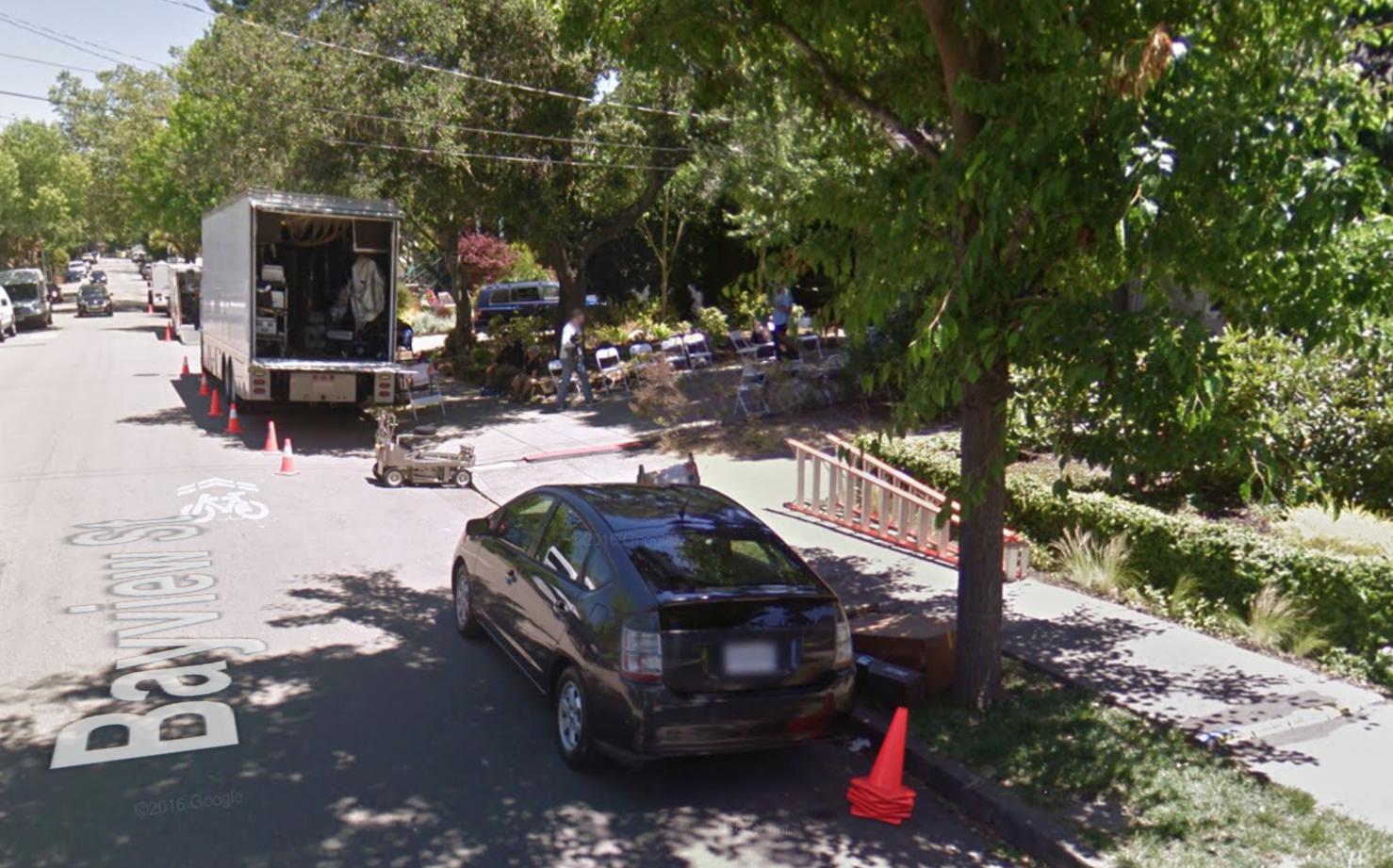 Evidence C: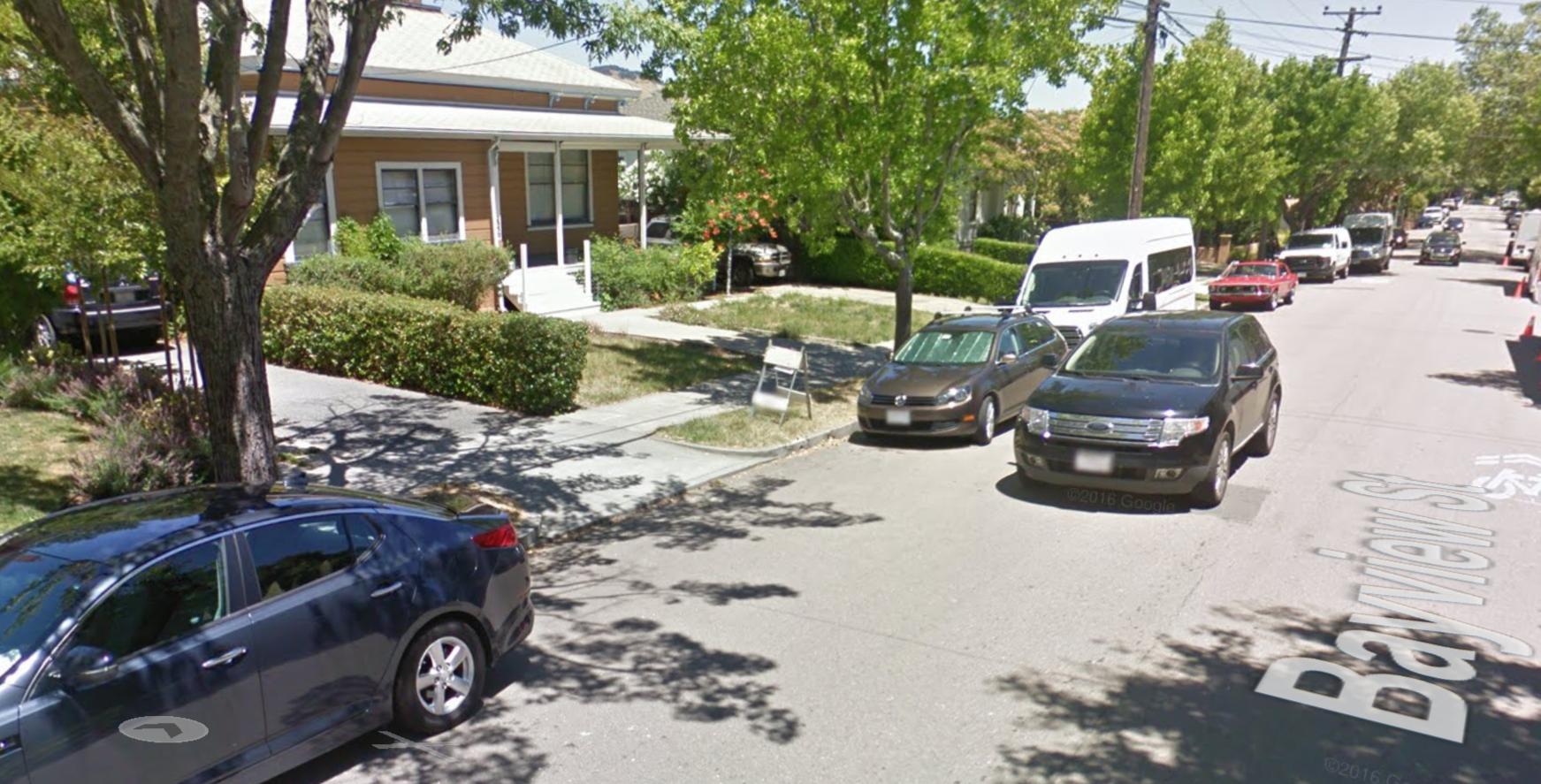 Day = made.
You May Also Like...