The Forgotten '13 Reasons Why' Tapes That You Probably Didn't Know Existed
27 April 2017, 16:18 | Updated: 7 December 2018, 10:44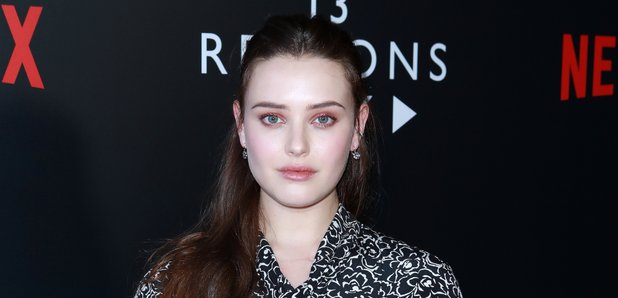 ... and there's a blog.
If you didn't know by now that 13 Reasons Why originated as a book, then seriously… where have you been?!
Long before it became a record-breaking Netflix show, it was a best-selling young adult novel but when it was first released, it wasn't just released in paperback.
The PR team that went with the book commissioned an advertising agency to create a YouTube campaign for the novel.
The videos feature an actress (namely Olivia Thirlby, best known from Juno) reading Hannah's tapes over the top of visuals of an old-school cassette player. Much like the one we're used to seeing in the TV show.
Even now, if you go to the 13 Reasons Why website, you can watch all the original videos AND also read the blog (or click here) that went alongside it.
The tapes are uploaded and the blog is written from the perspective of Hannah's friend, who, to us, is Tony.
The blog posts are dated back to 2008 and include a fake police report.
Not going to lie, it's quite unsettling to see Hannah's 'original' tapes recorded Blair Witch-style and what's even more unsettling is that these tapes and the blog are set up to look like Hannah is a teen seeking revenge against those who hurt her.
You May Also Like...