#WayBackWHENsday: 7 Headline-Grabbing Moments From This Time Last Year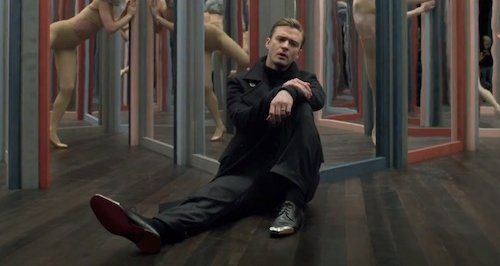 Well this time last year Justin Timberlake bagged himself the top spot on the Vodafone Big Top 40 chart with 'Mirrors', but what else was it that dominated the hit music headlines?
Can you remember Justin Bieber falling out with the press or Jessie saying goodbye to those gorgeous locks of hers?
Check out the moments which got you talking 12 months ago...
1. Jessie J shaved off her hair for charity.
(Picture: Tumblr)
2. Justin Bieber's week went from bad to worse as he hit the headlines following a spat with the paparazzi, and then his pet hamster PAC died.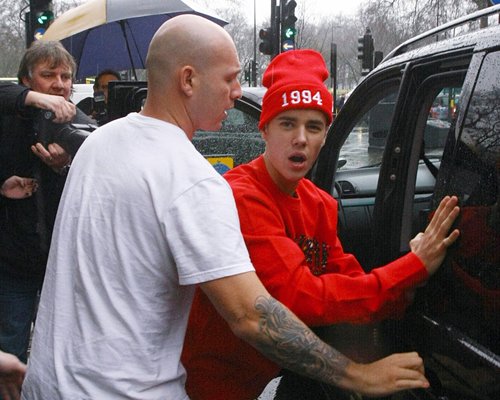 (Picture: Flynet)
3. Ed Sheeran fell off stage during a gig in America.
4. Justin Timberlake geeked it up for Summer Camp sketch on Jimmy Fallon
5. Lady Gaga ended up wheelchair-bound following her hip surgery.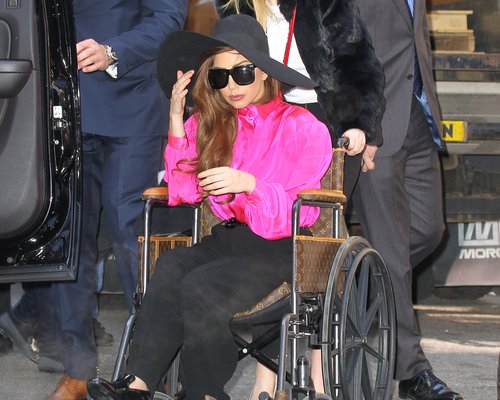 (Picture: Splash)
6. Taylor Swift kicked off her 'Red' tour and also revealed the official music video for '22'
March 13, 2013
7. And finally... Rihanna kicked off her 'Diamonds' world tour in New York.
(Picture: Tumblr)
Loving the trip down Memory Lane? Hit us up @CapitalOfficial on Twitter #WayBackWHENsday and let us know what was rocking your world this time last year.