VOTE: Which Of These TWO Justin Bieber Songs Do You Want To See At No.1?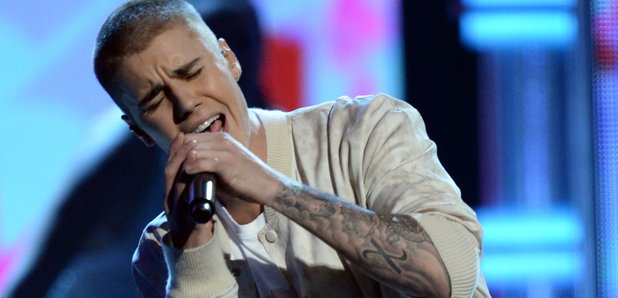 Well this doesn't happen very often. Justin Bieber is going head-to-head with himself for the No.1 this Sunday!
Justin Bieber knocked Justin Bieber off the top spot last weekend. It may sounds crazy but it is true. His collaboration with DJ Snake knocked his Major Lazer tune 'Cold Water' off the top after a two week reign. But, which will be reigning at No.1 come Sunday?
Here's a look at the contenders for this weekend's No.1 spot:
Current No.1: DJ Snake feat. Justin Bieber - 'Let Me Love You'
Yes they did it! Just two days after being released, 'Let Me Love You' was crowned the latest No.1 single of 2016. How long will DJ Snake and Justin's run last?
Major Lazer feat. Justin Bieber & MØ - 'Cold Water'
We've got a feeling it won't be long until we see the tune back at the top of chart very soon. Saying that, he'll need to knock himself back off of pole position AGAIN.
twenty one pilots - 'Heathens'
Suicide Squad has finally hit the cinemas and with it comes a killer soundtrack. Heading up the track-list are super fan favourites twenty one pilots with their single 'Heathens'. It jumped a MASSIVE 30 places last week. Surely a few more is on the cards...
The Chainsmokers feat. Halsey - 'Closer'
The Chainsmokers have totally re-invented themselves in 2016. Going from the 'guys who made the SELFIE song' to producing top quality tracks one after another. They've hired in Halsey for their latest hit 'Closer'.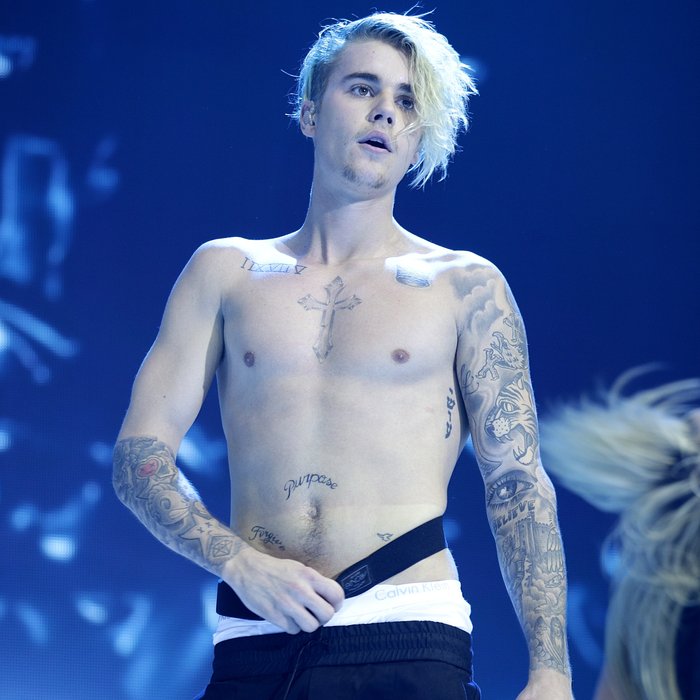 Pic: PA