VOTE: Can Sigala Do The Unthinkable & Knock Justin Bieber Off The Top Spot?
3 December 2015, 10:11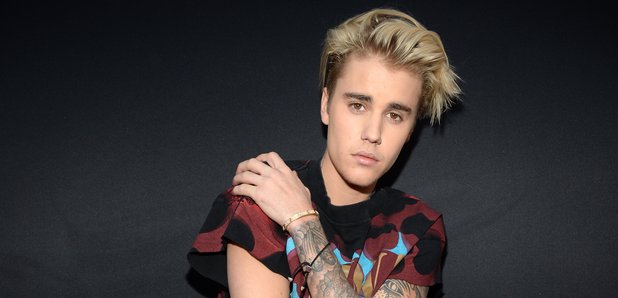 Justin Bieber had a strange Sunday last weekend. Not only did he lose the No.1 spot, he also claimed it too!
Yep, it was a real twist on last weekend's Vodafone Big Top 40; Justin Bieber's 'Sorry' lost the top spot after just a single week however his other song 'Love Yourself' bagged pole position for itself!
However it might not be as easy for #Biebz this weekend. Sigala (who's already had a No.1 single with 'Easy Love') is back with his second single 'Sweet Lovin' and it has chart hit written all over it.
Let's have a look at this weekend's contenders...
Current No.1: Justin Bieber - 'Love Yourself'
FUN FACT: Justin has now had more No.1 singles in 2015 than any other artist.
Why it should get your vote: Ed Sheeran and Justin Bieber combined... need we say more?
Justin Bieber - 'Sorry'
FUN FACT: Justin Bieber is the ONLY artist to go back to the top of the chart with the same single in 2015... so far.
Why it should get your vote: Justin's new dance-orientated direction is winning fans all over the world and you might as well join in (the music is good, you can't deny it!).
Sigala - 'Sweet Lovin'
FUN FACT: Sigala actually played 'Easy Love' to Tito Jackson in the studio and he loved it!
Why it should get your vote: Justin and Adele have been dominating the top ten for far too long. It's time for a change and Sigala is your man!
Adele - 'Hello'
FUN FACT: Adele is one of the only artists to have three singles in the top ten in the same week. 10 points for the other artist.... yup, of course it was Justin!

Why it should get your vote: Do we really need to tell you why?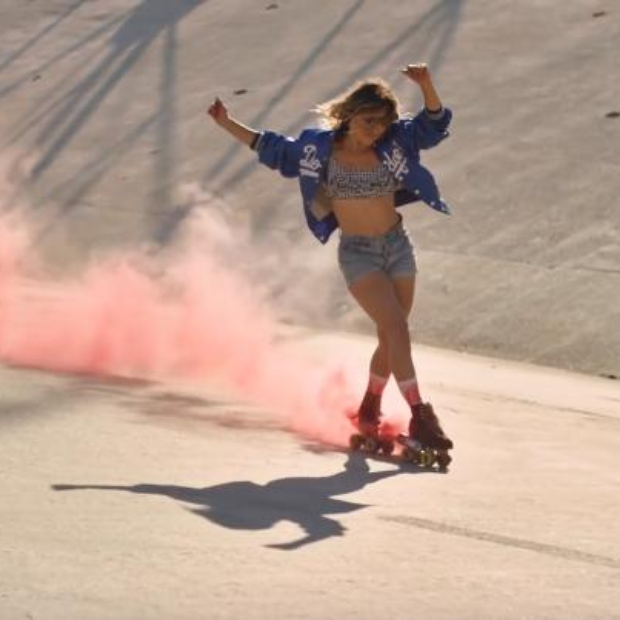 Keep it Capital from 4pm this Sunday to see who is this week's Vodafone Big Top 40 champion!
You may also like...