Adele Makes Us Cry... But Wait Until You See What She Does To This Toddler!
Her album '25' has already SMASHED album sales records - obviously. But no-one saw it having this effect on babies, did they?!
When a baby's crying, there's a lot a desperate parent will do to get them to SHUT UP! But one mum has found the perfect life-hack...
You see, when we listen to Adele's latest album '25', we're in floods of tears, but after this wailing baby was given a phone playing her the 'Hello' sensation, the youngster completely forgot what he was moaning about!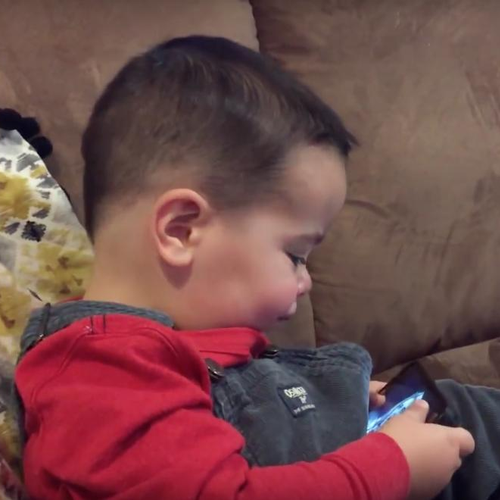 That, or maybe the toddler was just deep in thought about his ex. Who knows?
You May Also Like...