VOTE: What Will Be The Very First No.1 Single Of 2016?!
31 December 2015, 10:15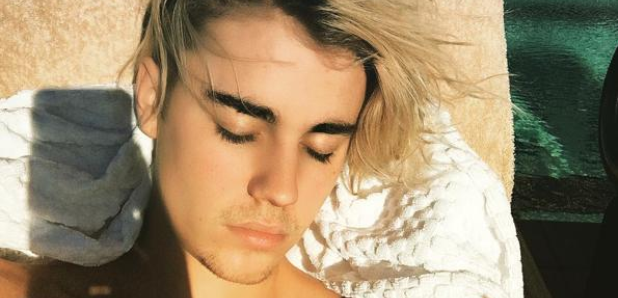 Justin Bieber bagged the final No.1 single of 2015 however who will be the very first chart topper of 2016?
The end of 2015 was absolutely dominated by Justin Bieber. You couldn't go anywhere without hearing his music and rightly so. Have you heard 'Purpose', its pretty much a modern day masterpiece.
However how long can Justin continue this hot run of chart topping songs? Surely someone has a tune worthy enough to knock the 'Sorry' superstar off his perch?
Let's have a look at who could become the next Vodafone Big Top 40 No.1...
Current No.1: Justin Bieber - 'Love Yourself'
Why it should be No.1: It had already walked over all of its competition, maybe this really is the only song worthy of the No.1 spot.
Shawn Mendes - 'Stitches'
Why it should be No.1: The Vodafone Big Top 40 is SO competitive that 'Stitches' was actually the only new song in last weekend's countdown. Who is to say Shawn can't keep the momentum up and take the top spot within a week.
Justin Bieber - 'Sorry'
Why it should be No.1: Who better to knock Justin off the top spot than Justin himself right?
One Direction - 'History'
Why it should be No.1: We are all sad to see One Direction come closer and closer to their hiatus so why not start the year off than with an incredible stint at the No.1 spot? It could happen!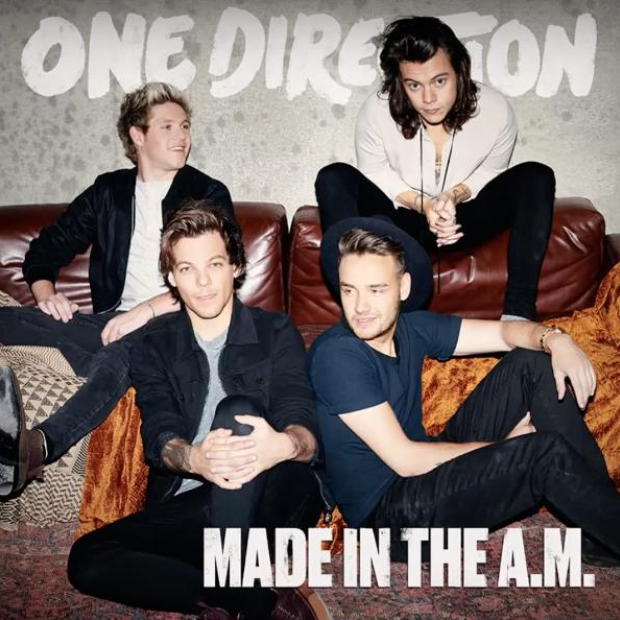 Keep it Capital from 4pm this Sunday to see who is this week's Vodafone Big Top 40 champion!
You may also like...