Parklife 2018 was UNREAL!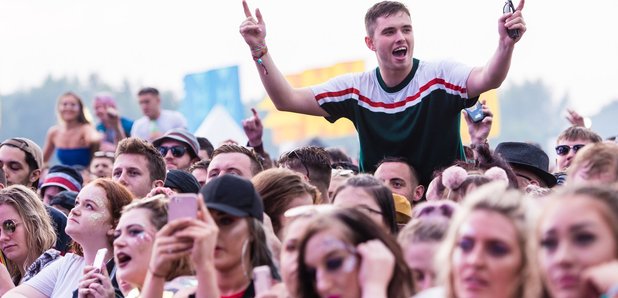 Parklife 2018 was one of the best yet! Check out our best bits below.
We took our Capital team to Parklife festival 2018 to catch up with some of the biggest names in music!
Check out what we got up to...
We decided to attempt to teach some of the artists some of your favourite phrases... You'll never guess what Raye said on a prank call to Adam Brown's dad!
We also caught up with some of the biggest up and coming artists of the moment including the lovely Sigrid! Check out what she had to say below: