Capital Reports: Liverpool
17 September 2018, 15:29 | Updated: 18 September 2018, 06:46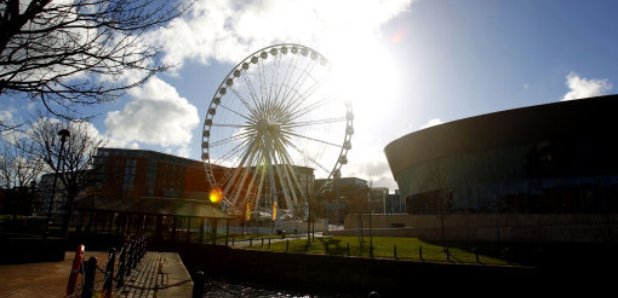 The top stories in Liverpool updated throughout the day - listen on FM, Online and Digital.
Tuesday 18th September
Decision To Be Made On Anfield Gigs
A decision will be made this morning on whether or not Anfield will be allowed to host things like concerts and boxing matches as well as the football.
Liverpool had wanted to do ten a year but were told by the planning committee to go away and adjust their proposal.
Liverpool Face PSG
114 days after losing the Champions League final to Real Madrid, Liverpool are back in action in the competition tonight.
Jurgen Klopp's side face PSG who boast talents like Neymar and Kylian Mbappe.
Cannabis In Coca Cola?
Coca Cola could be about cannabis to their list of ingredients.
The company's understood to be in talks in Canada about making a drink that could help with pain.
Cannabis is due to become legal across Canada next month.
British Success At The Emmys
The Emmys have been taking place in America overnight and it's been a great night for British talent.
Claire Foy won for her portrayal of the Queen in 'The Crown', Matthew Rhys, Thandie Newton and Charlie Brooker picked up awards as well.
Game Of Thrones won Outstanding Drama Series.