Capital Reports: Liverpool
31 October 2018, 07:18 | Updated: 7 November 2018, 08:16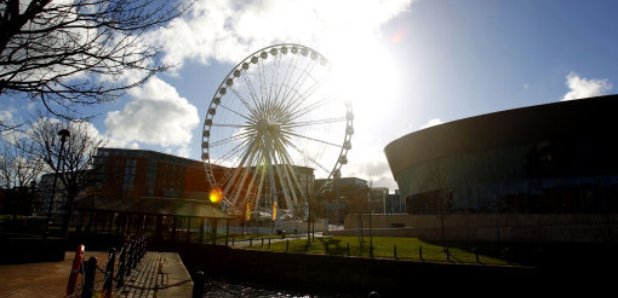 The top stories in Liverpool updated throughout the day - listen on FM, Online and Digital.
Wednesday 7th November
Kids 'More At Risk Of Stabbings' On Way Home From School
A study into knife crime has found there's a significant rise in the number of attacks at the time when school children are heading home.
Experts looked at 1,500 attacks on young people and around a fifth were between 4pm and 6pm.
Trump Dealt Blow In US Midterms
Donald Trump's had his wings clipped in the US midterm elections.
His party has lost control of the House of Representatives - that's now controlled by the Democrats which'll make it harder for him to pass laws.
The Republicans are still in charge of the Senate though.
Most Popular Words Revealed
"Single-use" has been named Word Of The Year .
It refers to plastics that can only be used once before they're thrown away and experts say use of the word has increased by 400 per cent in the last 5 years
"Gammon", "gaslight" and "backstop" also make an appearance on the Collins Dictionary list.
Liverpool Shock In Champions League
Liverpool were on the receiving end of a 2-0 defeat by Red Star Belgrade in the Champions League last night.
Jurgen Klopp's side remain joint top of Group C with Napoli after the Italians drew 1-1 with PSG.