Capital Reports: Liverpool
4 December 2018, 07:04 | Updated: 17 January 2019, 06:34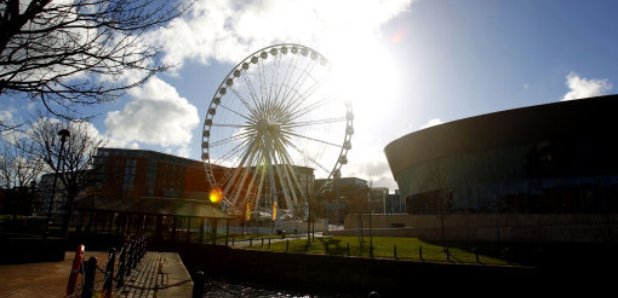 The top stories in Liverpool updated throughout the day - listen on FM, Online and Digital.
Thursday 17th January
PM Survives No-Confidence Vote
Theresa May will be straight back today after surviving a vote of no confidence.
The Prime Minister now has until Monday to come up with a new plan for Brexit to take back to MPs.
Mrs May spent the night locked in meetings with other party leaders to try and find a way forward.
The Lib Dems, Plaid Cymru and the SNP all met with Theresa May but Labour are refusing to talk until the option of a 'No Deal Brexit' is taken off the table.

Hitman And Accomplice Facing 'Long Jail Terms'
A gangland hitman and his accomplice are expected to be hit with long jail terms at Liverpool Crown Court later.
Mark Fellows shot John Kinsella in an execution-style killing in Rainhill last year.
Three years earlier, as part of the same criminal feud, he killed Paul Massey with an Uzi machine gun in Salford.
His accomplice, Steven Boyle, was found guilty of the murder of Kinsella, but cleared of murdering Massey.
Young People Spending Despite Debt Worries
Research shows half of young people are more worried about their finances this year than they were in 2018.
A survey by Natwest shows 18 to 24 year olds are splashing out on socialising, despite concerns they can't afford it.
The main issues are the rising cost of food and travel and not being able to gather any savings.
Chelsea To Sign Higuain
Chelsea are understood to be on the verge of signing Gonzalo Higuain on loan from Juventus until the end of the season.
Reports suggest the Argentine would have the option to extend his stay at Stamford Bridge by another 12 months.