Pop Star Picks: Books, TV & Films Recommended By Taylor Swift, Harry Styles, Zendaya & More
16 January 2023, 17:26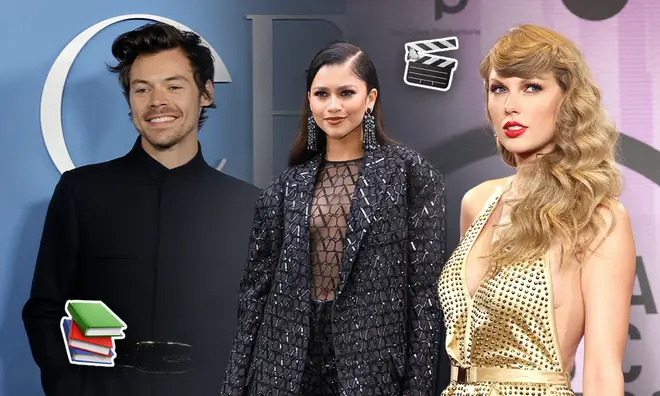 Let the likes of Taylor Swift, Harry Styles, Zendaya, Timothée Chalamet and more recommend you your next book, movie or tv show!
What better time is there to get stuck into a new book, new series or find yourself a new favourite film, than in January? We'll wait.
Your favourite pop stars and celebrities aren't just churning out their own projects, but they have no shortage of recommendations for you too. So, if you're going through somewhat of an entertainment dry spell, then these stars have got you covered!
A 2022 Rundown From Memes To Pop Culture: All the Unforgettable Moments
From the books that inspired some of Taylor Swift's best lyrics to indie films that the likes of Florence Pugh and Harry Styles can't get enough of, to Zendaya's favourite TV shows...
Read on to get some inspiration!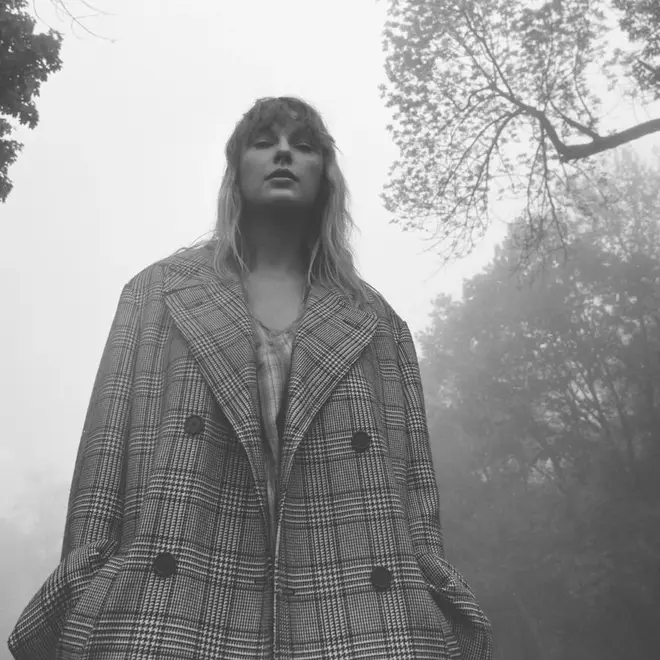 Taylor Swift
You just know that the queen of songwriting will have some expertly chosen picks to keep you occupied this year!
Taylor could find inspiration for a song anywhere, so it comes as no surprise that a lot of her favourite books and film and TV projects started a chain reaction that led to a track on an album!
For example, Taylor's heartbreaking 'evermore' ballad, 'tolerate it', was written about the Daphne du Maurier novel Rebecca!
It's also widely speculated that the story of Pride & Prejudice motivated the songstress to write 'the 1' from 'Folklore' – she never ceases to amaze with her biographical songs or her fictitious ones!
Taylor also famously wrote 'Death by a Thousand Cuts' after watching the Netflix Original film Someone Great – read the list below to see what picks are linked to which songs!
Books
Rebecca
Stargirl
The Seven Husbands of Evelyn Hugo
Television
Conversations with Friends
Pride & Prejudice ('the 1')
Film
Marriage Story ('my tears ricochet')
Love Actually
Someone Great ('Death by a Thousand Cuts')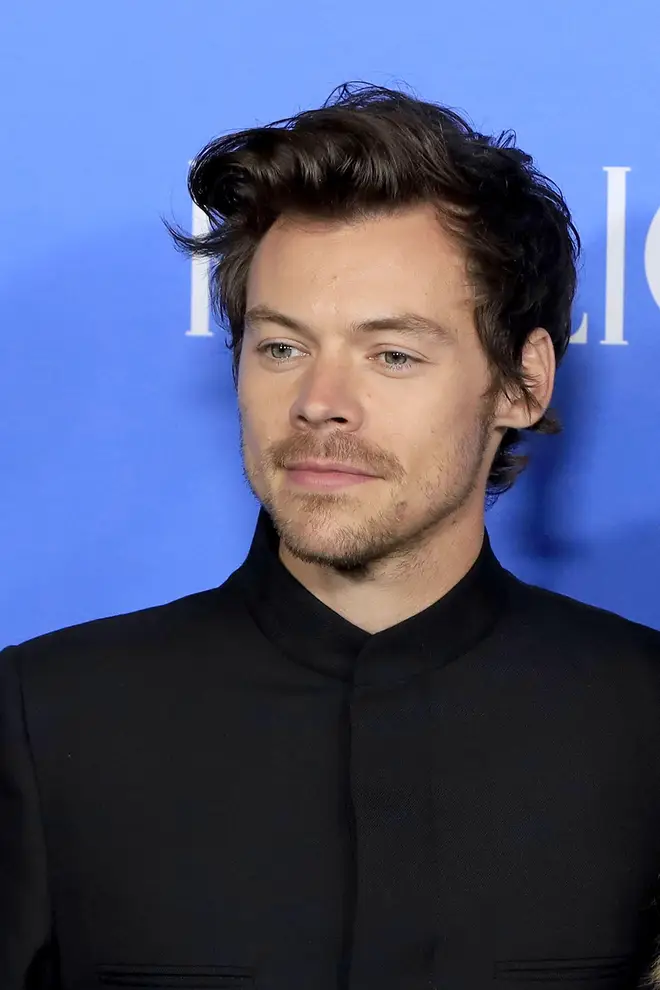 Harry Styles
Not only is Harry Styles one of the world's most famous pop stars, but he's also just had a pretty huge year when it comes to film!
Between writing songs, starring in movies and touring, Harry apparently gets quite a bit of reading done. One of his most loved books is the aptly named In Watermelon Sugar, a postmodern post-apocalyptic novel by Richard Brautigan which, of course, gave one of Harry's biggest smash-hits its name!
He's also highly recommended reading staples such as Love Is A Mixtape and Norwegian Wood, but if you're not so much of a bookworm then don't fret: he loves a rom-com.
The pop sensation is a big fan of Love Actually and has gone on the record that he can't stop re-watching The Notebook as he has an affinity for "anything that Nicholas Sparks has ever done" – high praise!
Books
Love Is A Mixtape
In Watermelon Sugar
Burning in Water, Drowning in Flam
Norwegian Wood
Film
The Notebook (2004)
Love Actually (2003)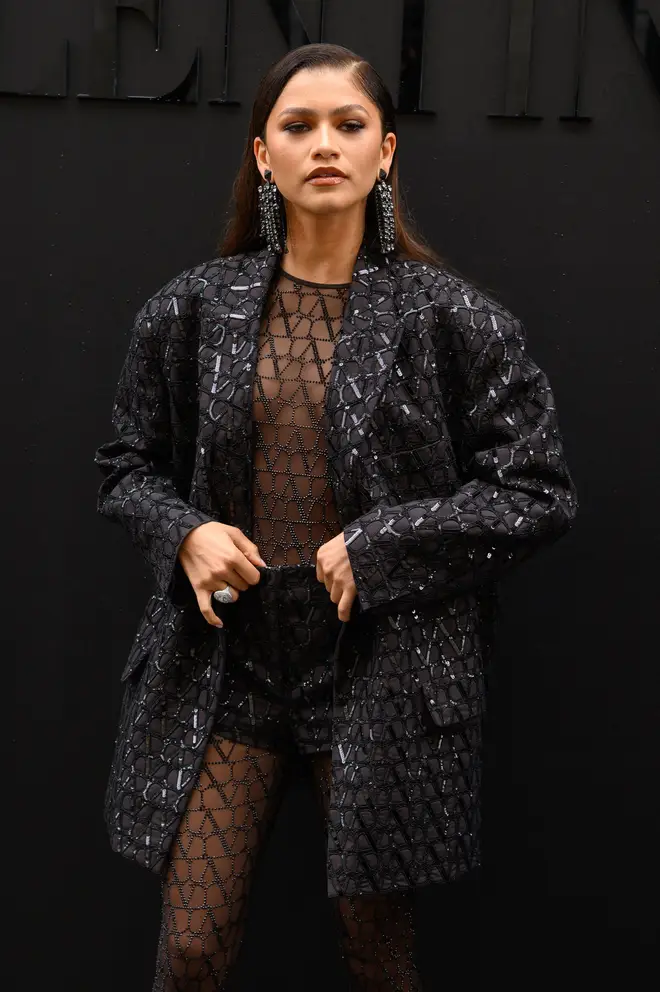 Zendaya
From her start on Disney's Shake It Up to her award-winning performance on Euphoria (more on that later), it's safe to say that when it comes to TV... Zendaya knows what she's talking about!
If you're in the mood for something binge-able then take a leaf out of the actress' book and watch a slew of Grey's Anatomy episodes, or if you want something a little darker, how about the dystopian Handmaids Tale?
Zendaya is said to be a fan of the Shakespeare classic Twelfth Night, which has served as inspiration for the 2006 comedy, She's The Man.
Books
Twelfth Night by William Shakespeare
Television
Grey's Anatomy
The Handmaid's Tale
This Is Us
Films
Get Out
Interstellar
If Beale Street Could Talk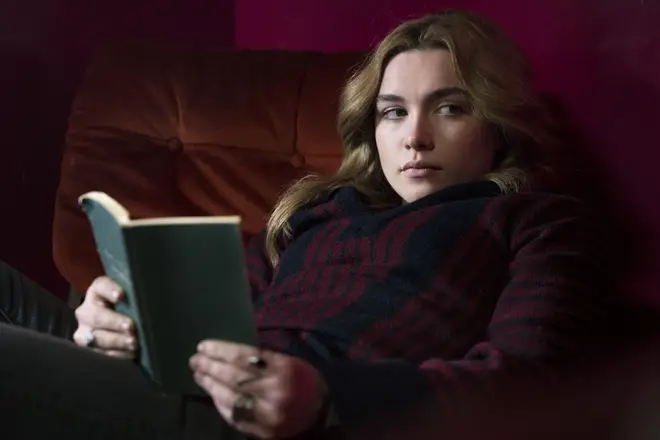 Florence Pugh
2022 was undeniably the year of Florence Pugh, and we're sure her star will soar to new heights this year too!
As Flo prepares to enter the science epic franchise Dune – where she'll be acting alongside other celebs on this list like Zendaya and Timothée Chalamet – she's read the Frank Herbert book.
Hollywood's current 'It girl' has also stated that her "favourite film ever" is the 2013 romance Blue Is The Warmest Colour.
Books
Dune by Frank Herbert
The Girls by Emma Cline
The Secret Garden by Frances Hodgson Burnett
Films
Blue is the Warmest Colour (2013)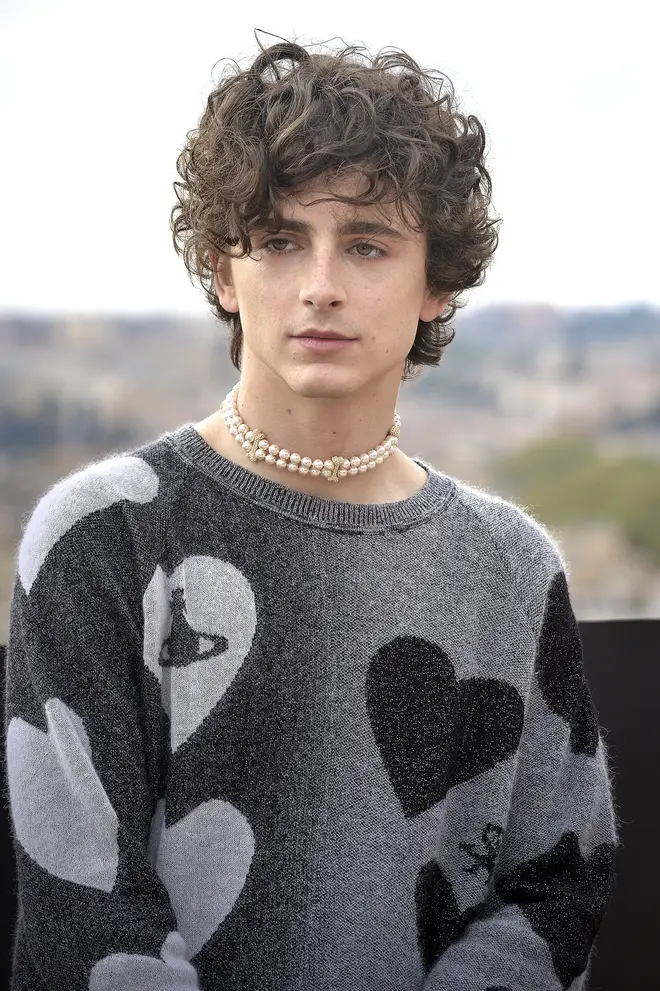 Timothée Chalamet
Any Timothée Chalamet fan knows that he is a lover of thrilling movies, notably, he's gone on the record many times to gush over classics like The Dark Knight and American Psycho.
He's also racked up quite an impressive reading list, he's a fan of George Orwell's iconic dystopian social science fiction novel 1984, Bob Dylan's memoir and Stephen Chbosky's The Perks of Being A Wallflower (which is also a great 2021 film).
Books
1984 by George Orwell
Chronicles: Volume One by Bob Dylan
The Perks of Being A Wallflower
Television
Films
The Dark Knight
American Psycho
Punch-Drunk Love
> Here Are All The Ways You Can Listen To Capital