Secret Celebrity Instagram Accounts You Had No Idea Existed Until Now
13 April 2018, 06:47 | Updated: 18 August 2022, 15:51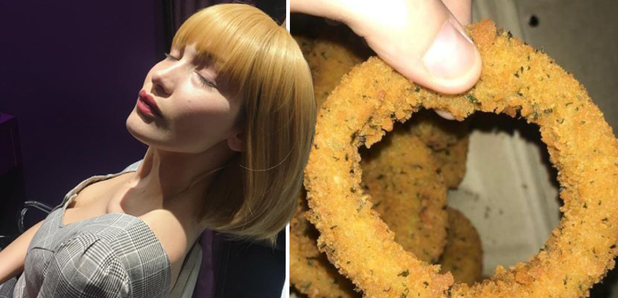 Forget their main accounts... true fans are all about those secret usernames these days.
Bella Hadid, Sophie Turner and all your faves on Instagram rake in thousands of likes per hour however did you know that a lot of celebs have actually got second accounts!?
> The Most Liked Instagram Posts Of All Time Revealed
And luckily for you, we've unearthed all the very best ones for you so you can start on a whole new follow spree.
You're welcome...
Bella Hadid aka Rebekka Harajuku
Yup! The supermodel extraordinaire has a secret Insta where she poses as Rebekka Harajuku which we can only guess is inspired by her love for Japanese culture!
Sophie Turner aka Sophie's Sausage Reviews
When she's not ruling over Westeros in Game Of Thrones, Sophie Turner is giving us her opinion on everything from Walls bangers to chipolatas... ok, we're getting a little hungry now.
Cole Sprouse aka Camera Duels
This is G.E.N.I.U.S! Cole Sprouse of Riverdale fame takes photos of people who are secretly taking photos of him and it's a genuine work of art.
> Love Instagram? How About Downloading Our Fancy App Too... Yep!
Lorde aka Onion Rings Worldwide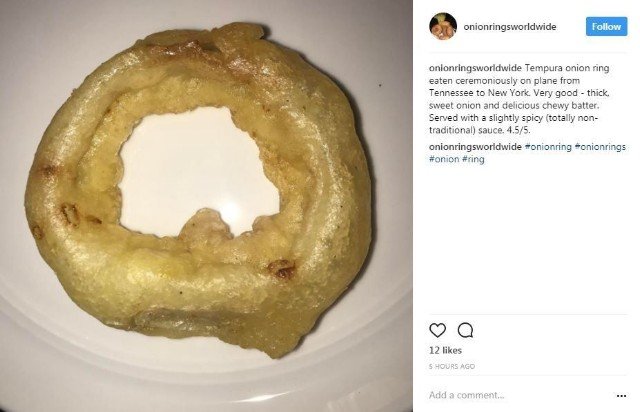 Lorde:
International superstar. Check!
Endless stream of hits. Check!
Reviews onion rings in her spare time. Check!
Let's all remember the time Taylor Swift casually dropped into her fan's Insta lives...