QUIZ: Create Your Dream Date & We'll Give You A Rapper BF
16 January 2018, 12:39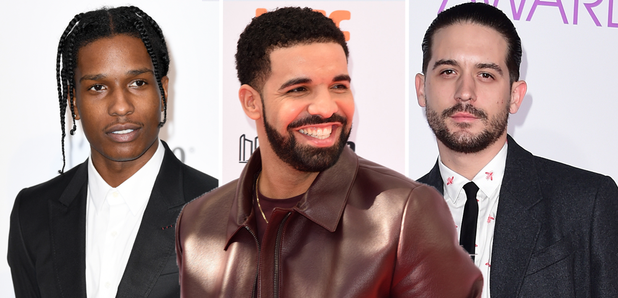 The coolest artists need a sweet af partner & that could be you!
They've got the fanciest cars, the freshest clothes and bags of talent. We're of course talking about rappers.
With their extravagant lifestyles and pools of cash, you'd expect them to be pretty solid when it comes to dating. So, we thought we'd hook you up with one of the hottest rappers around now and all you have to do is tell us about your dream date!
> Stormzy Honoured A Fan's Wish, By Performing 'Blinded By Your Grace' At The Fan's Father's Funeral
Good luck! By the end of this quiz you might have yourself a new rapper bae!
> Download Our App Now, And You'll Have All The Quizzes You Could Possibly Need!
Whilst your here, we'll never get tired of Stormzy on The Chase and neither will you!