QUIZ: Can You Guess If Your Fave Stars Are Older Or Younger Than Post Malone?
25 September 2018, 15:15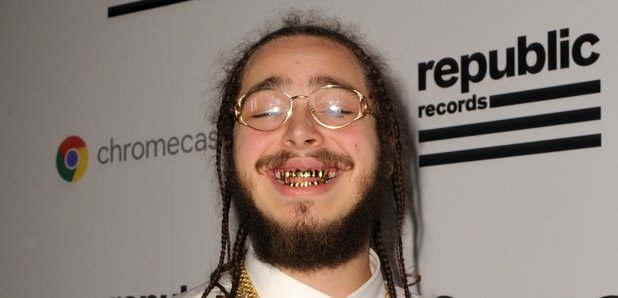 Are you a rockstar or a flopstar?!
Post Malone. He's absolutely smashed the charts with his breakthrough anthem, 'Rockstar', but how much do you actually know about him?
Sure, you may know how old Justin Bieber is, but what about Post?
> Justin Bieber & Post Malone's New Track Sounds A Lot Like This Other Huge Chart Smash
It's up to you to guess who is older and who's younger; comparing the superstar to other iconic celebrities... And if you don't get them all right, you cannot call yourself a rockstar. Ever.
> Download Our App Now, And We'll Give You All Of The Quizzes You Could Want!
Post isn't the only one who can rap... Apparently Camila Cabello can too. WHO KNEW?!