QUIZ: Would Niall Horan Snog You, If You Went On A Date Together?
12 February 2018, 10:29 | Updated: 12 February 2018, 10:35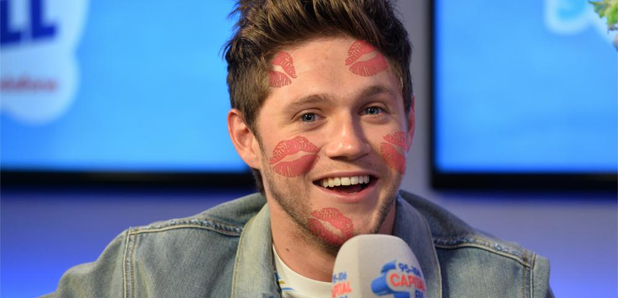 Get your suave on and see if you can bag a second date with the 'Slow Hands' singer.
Niall Horan is a very fanciable man. We didn't need to tell you that though, did we? After all, you fancy him.
At this point, we're going to ask you lot one thing; who doesn't want to go on a date with him? (And at this point, literally no-one raises their hands.)
> Louis Tomlinson Talking About Niall Horan Is Proof That He Misses One Direction
We've come up with a highly-scientific quiz, to see if you'd end up - after a date with Niall - with a massive, passionate snog with him, or just a big ol' pie to the face.
> Did He Ditch You? There, There. Our App Will Help Ease The Pain!
And if you do get a second date, you might have to compete with these lot, after Niall leaked his number...