If You Don't Pass This 'Black Mirror' Quiz, Do You Even Netflix, Bro?
2 January 2018, 10:57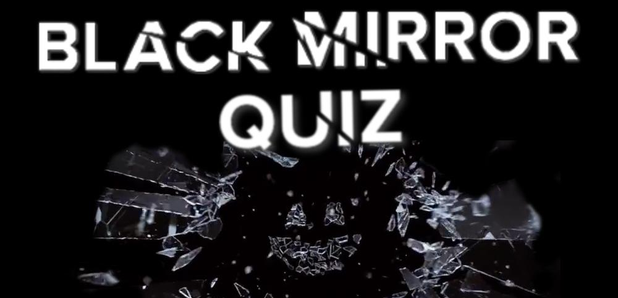 May the binge begin...
There's only a few days we really look forward to in the year. Sure, there's Christmas, and Hallowe'en's alright, we s'ppose, but...
Just tell us that 'Black Mirror' Day isn't the greatest day of the year?
> Prove You Could've Been A 'Stranger Things' Kid By Beating Will & Lucas In Our Impossible Quiz
Anyone who has Netflix has undoubtedly binged on the Charlie Brooker drama, 'Black Mirror', so it only seems fair to see how much you've paid attention.
(And if you do do badly, that just gives you an excuse to stay in bed all day tomorrow and watch the series all over again.)
> Download Our App, And You Can Spend ALLLLL Day Quizzing!
After we're done teaching Zac Efron and Zendaya about Big Shaq, maybe we could move on to educating them on 'Black Mirror'?