International Women's Day: 13 Timeless Songs That Will Empower You From Britney Spears & Rihanna To Lizzo
7 March 2023, 17:12 | Updated: 28 March 2023, 15:13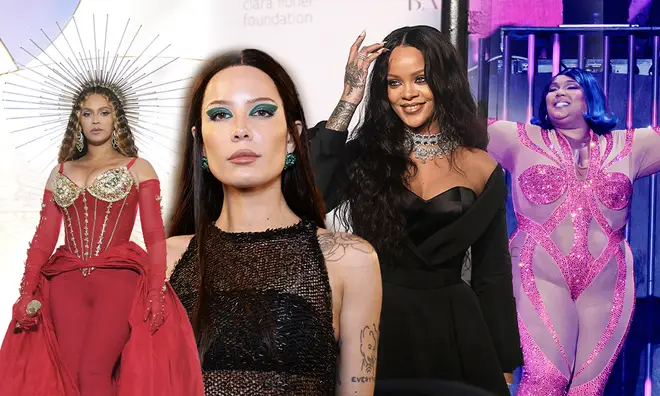 Some of the biggest pop stars around have shared timeless lyrics that really boost female empowerment and we're here to share some of the most uplifting songs you need to listen to this International Women's Day.
Nothing lifts your mood quite like an empowering song - and this International Women's Day, we're taking a look at some of the biggest lyrics that uplift the queens of the world.
Although IWD takes place each year on March 8th to recognise and highlight the achievements of women in the world - we're here for celebrating women every day.
Thanks to an array of pop stars over the years, we've been treated to lyrics that give us that extra push on days when we need that empowerment more than ever and remind us of our lights.
Everything Selena Gomez Has Said About Her Mental Health Journey Over The Years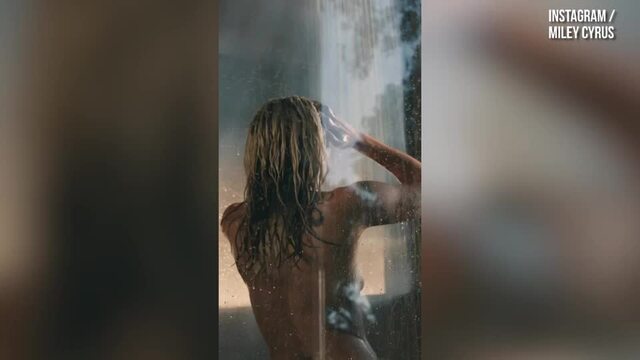 Miley Cyrus sings Flowers in the shower
From Miley Cyrus and Britney Spears to Lizzo and One Direction, we're never short of empowering lyrics.
So, for International Women's Day 2023, we've rounded up some of the most uplifting songs around that are timeless and still put a smile on our faces.
In no particular order, here are 13 uplifting pop songs you need to add to your IWD playlists:
1. Miley Cyrus - 'Flowers'
Miley Cyrus - Flowers (Official Video)
2. Lizzo - 'Good As Hell'
Lizzo - Good As Hell (Video)
3. Beyoncé - 'Run The World (Girls)'
Beyoncé - Run the World (Girls) (Official Video)
4. Britney Spears - 'Stronger'
Britney Spears - Stronger (Official HD Video)
5. Christina Aguilera - 'Fighter'
Christina Aguilera - Fighter (Official HD Video)
6. Destiny's Child - 'Independent Women Pt. 1'
Destiny's Child - Independent Women, Pt. 1 (Official HD Video)
7. Lady Gaga - 'Born This Way'
Lady Gaga - Born This Way (Official Music Video)
8. One Direction - 'What Makes You Beautiful'
One Direction - What Makes You Beautiful (Official Video)
9. David Guetta & Sia - 'Titanium'
David Guetta - Titanium ft. Sia (Official Video)
10. Harry Styles - 'Treat People With Kindness'
Harry Styles - Treat People With Kindness (Official Video)
11. Demi Lovato - 'Confident'
Demi Lovato - Confident (Official Video)
12. Halsey - 'I Am Not A Woman, I Am A God'
Halsey - I am not a woman, I'm a god
13. Rihanna - 'Lift Me Up'
Rihanna - Lift Me Up (From Black Panther: Wakanda Forever)
> Here Are All The Ways You Can Listen To Capital