Here's How To Get The Old Snapchat Back On Your Phone In 4 Simple Steps
15 February 2018, 11:00 | Updated: 22 July 2020, 19:32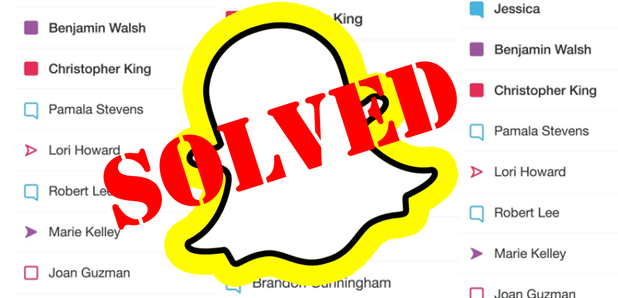 There IS a way to get Snapchat back but there's a big risk with reversing the update.
We get it. The new Snapchat sucks right? Well, that's what a lot of you are saying after the company rolled out the latest version of what is undoubtedly one of the most popular social media apps of all time.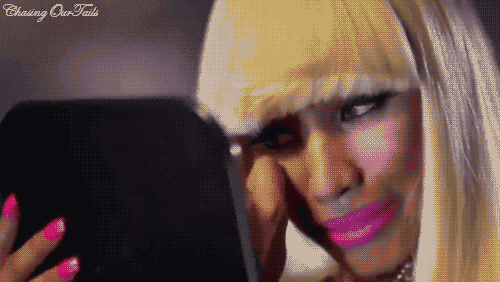 > You Know What App You'll Never Get Angry At? Our App Of Course, Download It Here!
The whole reason why Snapchat has made major changes to their app is to enable the user to differentiate content from their friends and family from companies and businesses.
But, wow do you guys not like it... not one single bit.
tell me why Team Snapchat sent me something for valentines day as if we were still together after this update

— marie (@MarieRepczynski) February 14, 2018
But, there is hope! Yes, there's a way to reverse the update and we're going to give you the low down right here, right now:
How to get the old Snapchat app on your iPhone:
Step 1: Delete the app from your iPhone (don't panic).
Step 2: Open iTunes and select your device. But instead of syncing, click the "Applications" option.
Step 3: Select 'Apps' in the iTunes sidebar and find Snapchat.
Step 4: Select the option to "Install" and then sync your device. If done correctly, the old version you backed up on iTunes should be back on your phone, hoorah!
How to get the old Snapchat app on your Android Phone (according to TechAdvisor):
Step 1: Find the installation file for the previous update, by searching the web for the app name, version number and APK.
Step 2: Uninstall the new Snapchat from your device, and then copy the older APK file to your phone using Windows Explorer.
Step 3: Download an Android File Explorer app to find the file on your device and then you'll have the option to install Snapchat!
> 80+ Of The Biggest Celebrities You Really NEED To Add On Snapchat Today
However, be warned, this could put your phone in a very vulnerable position when it comes to security. Speaking to The Independent, top security advisor Raj Samani revealed, "While the changes to Snapchat's user interface haven't gone down too well, users need to be aware that any app updates are also likely to contain vital security updates in addition to changes to the look and feel".
Reverse the update at your own peril people!
Here's how to unlock every single Snapchat trophy, you're welcome!