7 Throwback Tours You Forgot World Famous Artists Were Actually The Support Act For
9 February 2018, 16:30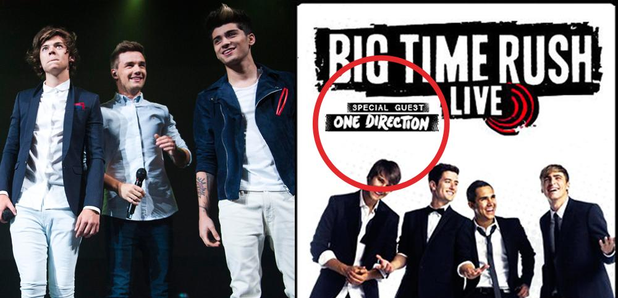 Did you know Lady Gaga supported The Pussycat Dolls back in 2009?!
Everybody has to start somewhere before they become world conquerers however after having a dig around for some surprising tour pairings we unearthed some very unlikely duos.
> 7 Gig Fails You DEFINITELY Don't Want To Make At Your Next Concert
Let's kick this off...
1. Lady Gaga supported The Pussycat Dolls in 2009.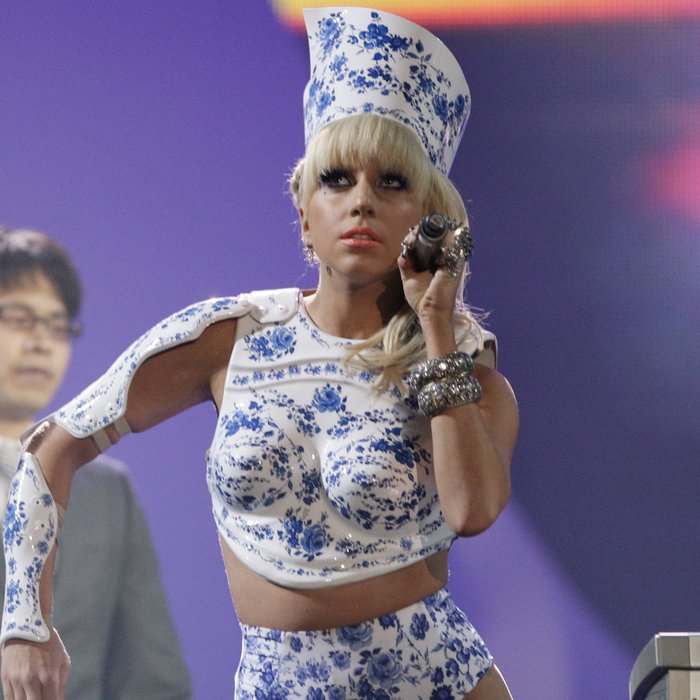 PIC:PA
Believe it or not before Moth Monster became quite possibly the most famous woman on earth, she actually supported the pop group from London all the way to Sydney in their 'Doll Domination Tour'. Imagine, rocking up to a concert to see 'Don't Cha' on stage and ending up throwing down some shapes to 'Just Dance'. Epic!
2. Katy Perry supported No Doubt in 2009.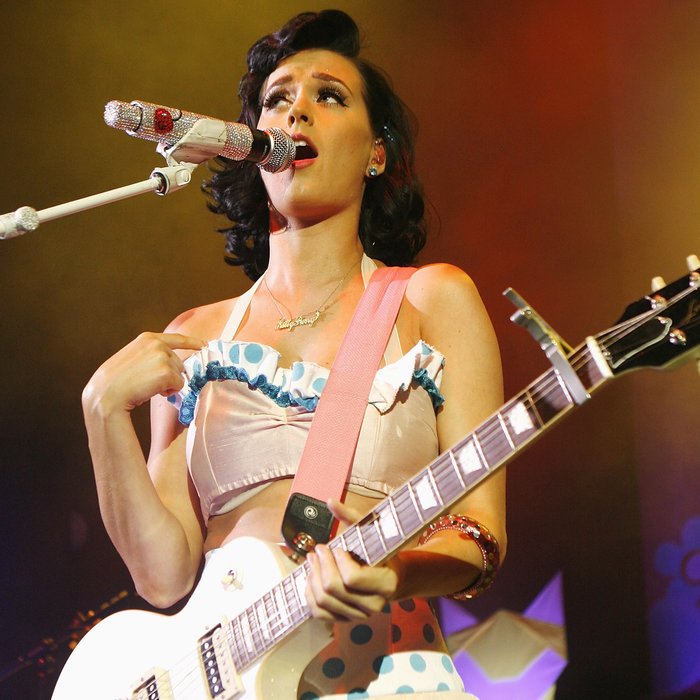 PIC: PA
K-Pez joined legendary rockers No Doubt for one night and one night only in August 2009 in California where they performed their sweet collaboration 'Stand & Deliver'. No Doubt went on to have Paramore and Panic At The Disco support them for the remainder of the tour.
3. Bruno Mars supported Maroon 5 in 2010.
PIC: PA
Throughout October 2010, Bruno Mars supported Maroon 5 at 8 sold out show in the U.S along with OneRepublic. Bruno, Maroon 5 & OneRepublic all in one night... YES PLEASE!
4. One Direction supported Big Time Rush in 2012.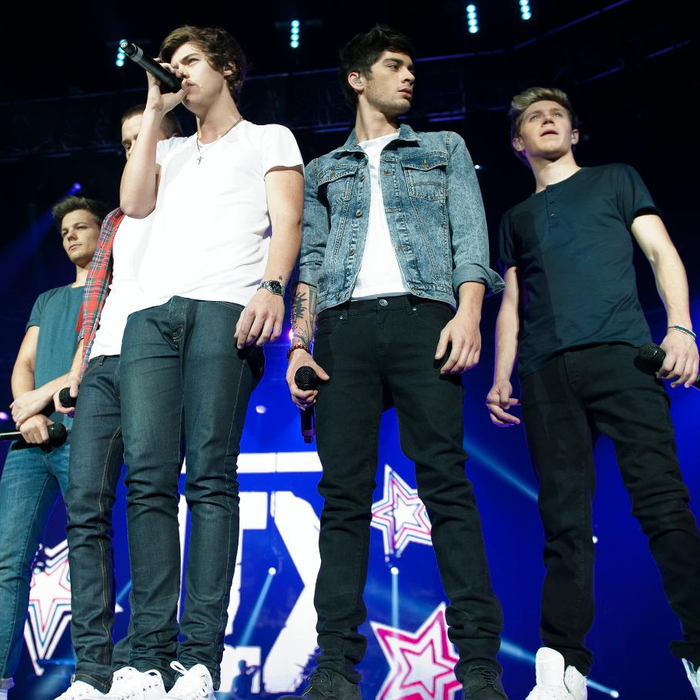 PIC: PA
Big Time Rush brought the 1D lads on tour with them in the States back in 2012 only to begin hating the entire experience as band member Kendall Schmidt revealed "2,000 girls would be outside the venue singing One Direction songs"... a gig that they would be headlining!
5. Ed Sheeran supported Snow Patrol in 2012.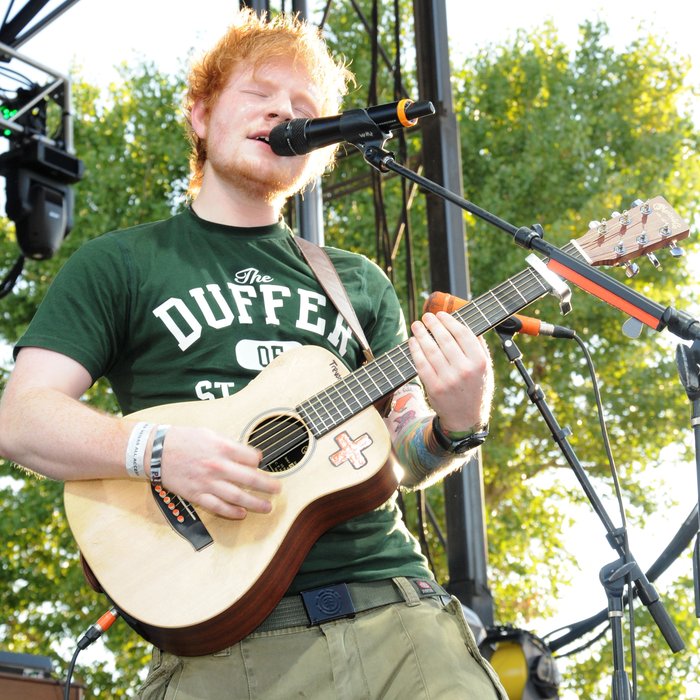 PIC: PA
This pairing is a little more believeable as back in 2012, Snow Patrol were absolutely MASSIVE! However, we think it is safe to say that Ed Sheeran has since elevated himself to a whole new level of superstardom!
> Need More Ed In Your Life? Download Our App Now & Make It Happen
6. Rita Ora supported Usher in 2012.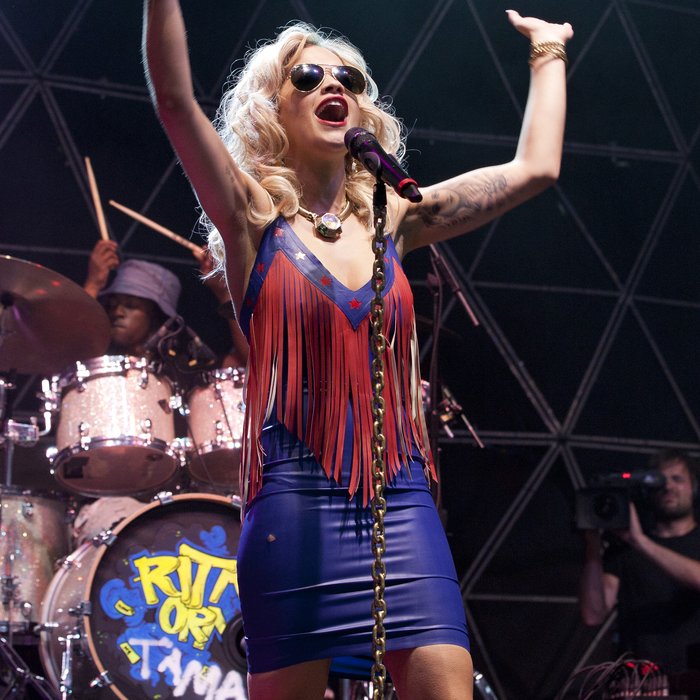 PIC: PA
Whenever Rita Ora takes to the stage you know you're going to be in for an incredible set. However, it wasn't long ago that the 'Anywhere' star was the opening act for none other than Usher... oh how times have changed!
7. Adele supported Jack Peñate in 2008.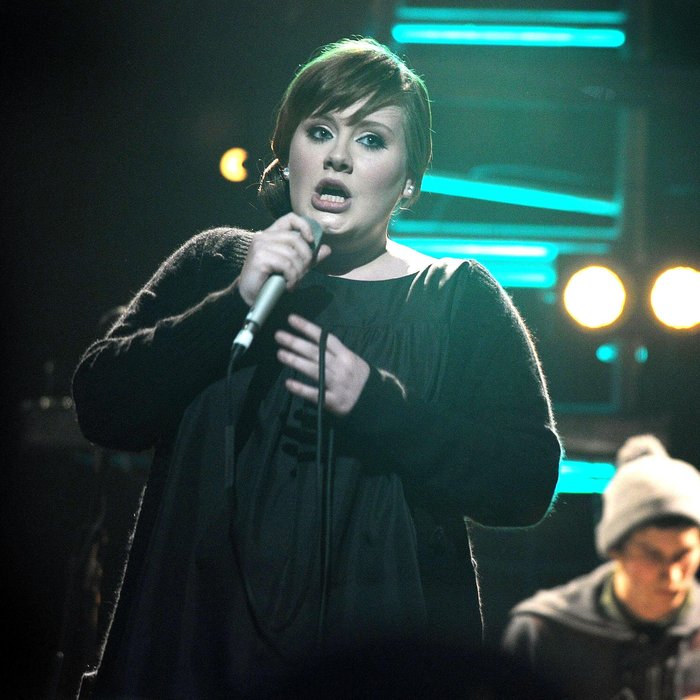 PIC: PA
Adele is undoubtedly the most critically acclaimed singer of the last decade. Why? Hmmm, every album flies off the shelves, she's bagged every award under the sun, all her shows are emotion af AND she's the most lovable singer in the biz too! But, back in 2008 Adele was actually the opening act for indie hit Jack Peñate! She even featured as a backing singer on the track 'My Yvonne'.
Adele freaking out when a bat comes on stage is everything!