Wireless Festival 2017 Round Up - All The Best Bits From Backstage To The Mosh Pit & Beyond
9 July 2017, 19:51 | Updated: 9 July 2017, 19:53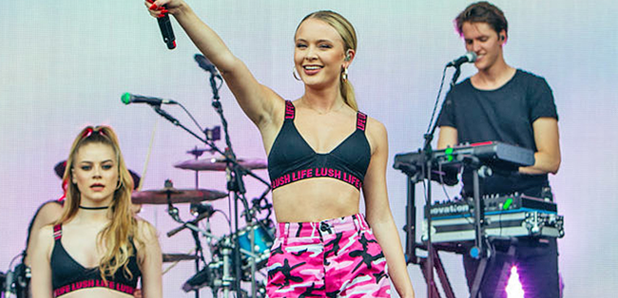 From Belly Hadid to Sean Paul's towel, this is the only round up of Wireless 2017 you'll ever need!
If you were at Wireless Festival this year, you'll know first hand just how much every single set went off!
If you weren't, then this is your complete guide to the entire weekend of magic with all the backstage pics and social media antics of your favourite Wireless stars...
On Friday morning, the stage was set...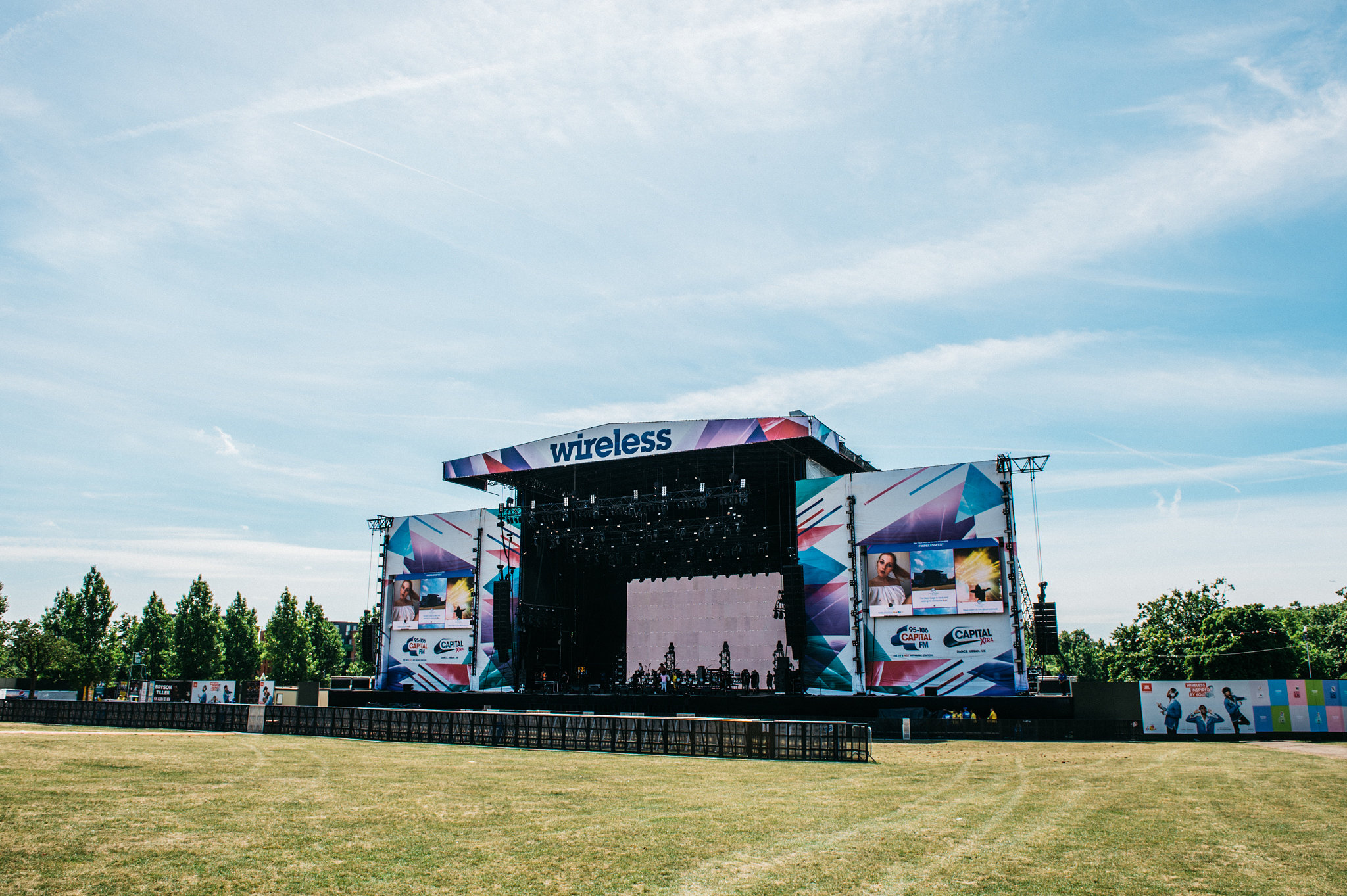 (Pic: Jordan Hughes)
Fans turned up in full force, some even brought signs...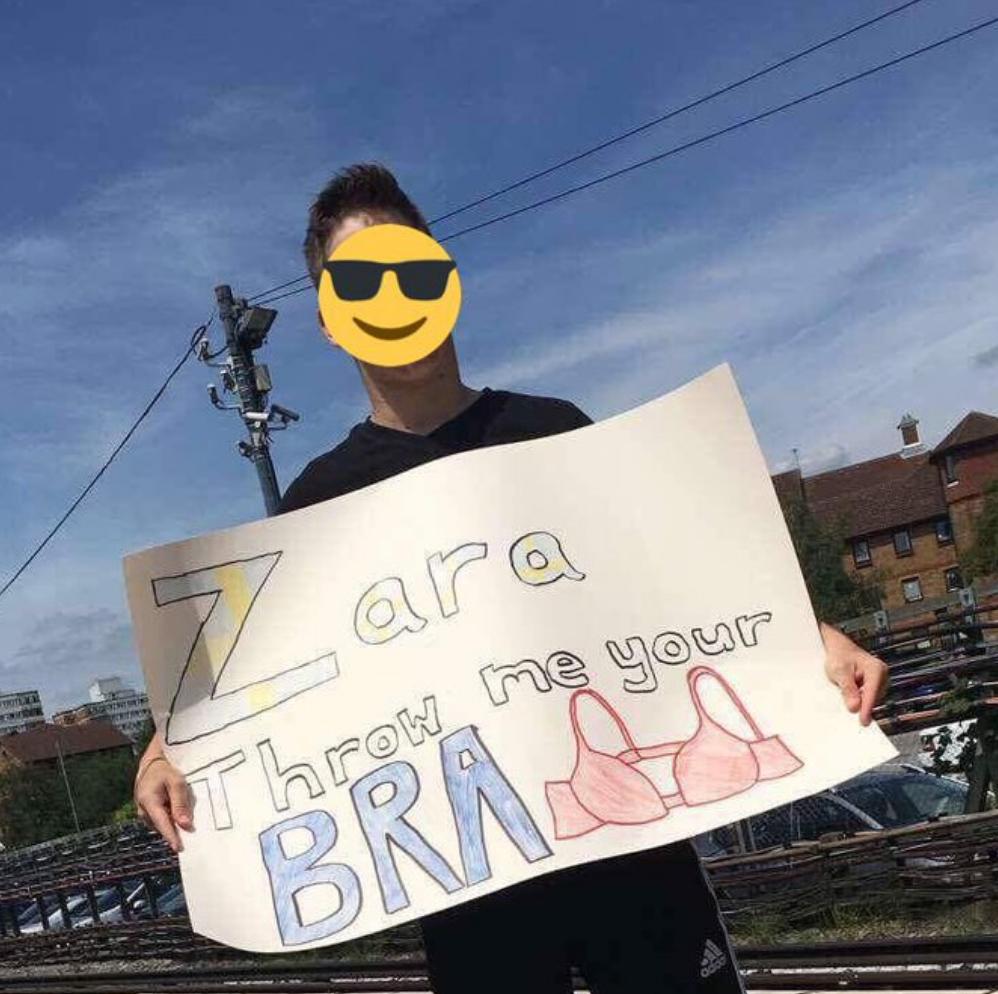 But Zara Larsson wasn't a fan of that one...
Some people were loving their time out in the crowd...
Someone come their dad plz i beg, thx x #wirelessfest #wireless pic.twitter.com/8wrFQi1MCw

— Thorburn (@OllyThorburn) July 7, 2017
Others not so much (wait for it)...
One of the best things I have recorded- watch until the end #Wireless #WirelessFest #prestige10Headshots pic.twitter.com/NFRmkIX43j

— Saif (@SaifSaify123) July 9, 2017
Sean Paul was in attendance to dish all the gossip about his famous towel...
And Roman loved his set...
Dw, @duttypaul hun - you can sleep easy knowing there's no chance @romankemp's gonna steal your singing career... https://t.co/du34QT0umc pic.twitter.com/3AYEaLYeeX

— Capital (@CapitalOfficial) July 8, 2017
After spotting Bella Hadid backstage though, he got a bit tongue tied...
"Belly Hadid" - @romankemp, 2017. Never forget. pic.twitter.com/CZgdpOdI6n

— Capital (@CapitalOfficial) July 8, 2017
But Bella, was too busy getting chicken backstage with Kendall & Kylie Jenner...
Literally watching @KendallJenner, @KylieJenner and @bellahadid getting chicken at #WirelessOnCapital. Standard. pic.twitter.com/v2gnsVSSvN

— Capital (@CapitalOfficial) July 8, 2017
Meanwhile Kylie's rumoured boyfriend Travis Scott was giving fans a very up close and personal view...
best moment of my life @trvisXX #WirelessFest pic.twitter.com/bUpkcBtpkz

— ™ (@TayoMorgan_) July 9, 2017
And the crowd were still looking awesome...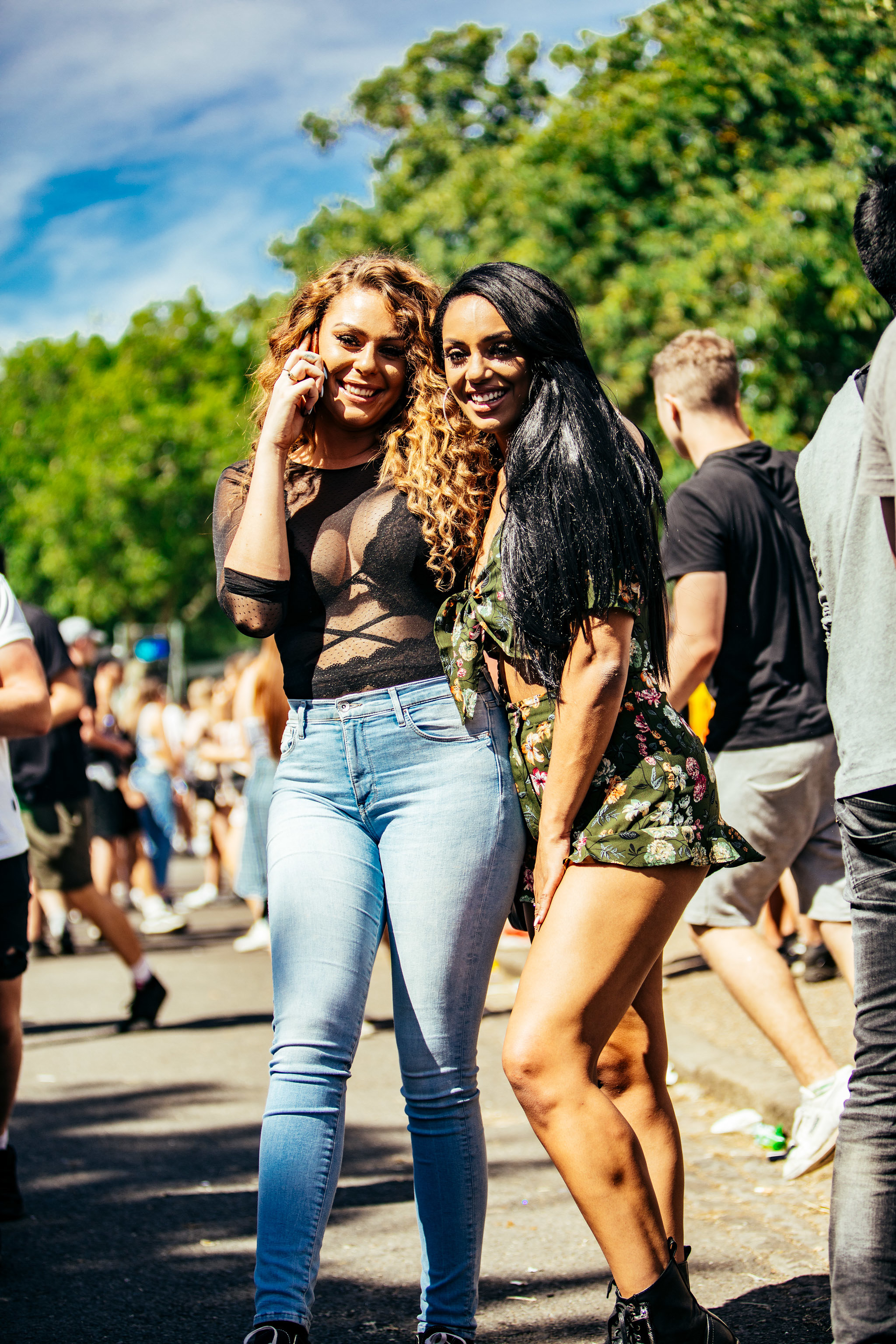 (Pic: Ashley Verse)
But some of them were telling a few porkie pies...
If ya see @romankemp at #WirelessOnCapital, RUN! 'Cause he made these lot look like PROPER plonkers, speaking to 'em about made-up acts! pic.twitter.com/Ux0dbvgld3

— Capital (@CapitalOfficial) July 9, 2017
Although we still love them and even gave people a chance to sign their name on a gift for The Weeknd & Selena Gomez...
So overall, it was a pretty awesome weekend!
What are you doing this weekend? You're sticking with us 'cause we're down at #WirelessOnCapital right now! https://t.co/du34QSITuE pic.twitter.com/yY2FY6raf8

— Capital (@CapitalOfficial) July 7, 2017