V Festival Battle Of The Headliners: Justin Bieber Vs Rihanna By Numbers
18 August 2016, 15:53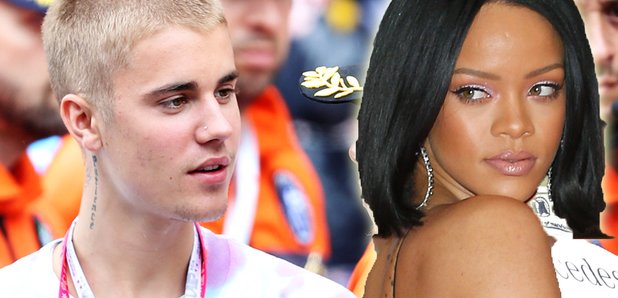 With V Festival just DAYS away, we've weighed up the two headliners - Justin Bieber and Rihanna - in a game of numbers...
You know it's a pretty HUGE weekend of music when you have Justin Bieber AND Rihanna headlining V Festival... so let's take a look at each of these stars by numbers.
UK Number Ones
Justin's had 4 chart toppers, while Rihanna has had a colossal EIGHT tracks go in at the number one spot in the UK charts.
WINNER - Rihanna
Famous Love Interests
Justin's list reads like a who's who of 11 of the hottest celebrity women (Selena Gomez, Hailey Baldwin, Ariana Grande, Kendall Jenner, Shanina Sheik, Miranda Kerr, Barbara Palvin, Miley Cyrus, Rita Ora, Adriana Lima and Sofia Richie) but Rihanna's not shy of dating a famous person or eight - she counts Drake, ASAP Rocky, Chris Brown, Leonardo DiCaprio, Karim Benzema, Leiws Hamilton and Travis Scott amongst her previous conquests.
WINNER - Justin Bieber
Studio Albums Released So Far
Justin's had four studio albums since he burst onto the scene, but RiRi has been beavering away in the studio and produced a whopping EIGHT records for her fans!
WINNER - Rihanna
Age
Justin's managed to achieve his huge career success by the tender age of 22, while Rihanna's still just 28 herself. well, now we feel inadequate...
WINNER - We're going to award this as a tie 'cos they're both BOSSING it.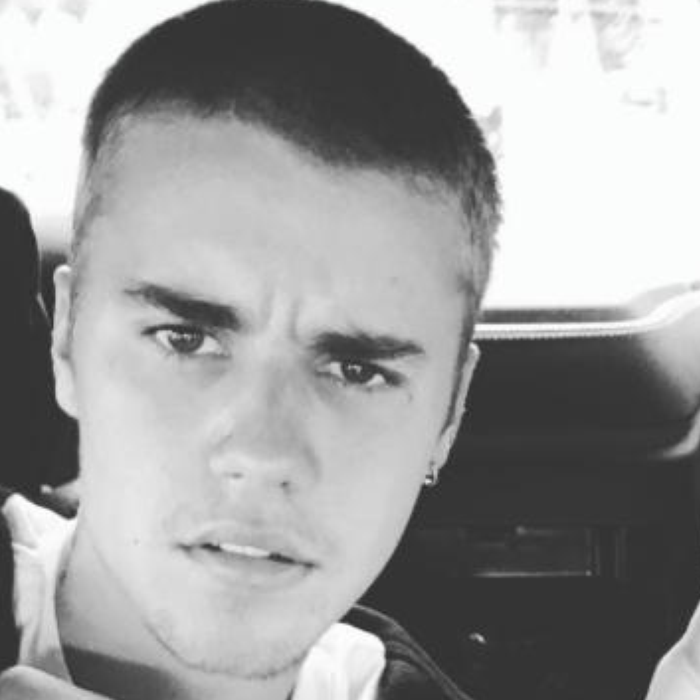 Performances At Capital's Balls
Justin's performed at two Summertime Balls and one Jingle Bell Ball, while RiRi has done one of each of our flagship events.
WINNER - Justin Bieber
Number Of BRIT Awards
Both Justin and Rihanna have won two of these coveted awards during their careers.
WINNER - It's a tie
Shoe Size
JB is rocking a size 8 shoe and RiRi wears a 6 and a half. Y'know, in case you want to buy them some shoes...
WINNER - Justin Bieber
Twitter Followers
Rihanna's got a HUGE 64.4million followers, but Justin Bieber's SMASHING it with 86.5million devoted Beliebers following all of his Twitter posts.
WINNER - Justin Bieber