WATCH: Disciples Reveal To Roman Kemp At V Fest An Ellie Goulding Collab Could Be In The Pipeline!
19 August 2017, 12:23 | Updated: 4 September 2017, 10:34
Now this is something we NEED to hear.
After their success on the Vodafone Big Top 40 with a certain Calvin Harris, all eyes are on the Disciples lads for their next choice of collab.
Well it seems the frontrunner is none other than Ellie Goulding - hell to the yes!
Speaking exclusively to Capital's Roman Kemp backstage at V Festival the lads explained "we've been friends for a while but we've never actually been able to work together."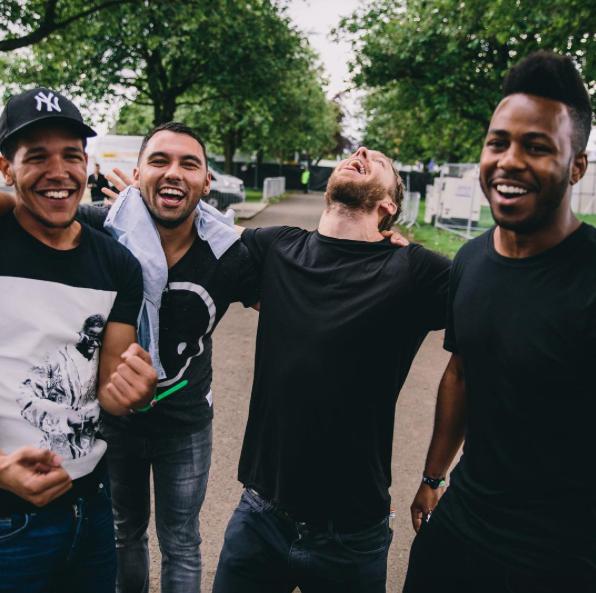 "So i said to her yesterday, either this year or next year we have to do something together and she was up for it man.
"She's so sick, she's wicked, we love her!"
So you heard it here first - we're sensing song of the summer 2k18.