A VERY Subtle Clue (Which You Probs Didn't See) Might Mean Beyoncé's Joining Lady Gaga At The Super Bowl
2 February 2017, 15:05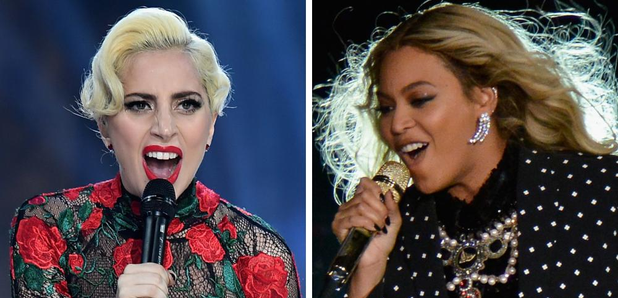 Okay, we don't wanna sound too beggy, but... PERLEEEEEEEASE MAKE THIS HAPPEN!
If we know Lady Gaga - and we think we do - we know that the 'Bad Romance' megastar is going to pull out all of the stops for her Super Bowl LI halftime show.
Which, by the looks of it, may include a now-pregnant Beyoncé joining her, if her Instagram's anything to go by.
Lady Gaga shared a snap on Instagram, where she (obviously) looked flawless, but the caption left her 21.3 million followers feeling a little suspicious. She titled the picture "Houston, you are beautiful." with that bee emoji.
Of course, the entire internet flipped when that bee emoji could only really allude to one person; Bee-yoncé.
Lady Gaga's comments were flooded with the likes of "I hope that she will perform whith my queen bey [sic]" and tonnes of the lemon emoji, following Beyoncé's most recent album, 'Lemonade'.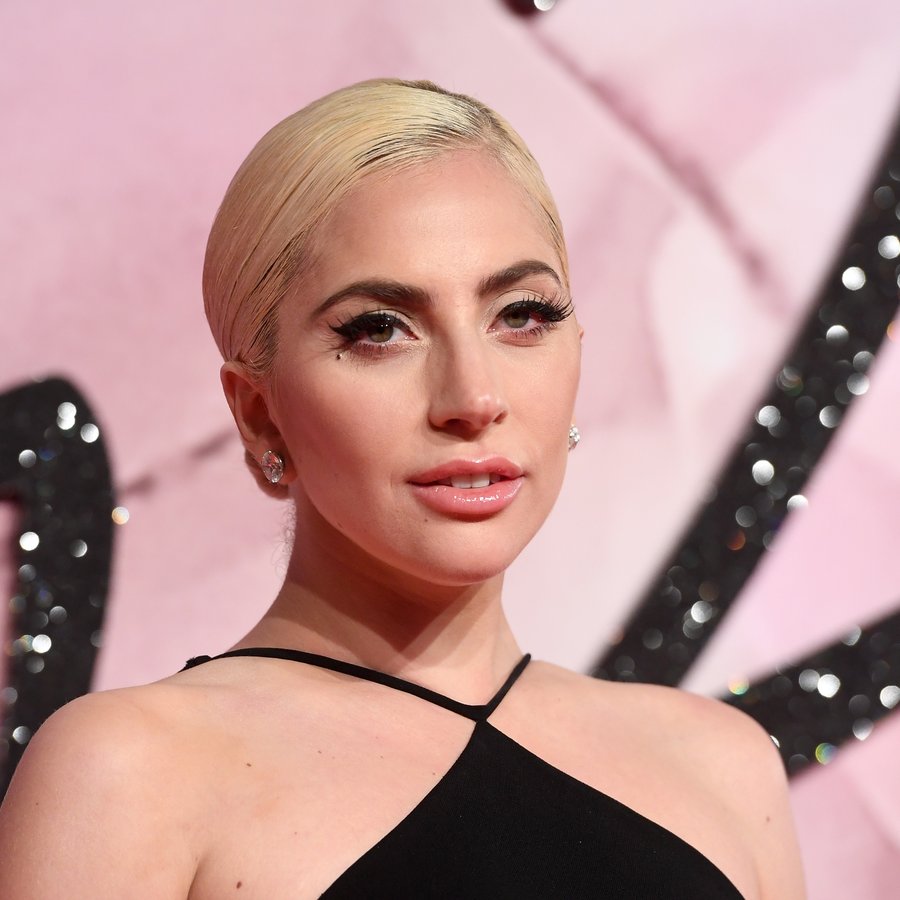 Pic: Getty
Of course, Lady Gaga has worked with Beyoncé before on 'Telephone', and Beyoncé isn't a stranger to the Super Bowl halftime show, having performed alongside Coldplay back in 2013.
It would just be nice for Beyoncé to be back in the limelight. Not much has happened to her recently, has it?
You May Also Like...