QUIZ: Are You The Ultimate MTV VMAs Fan? Here Are 15 Questions To Test Your Knowledge...
24 August 2016, 11:53 | Updated: 24 August 2016, 11:55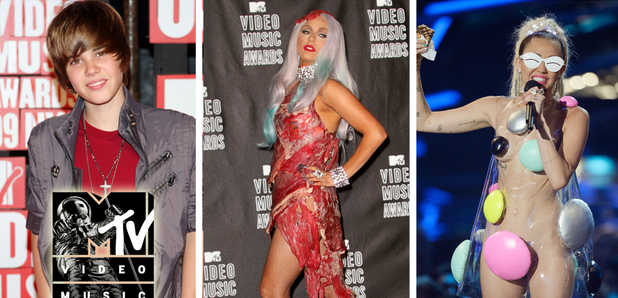 Lets see how much you know about one of the biggest award ceremonies of the year!
Every year there are always some huge talking points from the MTV VMAs.
But how many of them can you remember?
We've knocked together some questions to test your knowledge, so lets see how much you really know...
You may also like...