Lady Gaga's 2017 UK Tour Dates - Find Out Exactly When & Where She'll Be Performing
6 February 2017, 09:06 | Updated: 6 February 2017, 10:56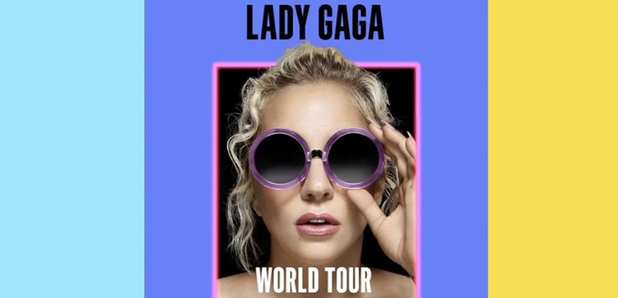 After her stunning Superbowl performance, everyone wants Lady Gaga back in the UK again!
Lady Gaga has been a dominant force in world music for years now and her live show is always an incredible spectacle...sowhen she just annonced that she's going to be performing three HUGE shows in the UK this year, we thought all our prayers had been answered at once!
Tickets for these UK shows were obviously really highly anticipated and are sure to sell fast, especially after Gaga teased her World Tour on Instagram! With shows set to take place in London, Manchester and Birmingham, we don't have long to wait until Mother Monster is back.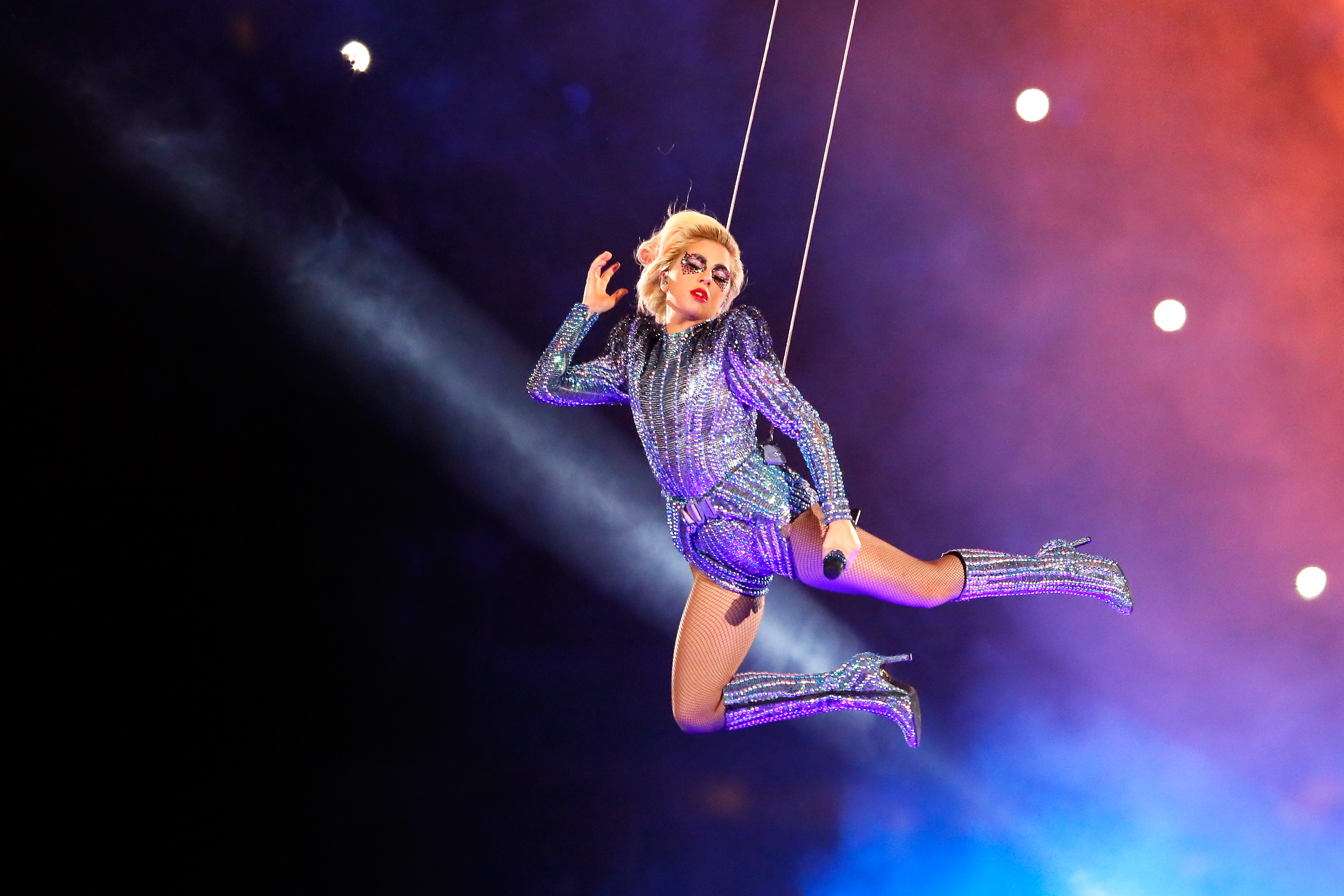 Picture: Getty
Lady Gaga's latest album 'Joanne' hit some serious heights in the music charts around the world and is loved by Gaga fans around the world, with lead single 'Perfect Illusion' becoming the soundtrack to the end of 2016.
After her phenomenal Halftime Show performance at the Superbowl this month, demand for more Gaga live shows has been huge, so here's everything we know so far about her live UK dates...
Lady Gaga UK Tour Dates
9th October 2017 - LONDON - O2 Arena
15th October 2017 - BIRMINGHAM - Barclaycard Arena
17th October 2017 - MANCHESTER - Manchester Arena
Lady Gaga Tour Tickets
Tickets for Lady Gaga's UK tour dates will go on sale at 9am on Friday 10th February, but make sure you get involved quickly as tickets for these three dates are guaranteed to sell fast!
Who wouldn't want to watch Lady Gaga in a stunning venue playing her latest tunes to a UK audience for the first time, right?!
You may also like...