Capital In Ibiza: We're Off On Holiday And We Want You To Come Too!
15 July 2018, 20:02 | Updated: 17 July 2018, 15:55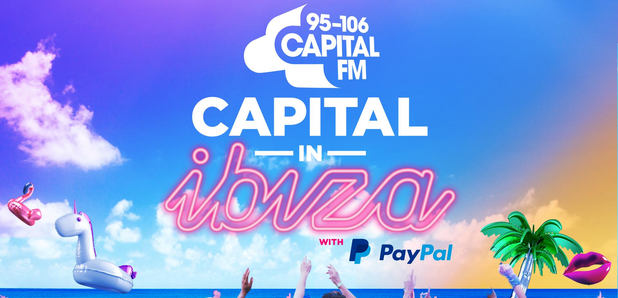 We're having one huge party in Ibiza on Saturday 28th July and you could be heading out there too!
So if you've not quite managed to book your summer holiday yet or you could really do with a last minute getaway, get a load of this...
All this week – we could be sending you and a mate to Ibiza thanks to our friends at PayPal Money Pools. We're talking:
Flights
Accommodation
Five hundred pounds spending money!
Pretty sweet right?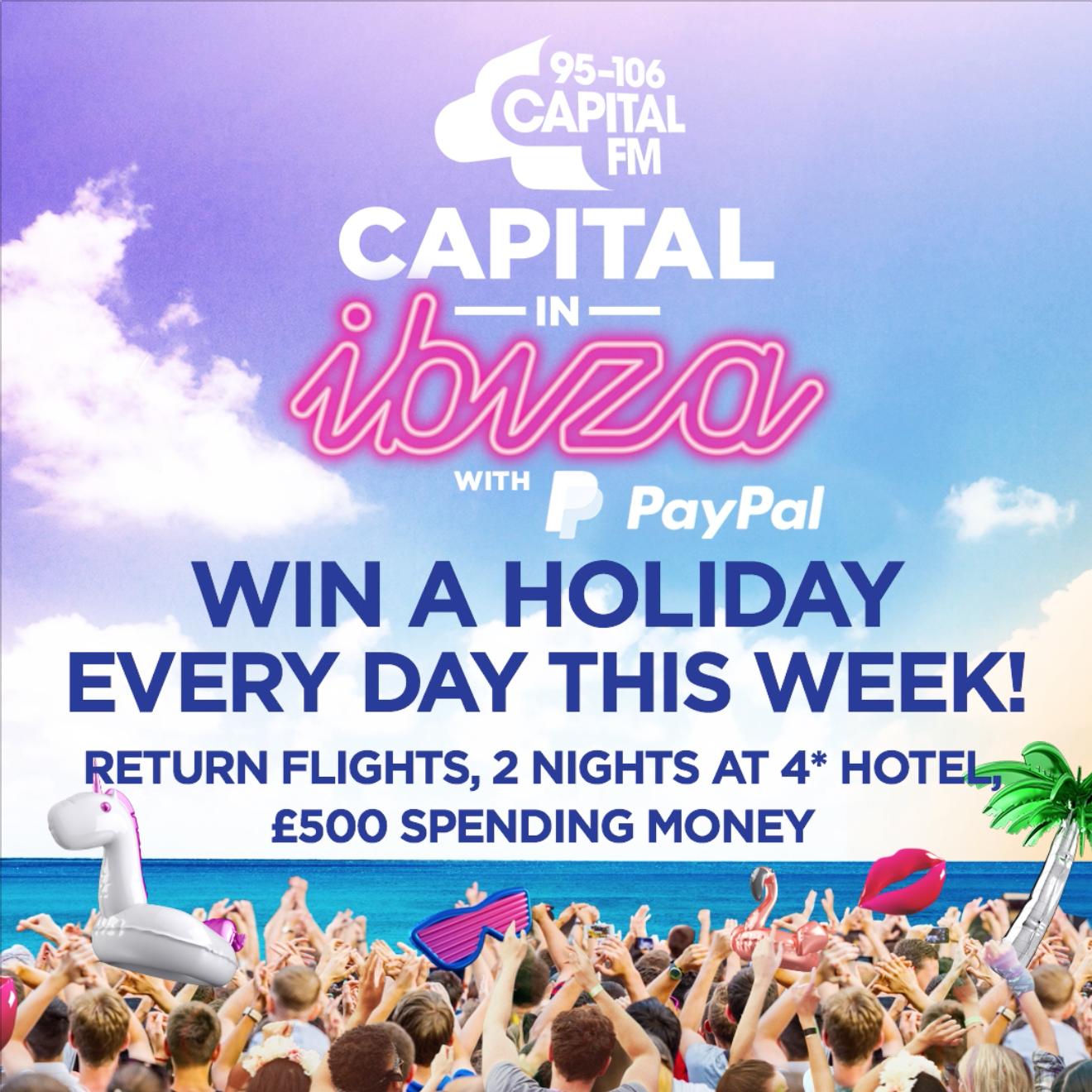 What's even better is that we've got a holiday to Ibiza for you to win every single day this week, so make to keep it Capital to be in with of a chance of winning.
If you don't manage to bag yourself a trip out there, then don't fret as we'll be bringing you one HUGE party live on Capital all day on Saturday 28th July - don't miss it.