Where Were They?: Six Stars Who Skipped The Grammy Awards 2014
27 January 2014, 13:34 | Updated: 30 March 2016, 13:50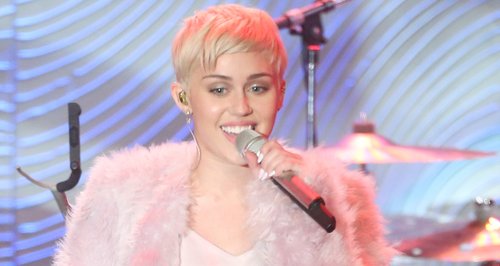 Despite some truly amazing appearances at the big event, we couldn't help but miss a few familiar faces at this year's Grammys.
The Grammy Awards 2014 played host to some of the biggest names in music right now, from Beyonce and Taylor Swift to Katy Perry and Macklemore.
But there were a few famous faces conspicuously absent from the annual festivities, so join Capital as we track down where they were hiding out on one of the biggest nights in music.
1. Where Was Adele?
The 'Someone Like You' singer picked up her TENTH Grammy award last night, but was no where to be seen when her name was called out! It turns out Adele was more keen on catching forty winks then partying with the stars... she is a mum after all!
Wish I was there! Thank you for the grammy! (My 10th one! Whhaaa?) Have a wonderful night. I'm in bed, now feeling very restless x

— Adele (@OfficialAdele) January 26, 2014
2. Where Was Kanye West?
One of the biggest surprises of the night was Kanye West's absence, being that he's been a HUGE part of the Grammys in the past. It's probably just as well 'Ye opted to skip out on the show as he missed out on the gongs he was up for, instead being spotted elsewhere in LA for the evening.
3). Where Was Jessie J?
Despite being in Los Angeles for the night, hard-working Jessie skipped the show to keep working away on her US album 'Alive', although she DID show off some pretty amazing moves at one of the many after-parties happening around the city
"I won't be attending @TheGRAMMYs tonight. I am in the studio finishing my album for the USA which is nearly DONE! Ahhhh!" Jessie tweeted ahead of the show. "I can't believe or begin to explain how productive and successful this few weeks have been. Amazing start to 2014!"
4). Where Was Lady Gaga?
Despite heading out for a charity appearance earlier in the weekend, Lady Gaga was nowhere to be seen on Sunday! Perhaps her invitation got lost in the mail?
5). Where Was Rihanna?
In true RiRi style, the Bajan superstar skipped the main event and instead headed straight for the Grammys after-party to show off her moves alongside some of her pop peers!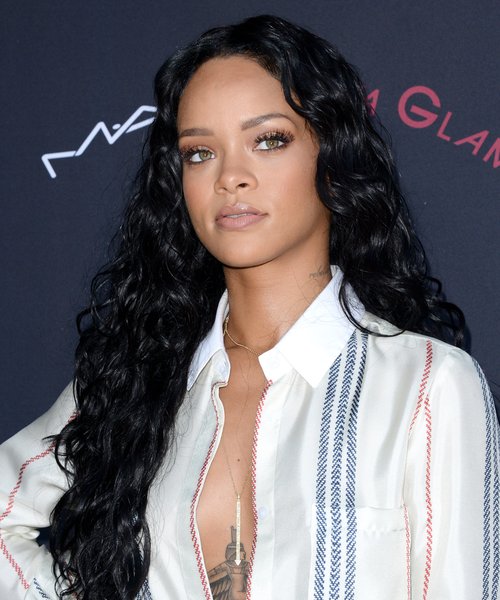 6). Where Was Miley Cyrus?
The 'Wrecking Ball' star seemingly staged her own party to rival the Grammys this past Sunday, showing off her Guitar Hero skills AND her new hair while missing out on the big event itself. We missed you Miley!
photo from my performance this evening.... pic.twitter.com/2it25ZXyVD

— Miley Ray Cyrus (@MileyCyrus) January 27, 2014