Tinie Tempah Has Revealed Who He'd LOVE To Grab A Beer With & His Answer Might Surprise You
3 September 2016, 21:53 | Updated: 3 September 2016, 21:55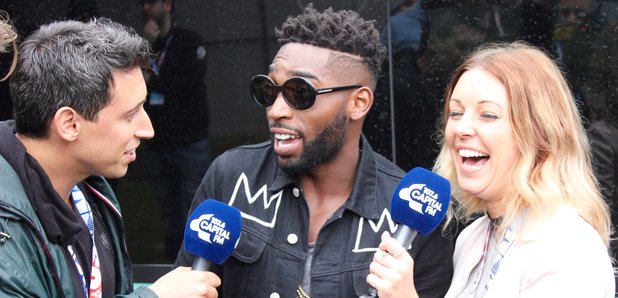 After Tinie Tempah's took the Fusion Festival to a whole new level with his set, he had a few things to let us know.
First things first, if you haven't seen the live photos from Tinie Tempah's set from this year's Fusion Festival then you need to get on that RIGHT NOW. The 'Girls Like' legend rolled out hit after hit for a HUGE crowd in Liverpool on Saturday night.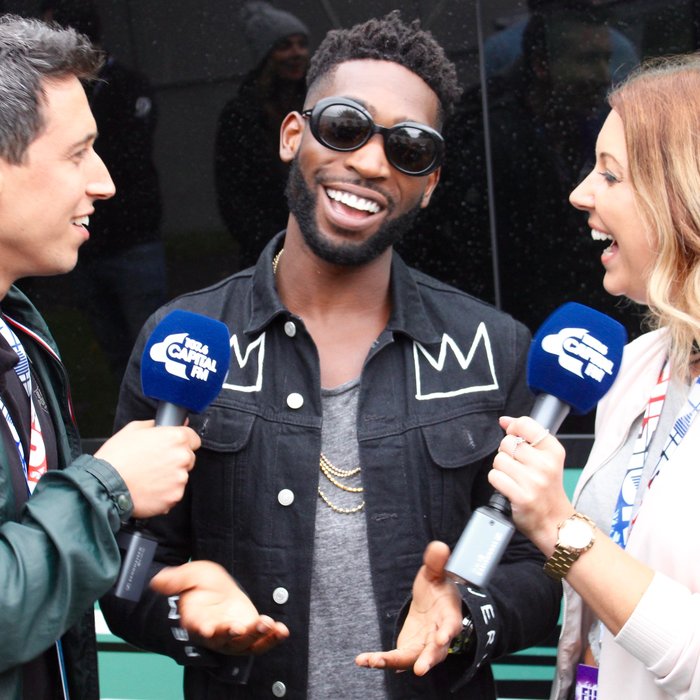 However, it was a backstage interview after he took to the stage which we want to turn your attention to for a moment. We asked T three things...
1. Who would he like get a little boozy with?
2. Who would you go on a year-long cruise with?
3. And who would you like to LOSE!
Anyone surprised by his answers?! To be fair to Tinie, we don't think he really wanted to lose Jason Derulo did he...
You may also like...