BRIT Awards 2015: Tracey Emin's Incredible BRITs Statue Unveiled
3 December 2014, 10:29 | Updated: 30 March 2016, 13:50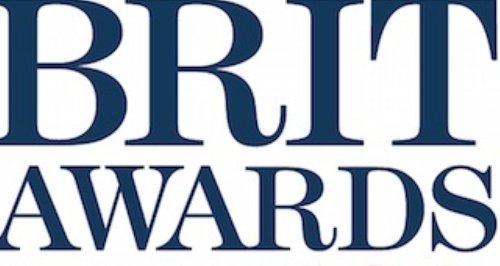 Next year's awards ceremony gong has been revealed after being designed by the famous artist.
We're starting to head into BRITs season now… and the official BRIT Awards 2015 statues has JUST been revealed!
Renowned British artist Tracey Emin is the designer of this year's award statue, which features textile fabrics, floral patterns and a written message from the fabled Turner Prize winner.
"You want to do it really well," Tracey said, in a statement about the statue's unveiling. "You don't just want to decorate it, you want to make something that is really Tracey-ish, that is special for the people receiving it."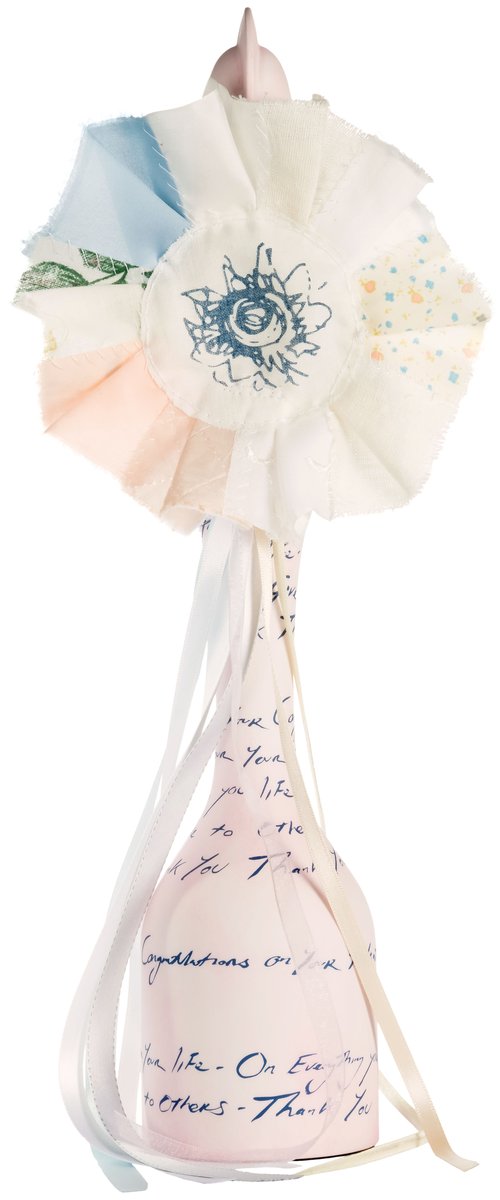 Tracey is the fifth British artist to design the BRITs trophy, after previous gongs were designed by the likes of Dame Vivienne Westwood and Damien Hirst.
There's still over two months before the BRITs makes its return to shower another crop of global superstars with awards gold, but excitement is already starting to build with the Critics' Choice winner for 2015 set to be announced this week.
The BRIT Awards 2015 takes place on 25th February 2015 at London's O2 Arena.