BRITs 2017 - Everything You Need To Know About This Year's Awards
31 October 2016, 16:15 | Updated: 18 January 2017, 16:01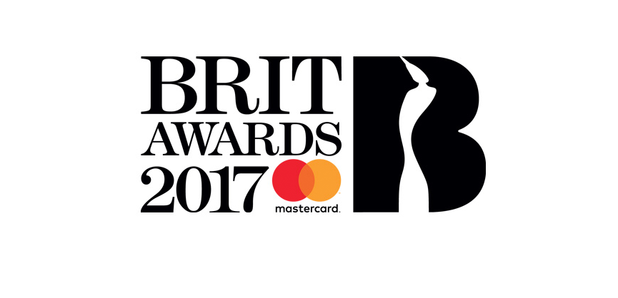 It's one of the biggest nights in the showbiz calendar - and we've got everything you need to know about the BRIT Awards 2017!
The BRIT Awards are returning to London in February, but it's never too early to swot up on the event itself - and we've got your comprehensive guide of everything you need to know about the BRIT Awards 2017.
When and where are the BRITs 2017?
The BRIT Awards 2017 will be taking place on 22nd February 2017 at London's O2 Arena.
Who is hosting the BRIT Awards 2017?
The legendary Michael Buble was announced to be hosting the awards, but had to pull out due to his son undergoing treatment for cancer. The BRITs are yet to announce who will be taking his place.
When will we find out the

nominations?

The nominations launch will take place on 14th January and will be announced live on ITV for the first time.
Who's up for a BRIT Award this year?
Well, you'll just have to wait and see - the possible nominations are being kept firmly under wraps for now!
Who's designing this year's BRIT Awards statue and what does it look like?
This year's award has been designed by architect Zaha Hadid who sadly passed away in March 2016, but the BRITs honoured her work by announcing that she was the chosen designer on what would have been her 66th birthday. While they are yet to reveal the full design of the award, they've teased the shape, so we're already excited to see the finished product!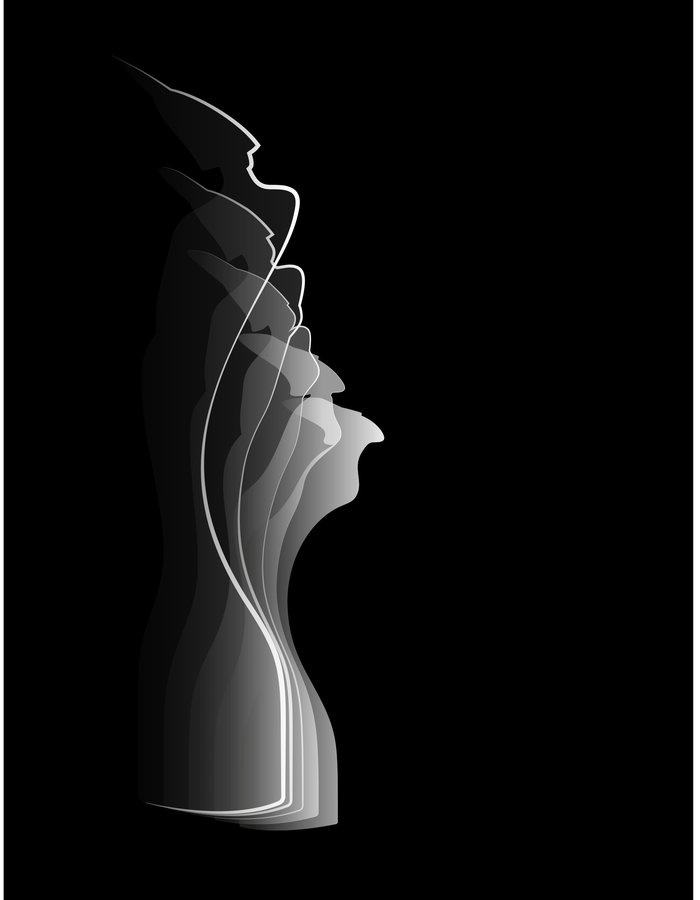 Where can I watch the BRIT Awards?
The BRITs will be broadcast live on ITV on 22nd February, so you'll get to see the awards as they happen!
You May Also Like: