BRIT Awards 2015 Host: 10 Celebrities The Internet Wants
25 February 2014, 12:57 | Updated: 30 March 2016, 13:50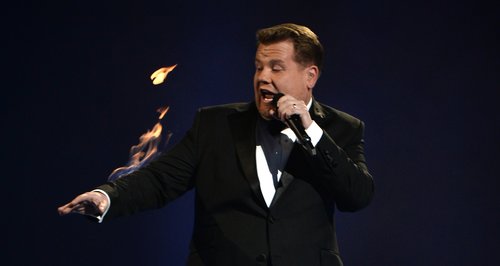 There's been much speculation as to who will take over from James Corden next year. Could it be any of these stars?
It's the question on everyone's lips at the moment. Who will be the host of the BRITs 2015?
We've just said our final goodbye to James Corden after his fifth time in charge of the ceremony, and now attention turns to his replacement.
Facebook and Twitter has been inundated with possible suggestions but it seems there's plenty of names constantly popping up now and again.
Check out these ten stars and there credentials.
Alan Carr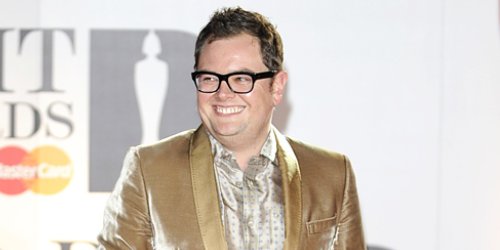 He hosts his own chat show and is constantly surrounded by the biggest names in music. If Adele makes a comeback this year, he's Bessie mates so there could be plenty of on-stage banter between the pair
Emma Willis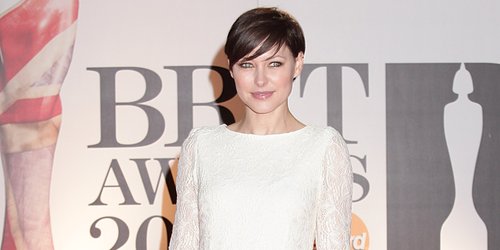 She's many people's favourites following her success on Big Brother and Celebrity Big Brother. Emma recently responded to the claims and said she's not ready yet.
Keith Lemon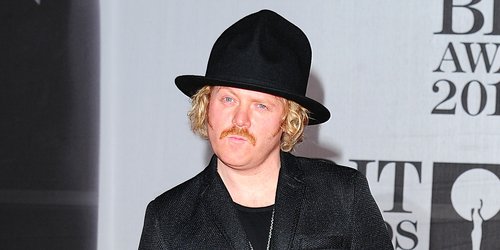 He was one of the biggest talking points of this year's show when he popped up behind Pharrell with his own 'Pharrell Hat'. Celebrity Juice has become one of the most loved TV shows and you can always expect controversy when he's around. It sure won't be boring with Keith in charge.
Jack Whitehall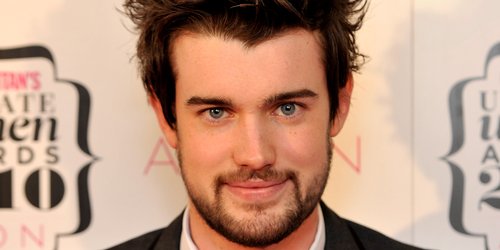 Twice voted as the King Of Comedy, Jack is one of the most talked about comedians of the moment. He always steals the limelight when he's on a panel show and could be the perfect man for the job.
Caroline Flack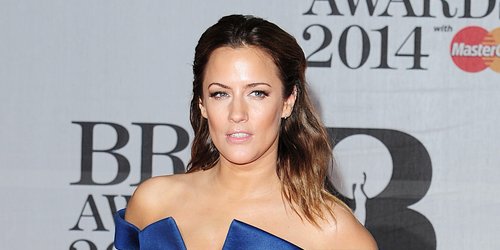 She's become a fan favourite on The Xtra Factor and would surely steer clear from Harry Styles jokes like James loves to.
Frankie Boyle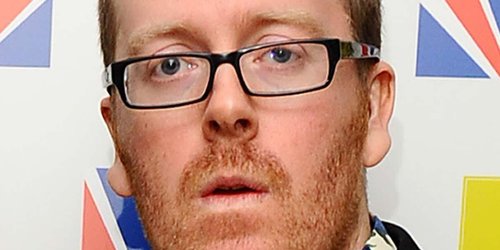 The swear-jar would be full if Frankie got a hold of the mic. No star would be safe from his torrent of jokes. Not sure the BRITs would be so keen but we're sure he'd bring the ratings in.
Ant & Dec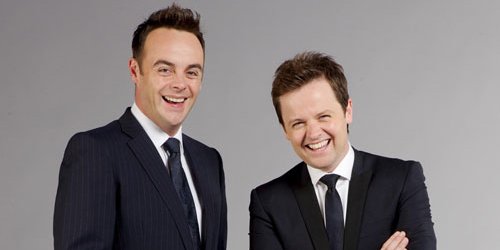 What these two don't know about hosting a hit TV show isn't worth knowing. They're national treasures and would bring all their years of professionalism along with them. Did someone say a 'Let's Get Ready To Rhumble' monologue?
Dermot O'Leary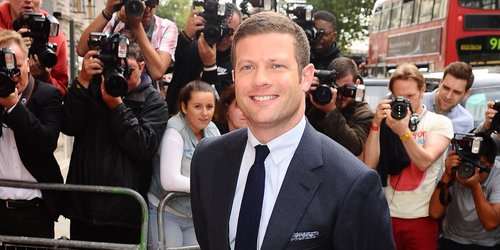 He's the smooth-talking, fine suit-wearing host of The X Factor and might fancy the new challenge?
Rizzle Kicks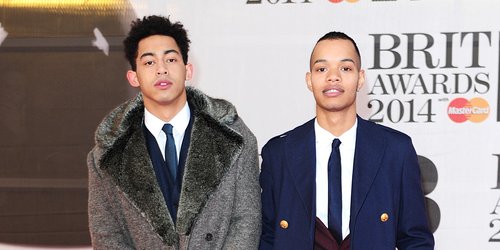 So they've done the whole hosting of the ITV2 coverage, but could they make it to the big stage?
Paddy McGuinness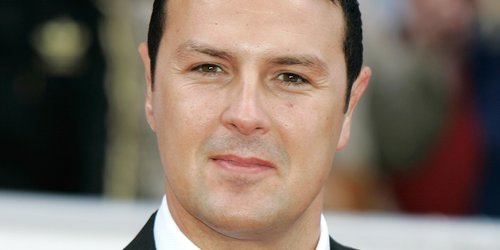 "No likey no lighty!" We've all heard the catchphrases from Take Me Out but maybe it's time for Paddy to bring his cheeky charm to the BRITs? After all, his best mate Peter Kay has also.