BRIT Awards 2014: Capital's Winners Predictions
13 February 2014, 09:18 | Updated: 30 March 2016, 13:50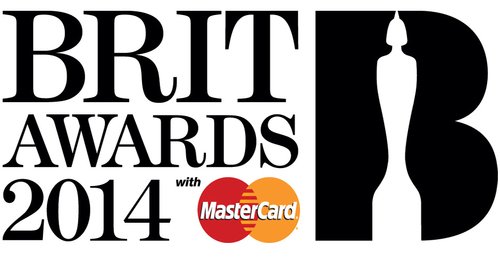 Ahead of one of the year's BIGGEST music events, see which artists Capital has tipped to take home the top prizes.
The BRIT Awards 2014 is almost upon us where the best of musical talent right now will all be vying to take home a winning gong.
With the likes of One Direction, John Newman and Disclosure all up for multiple awards, it's set to be a grand pop music battle next Wednesday (19th February) at London's O2 Arena.
Before this year's crop of winners are revealed, check out Capital's predictions for who will be the 2014 winner in each category:
British Male Solo Artist
> Capital's Pick - John Newman
Some of today's hottest (in many ways) male artists are up for this prestigious award, including 2013 Critics' Choice winner Tom Odell and Mercury Music Prize winner James Blake. But we reckon 'Love Me Again' star John Newman is the one to watch in this category.
British Female Solo Artist
> Capital's Pick - Jessie J or Ellie Goulding
There are some incredible female superstar in the running for this award, including Laura Mvula, Laura Marling and Birdy, but Capital favourites Ellie Goulding and Jessie J have both had an amazing past twelve months in music thanks to some amazing music releases and non-stop touring schedules.
British Group
> Capital's Pick - One Direction or Rudimental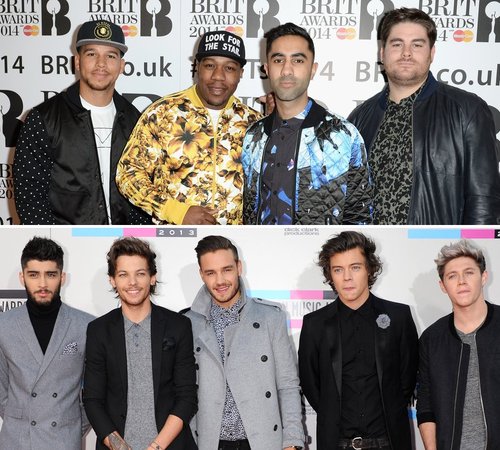 There's some TRUE heavyweights up for best British group at this year's ceremony, and you've got to believe bands like Bastille and Arctic Monkeys have a good shot. But we reckon boy band superstars One Direction or critical darlings Rudimental will take home the prize.


Best British Album
> Capital's Pick - Disclosure or Rudimental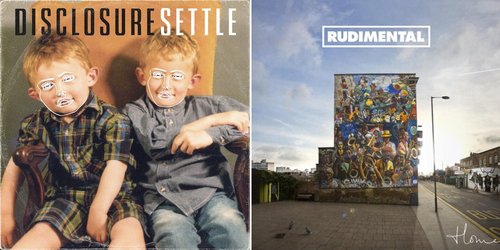 Between Rudimental's hit-filled record 'Home' and Disclosure's ground-breaking debut 'Settle', it's going to be a battle of the greats for Best British Album this year, with these two acts also facing competition from Arctic Monkeys, Bastille and David Bowie (!).
British Breakthrough
> Capital's Pick - Disclosure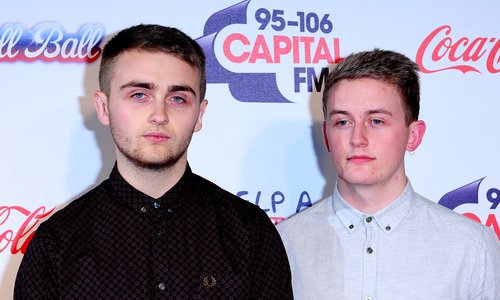 If there's a fresh act who have DOMINATED the airwaves over the past twelve months it's got to be Disclosure brothers Guy and Howard Lawrence. We reckon this one's in the bag...
British Video
> Capital's Pick - Calvin Harris or One Direction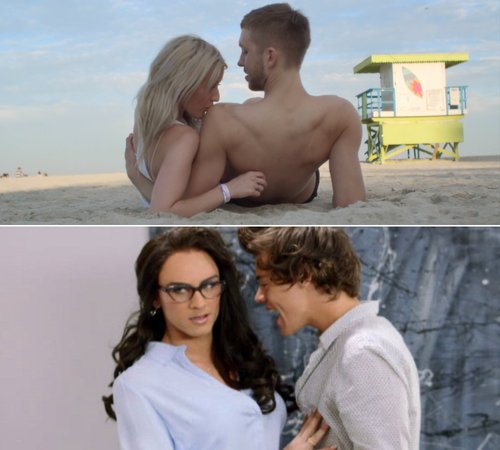 This category will see videos like Naughty Boy's 'La La La', John Newman's debut 'Love Me Again and Ellie Goulding's 'Burn' compete against One Direction's 'Best Song Ever' and Calvin Harris' 'I Need Your Love'. The latter two are among the most memorable videos of the past year so Capital's money is on one of those two for the win.
International Male Solo Artist
> Capital's Pick - Justin Timberlake or Bruno Mars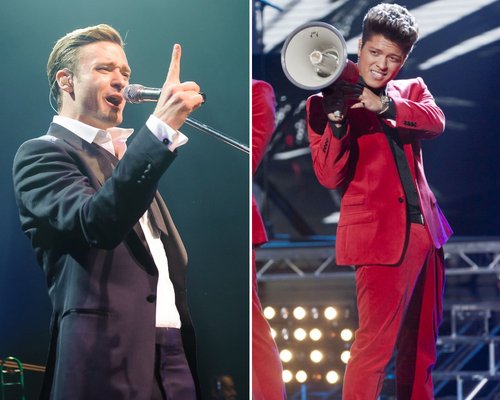 While Drake, Eminem and John Grant are all in the running, the past year has been ALL about Justin Timberlake and Bruno, thanks to JT releasing TWO albums and heading out on tour while Bruno just blew the roof off the Super Bowl 2014!
International Female Solo Artist
> Capital's Pick - Katy Perry or Lady Gaga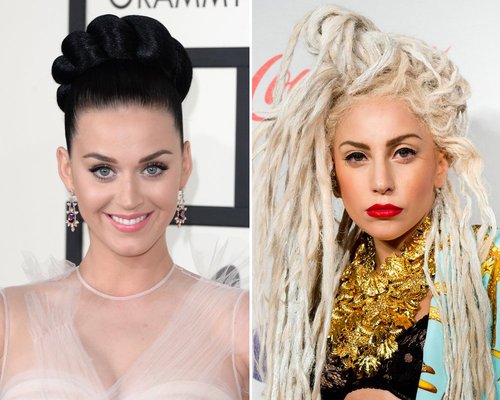 Let the diva-off commence! While newcomer Lorde and aerial superstar Pink are also in the running after an incredible past twelve months, we reckon International Female Solo Artist is a two-horse race this year.
International Group
> Capital's Pick - Macklemore or Daft Punk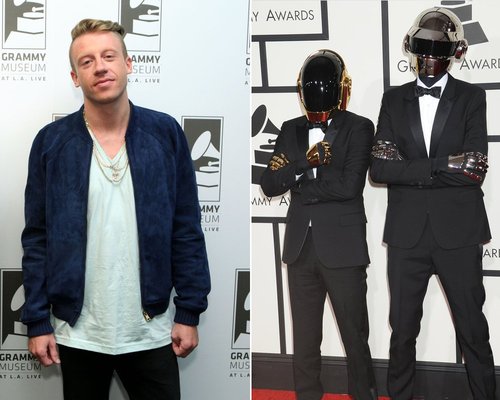 Look out for both Haim and Kings Of Leon in the International Group category, but don't be surprised if Macklemore or the robots take this one home... they're all ANYONE talked about in 2013.