BRITs 2014: 11 Things We Learned During The Live Show
19 February 2014, 23:29 | Updated: 30 March 2016, 13:50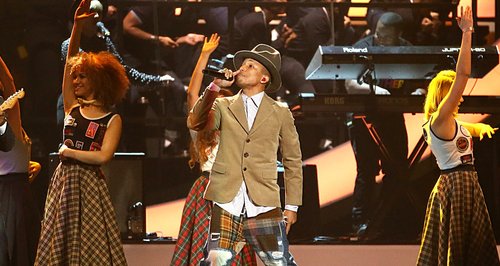 Take a look at all the moments we have this year's show to be thankful for.
So, another year down and the BRIT Awards just gets better and better. There were some huge performances, plenty of glamour on the red carpet and some well deserved winners.
While we know who's won and who rocked the O2 - what about those things that we have learned? For instance, we now know what James Corden can do now he's finished his BRITs hosting duties.
So, without further ado... the 1 things we learned from the BRIT Awards 2014...
1. James Corden can now become a Hollywood stunt man after retiring from the BRITs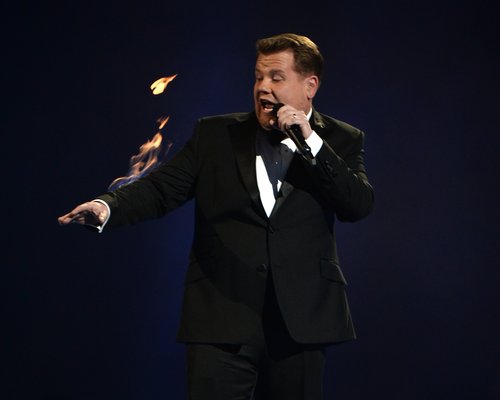 2. When you gotta go....you just gotta go!
3. If you didn't/don't love Alex Turner, you at least loved his speech for Album Of The Year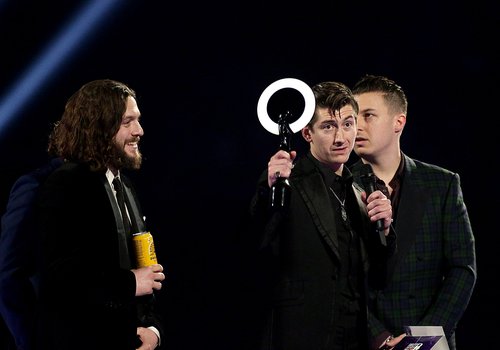 4. Jimmy Carr won't be invited to a James Arthur gig anytime soon...
Quote: "I am presenting the British Video award. It's voted for by Twitter users so all we know for sure, is that James Arthur won't have won!"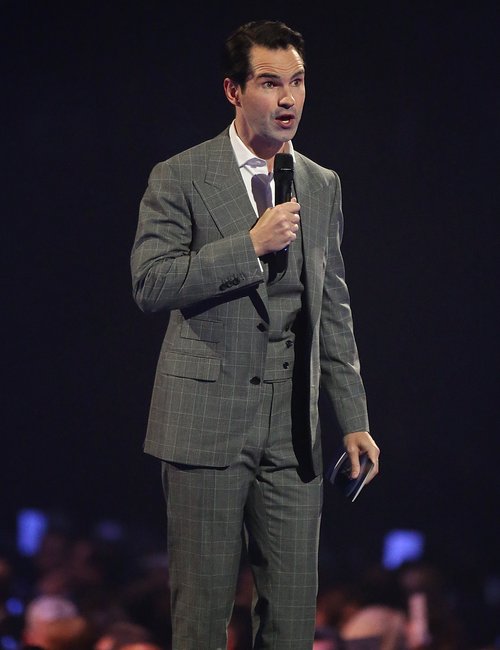 5. Everyone was lovin' the fire #HealthAndSafety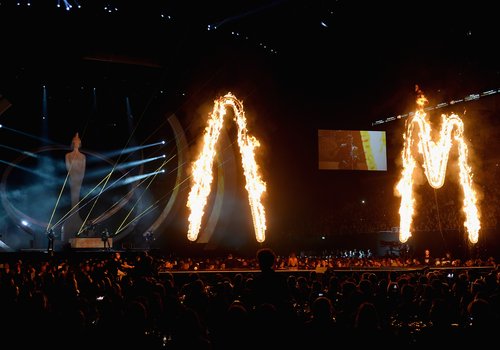 See..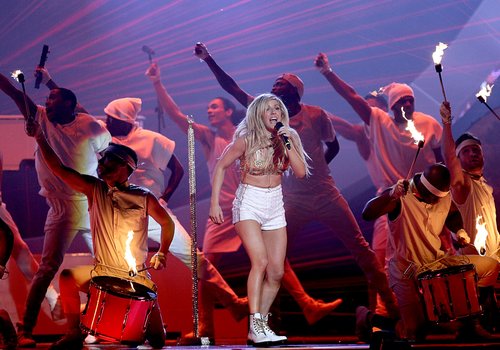 6. Neon-Aztec is now a thing...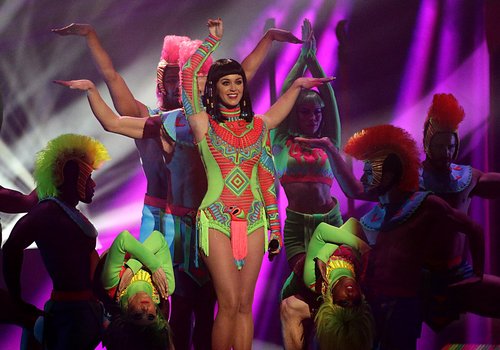 7.Bastille and Rudimental should make a super-group…. like now! #Bastimental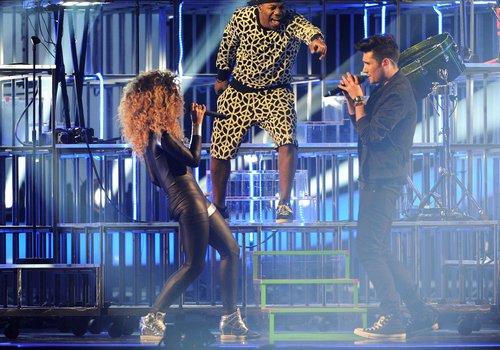 8. Pharrell doesn't always need his trusty hat...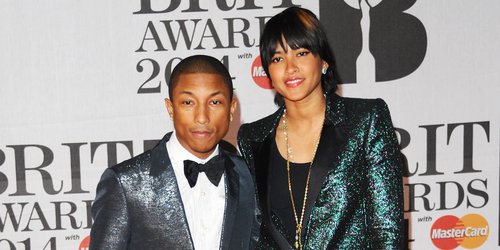 9. But he still looks damn good when he does...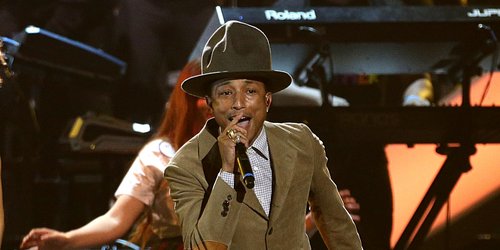 10. David Bowie sends Kate Moss to collect his awards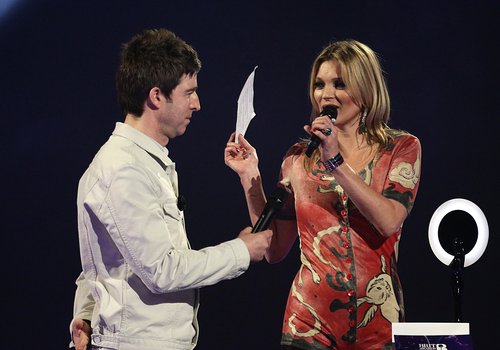 11. Oh, and poor Niall is still recovering from his knee operation...