Taylor Swift - 'Bad Blood'
18 May 2015, 07:10 | Updated: 18 May 2015, 09:55
Everyone from Selena Gomez to Jessica Alba joins Taylor in her hot new video for the latest cut from '1989'.
Taylor Swift has been building up anticipation for her 'Bad Blood' music video for weeks now, with a confirmed all-star cast of pretty much ALL of her friends from the showbiz world.
The 'Style' singer has formed a HUGE list of stars taking on roles in her Hollywood-inspired video for the '1989' single, which follows hits like 'Shake It Off', 'Blank Space' and 'Style'.
The video sees Taylor and her cast of friends taking on the roles of super-spies and assassins - and we've never seen quite as hot a bunch of killers as these! With the great and the good from the big screen, music and a whole heap of supermodels, this is really not a video to be missed.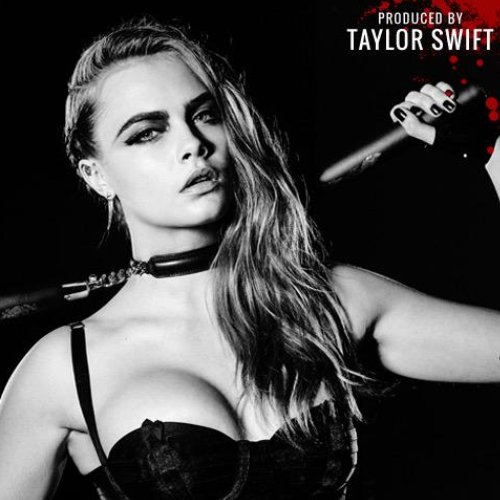 You may also like...
WATCH: Taylor Swift's 'Style' Music Video