WATCH: Taylor Swift Fangirl Over Zayn In World Exclusive Behind The Scenes Video For Capital!
27 January 2017, 07:59 | Updated: 27 January 2017, 09:20
The 'I Don't Wanna Live Forever' music video has dropped and Capital have a world exclusive behind the scenes look at it just for you!
Taylor Swift and Zayn Malik's huge collab on "I Don't Wanna Live Forever" now has a stupidly sexy video and Capital Breakfast have world exclusive behind the scenes footage just for you!
The brand new music video features the two pop superstars basically living the life of luxury but ripped apart living separate lives of agony. It's a story of sadness and longing, all tied up a in a fancy glitzy world which wouldn't look out of place in 'Fifty Shades of Grey' (funny that isn't it...)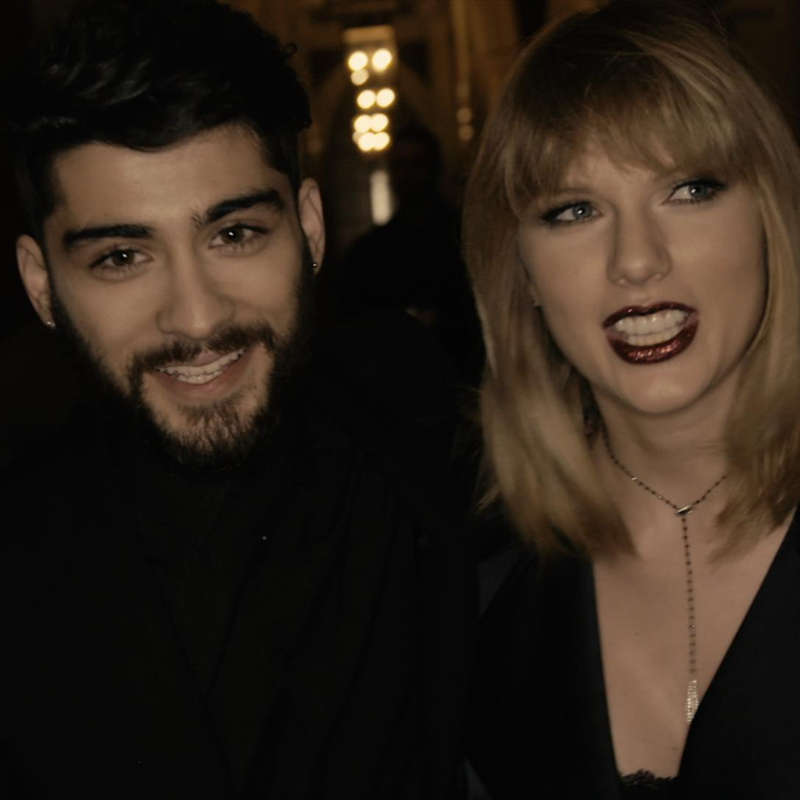 Taylor explains how excited she was to get to work to work with ZAYN in this exclusive clip.
"I've known Zayn for a really long time I think his voice is one that is really rare, I think he's really special and wonderful and it's really really amazing to get to work together."
She continues "It's amazing when you get to work with people who you hang out with because the question of 'Will we get along?' is already answered because it's Zayn, we hang out like it's fine." N'awww cute or what!
The hot new vid kicks off with the ex 1D star casually getting out of a limo in the rain as paps chase him through a right swanky hotel. Zayn and Taylor then face their demons with rapid camera shots of sexy staring into the distance, lots of champagne pouring and Zayn even trashes a hotel room.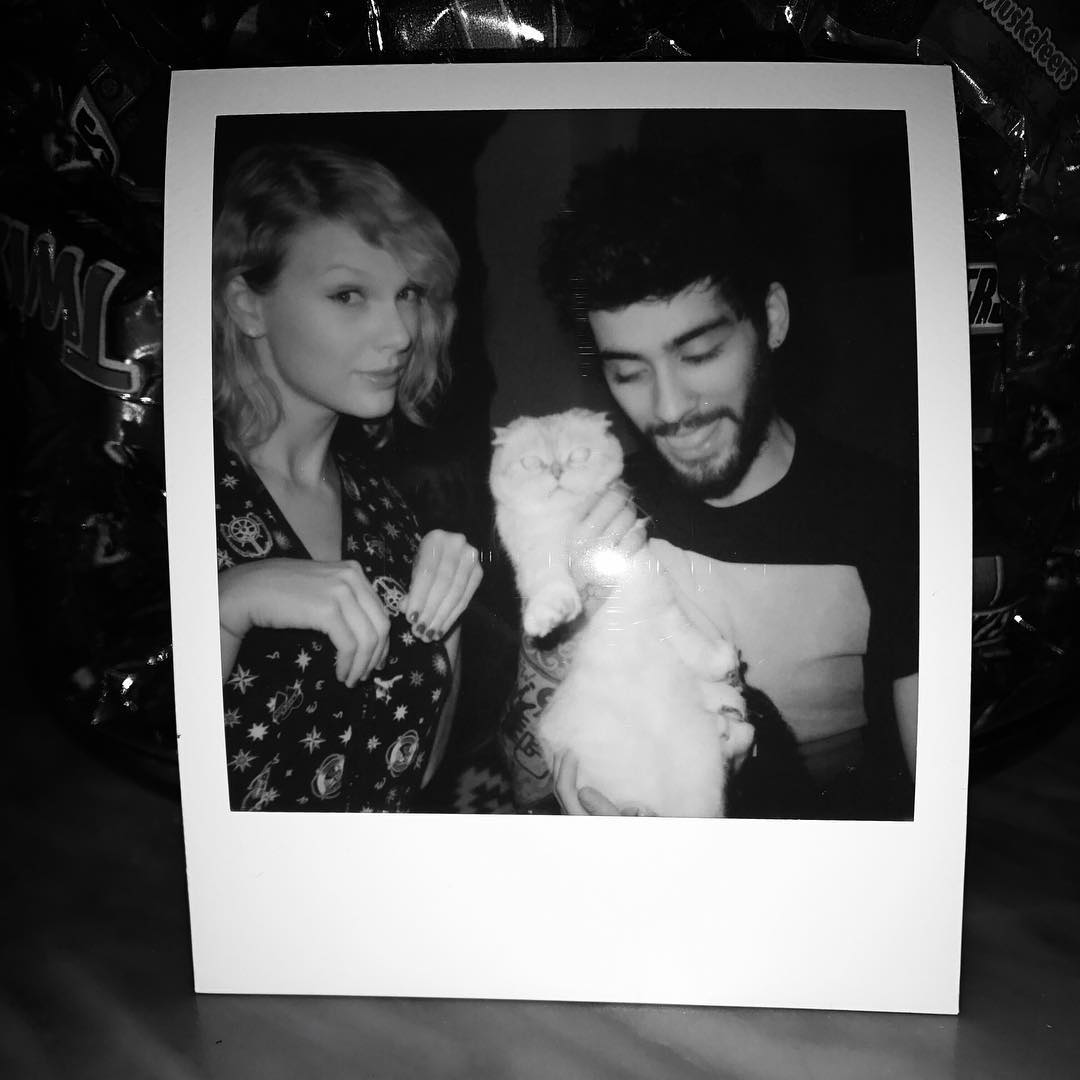 "I Don't Wanna Live Forever" will appear on the Fifty Shades Darker soundtrack, scheduled to release on the same day as the film hits cinemas on 10th Feb.

Download your copy of "I Don't Wanna Live Forever" here.
You May Also Like...