Pretty Little Liars' Spencer Just Slammed Taylor Swift & Kim Kardashian's Feud & It's Seriously Sassy
29 July 2016, 16:15 | Updated: 29 July 2016, 16:23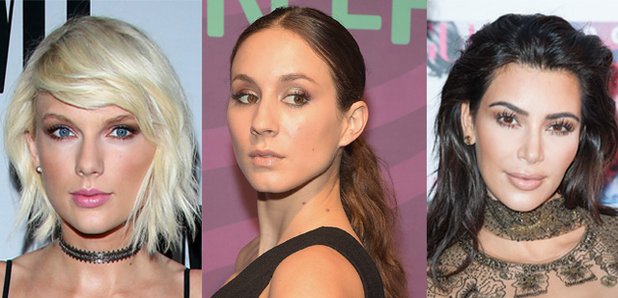 We're starting a new team - Team Troian.
So… turns out that not everyone is a fan of the Kardashians or Taylor Swift.
Some people aren't even taking sides during their ongoing feud. They just point blank dislike both parties.
Who are we talking about?
Pretty Little Liars' Troian Bellisario, of course.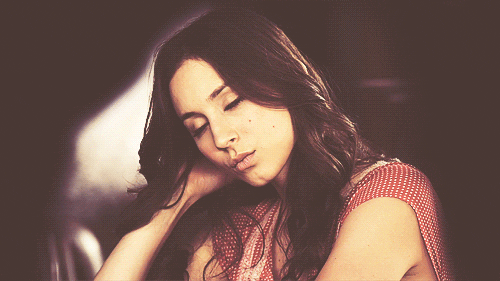 The actress who plays everyone's favourite Spencer in the hit TV programme was chatting to Cosmopolitan when the conversation steered towards Hollywood and the current drama. Obviously, we're referring to the feud between Taylor Swift and Kim Kardashian.
When Troian was asked whether she was team Taylor or Team Kim, she was straight to the point.
"Oh god, I have such an aversion to the Kardashians because I literally don't understand people's obsession with them and I don't want to accept them as our closest thing to a royal family", she explained.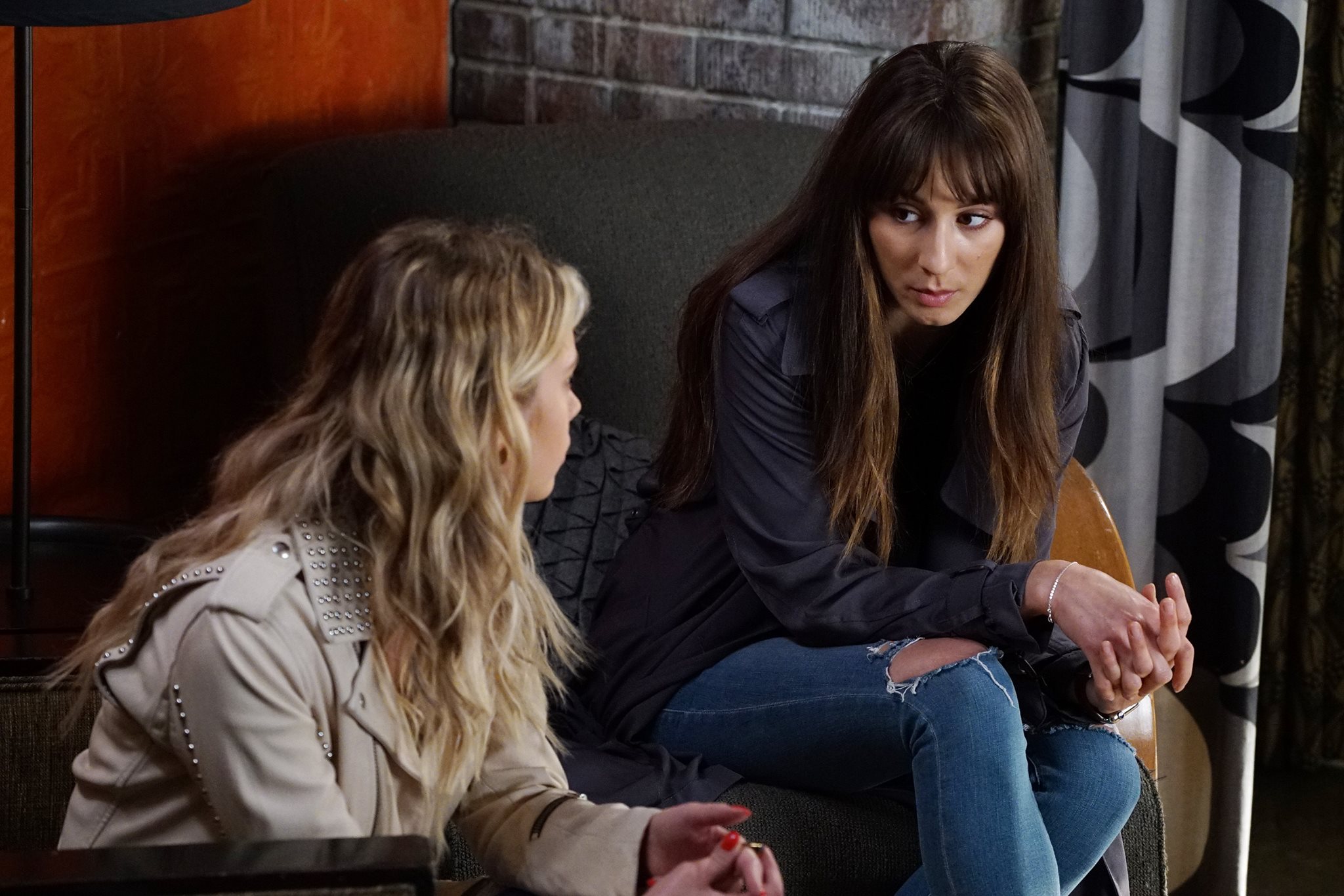 Pic: Facebook
EEK. Don't think she spends her evenings watching Keeping Up With The Kardashians, then.
You must be thinking that if she isn't a Kimye supporter, she must be on Team Swifty.
Not so fast.
"I guess I would be Team Taylor Swift? However, I'm so appalled by what I consider to be her false feminism. It seems like she's this person who's like, 'Sisterhood!' and then she does nothing but tear down the women that were once her friends", she explains.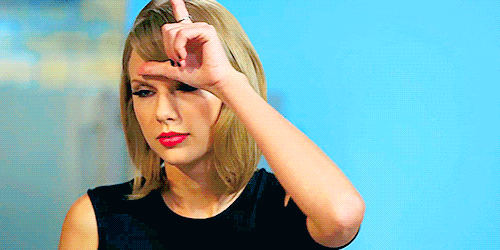 Woah. Okay then.
If Taylor Swift ever does another 'Bad Blood'-esque video, we don't think we will be seeing the Liar in it anytime soon.
You May Also Like...