WATCH: Todrick Hall Goes Viral With '4 Taylor' Video... And Even Taylor Swift Loves It!
22 September 2015, 09:26
4 Taylor by Todrick Hall (#TodrickMTV)
05:10
Todrick takes on Taylor classics like 'Style', 'Shake It Off' and 'Bad Blood' in his new viral video.
Todrick Hall has done it again… proving he may just be the ultimate pop super-fan by creating an INCREDIBLE covers video, this time in honour of Taylor Swift!
The US YouTube sensation always creates a stir with his creative and catchy videos covering hits by his favourite stars - last year's Beyonce being a HUGE hit with viewers - and his '4 Taylor' video is now going viral too. It's even earned him a tweet from Ms. Swift herself!
I honestly can't believe what I just saw. This amount of talent in one person has me speechless. I @toddyrockstar http://t.co/LlKUl7fmgA

— Taylor Swift (@taylorswift13) September 22, 2015
@taylorswift13 NIGHT = MADE, Thank you so much! You have no idea how you've just made my entire night!

— Todrick Hall (@toddyrockstar) September 22, 2015
The singer is best known for performing unique versions of popular hits by layering his voice four times over - and the '4 Taylor' video is no exception as Todrick leads fans through Taylor Swift favourites like 'Love Story', 'Style' and 'Bad Blood'.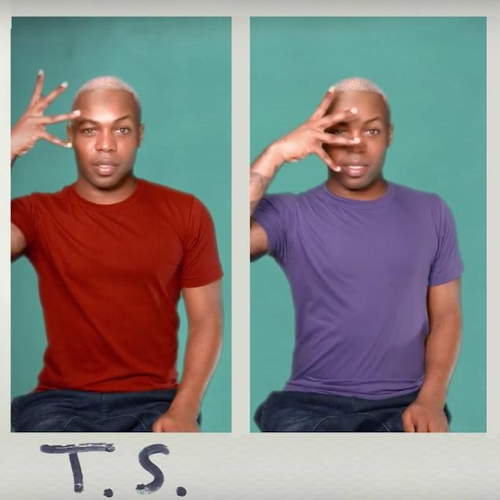 You may also like...