Tina Fey Defends Taylor Swift Jibe At Golden Globes 2013: "It Was A Joke" - Video
6 March 2013, 12:32
The 'Begin Again' star was the subject of comments from the actress and Amy Poehler at the ceremony this year.
US star Tina Fey has defended remarks she and Amy Poehler made at the Golden Globes 2013 concerning Taylor Swift's love life.
The female star's were hosting this year's ceremony and at one point told the country star to "stay away" from Michael J. Fox's son.
The 'We Are Never Ever Getting Back Together' star told the latest issue of Vanity Fair magazine that she was reminded of words by Katie Couric when asked about the incident.
"There's a special place in hell for women who don't help other women," she said.
Tina has now responded to the controversy, and Taylor's recent comments.
"If anyone was going to get mad at us, I thought it would be James Cameron. I did not see that one coming. It was a joke. It was a light-hearted joke," she confessed to Entertainment Tonight.
Amy also told The Hollywood Reporter that she "felt bad" the country star was upset at the joke.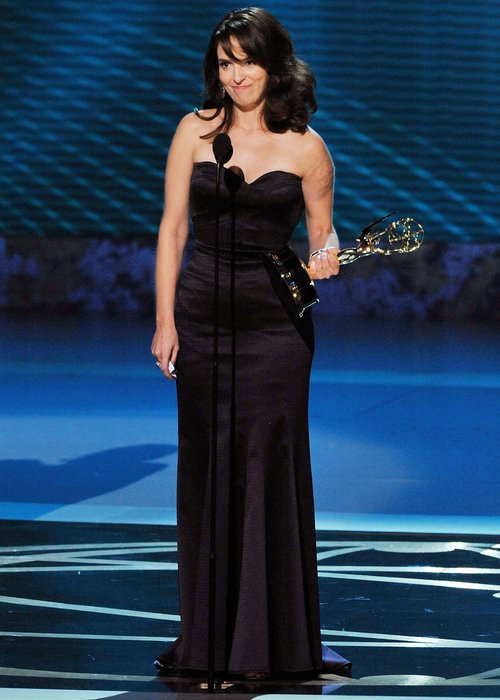 "Aw, I feel bad if she was upset. I am a feminist and she is a young and talented girl," she declared."
Watch Tina Fey and Amy Poehler's comments about Taylor Swift at the Golden Globes 2013 below:
Taylor has also opened up about critics of her music and the "tabloid culture" which twists her words to make her appear like a "fictional character".
The '22' star also revealed the reason behind her split from One Direction star Harry Styles.