"I Think People Might Need A Break From Me": Taylor Swift Is Planning To Take Time Off
9 October 2015, 11:04 | Updated: 9 October 2015, 11:11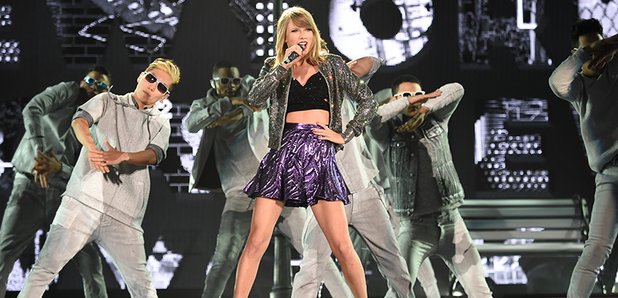 Tay Tay is planning to take some time off once her mammoth '1989' World Tour finishes – has she run out of people to welcome to the stage?!
There's no doubting that Taylor Swift has worked her hotpant-clad little booty off in the past year or two, but the 'Shake It Off' star has revealed that she is planning to take some time off once her '1989' World Tour is finished later in the year.
Tay's tour will be coming to an end in December after a string of shows in Australia, and she told NME, "I think I should take some time off. I think people might need a break from me. I'm going to… I don't know. Hang out with my friends. Write new music. Maybe not write new music. I don't know."
But how could she follow up the insane success that her '1989' album generated? Well, she reckons she's got her work cut out for her. Taylor admitted, "How could the next one be as big? Maybe the next album will be a bridge to somewhere else. Or maybe I'll just go ahead and change everything."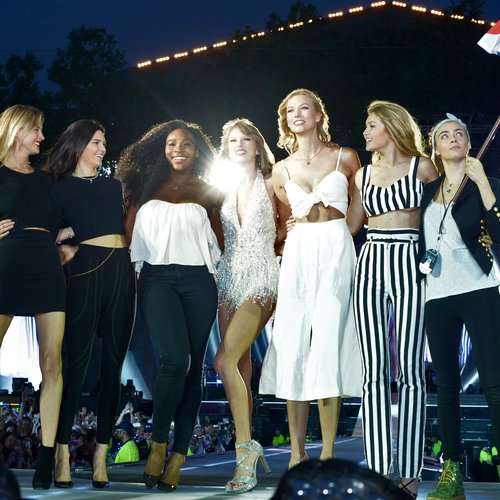 During her mammoth '1989' shows, Taylor has become famous for inviting ALL of her celeb friends to join her on stage during the show. Some critics have called it a bit of a popularity parade, but Tay's having none of the negativity.
She added, "There's really nothing I can do about it because I'm living my life the way I want to live it. If you want to be snarky about me sharing my stage with other artists and giving these fans – who've paid their own money to see a show – more than they expected to see that night, if you'd like to be snarky about that, then go ahead."
Well, we're certainly going to miss Miss Swift if she does take some time off – maybe she can hang with her good pal Ed Sheeran while he's on his break too?