Um, Boundaries? The Weeknd Says Taylor Swift Couldn't Stop Petting His Hair! #SpaceInvader
22 October 2015, 10:25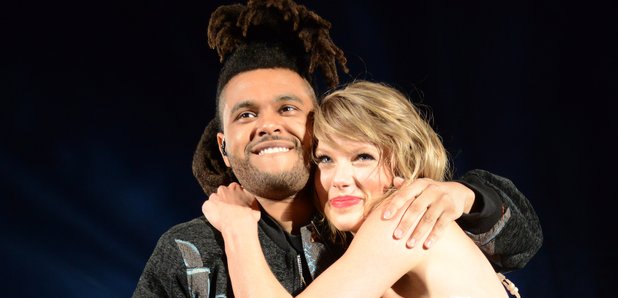 We're imagining this moment through The Weeknd's POV and it's giving us serious #cringe vibes rn…
In reality it's likely that around 99% of us probably wouldn't mind AT ALL if Taylor Swift wanted to pet our hair, but it sounds like The Weeknd didn't QUITE know what to do when this happened in real life!
The Canadian R&B superstar got to hang out and even perform with Tay Tay earlier this summer on her '1989' tour, and it sounds like they had QUITE the bonding experience over their love of music.
But it was The Weeknd's revelation that Ms. Swift was basically transfixed by his hair that's giving us the ick factor JUST a little bit, leave the poor boy alone Tay!
"But the whole time she was talking, she was kind of, like, petting my hair?" The Weeknd revealed to Rolling Stone. "I think she was just drawn to it, she must have been a little gone off a few drinks.
"And of course I'm not going to be like, 'Hey, can you stop?'" he joked. "I mean, it felt good!
"But when she started petting my hair that's when I was like, 'I definitely need a drink!'"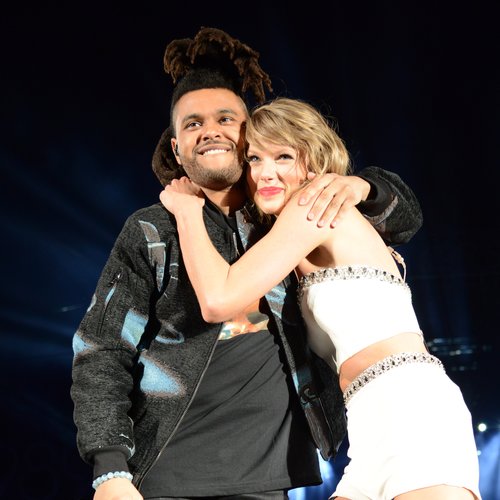 It sounds like she KINDA made up for overstepping the mark though by heaping praise on The Weeknd's for his song 'The Morning', from his record 'House Of Balloons'.
"I've been listening to 'The Morning' for years, it's one of my favourite songs ever!" she told him during their hang out.
You may also like...