"It's A Farce": The 1975's Matt Healy Denies Taylor Swift Romance Rumours
21 January 2015, 11:26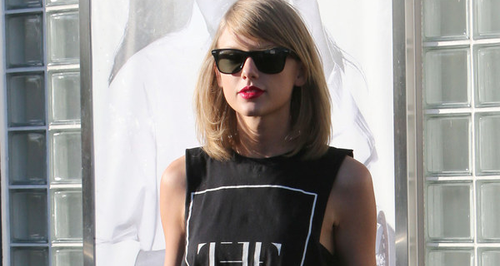 She's been spotted out wearing The 1975's t-shirt, but Taylor's definitely not hooking up with band member Matt Healy.
The rumours of Taylor Swift dating Matt Healy from The 1975 started last year when Tay Tay was spotted at one of the band's concerts in Hollywood, but Matt has denied the claims.
The singer admitted that the rumours were sadly all untrue, but said it would be "amazing" if there were any truth in them.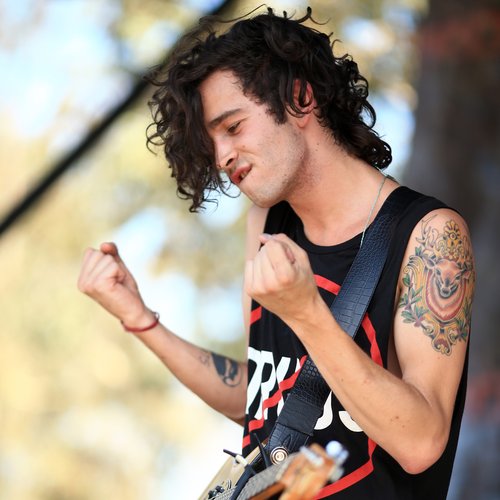 He told an Australian radio show, "It's fake. It's all bloody fake. It's a farce!"
"We met each other, we exchanged numbers in the same way that a lot of people in this kind of world do, and we spoke occasionally."
"She's the biggest popstar in the world and I'm in Australia. There's no relationship or anything happening. It's just funny how people really, really buy into that."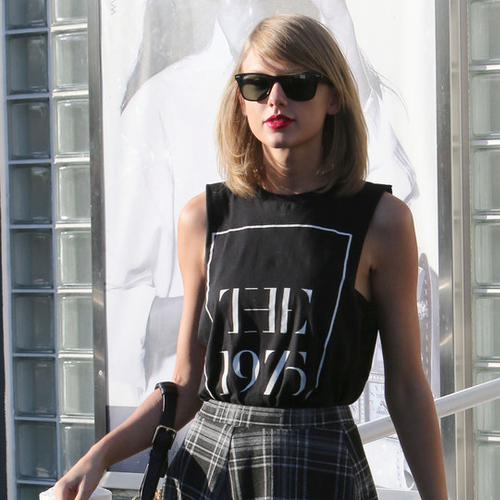 There might not be any romantic sparks flying, but having the 'biggest popstar in the world' wearing your band's shirt is still pretty at advertising!
You May Also Like: